India's blessed to have such an extensive list of entertainers plying their trade across various platforms. For often, entertainment has been restricted to Bollywood and the movie fraternity. However, going by the recent trends, one can definitely cast a wide-eyed net over the entertainment biz. We've done just that.
We present you the list of top 10 biggest entertainers in India 2016 in our blog today. You may be in for a surprise as the list goes on. Go on, don't wait out.
10) Ekta Kapoor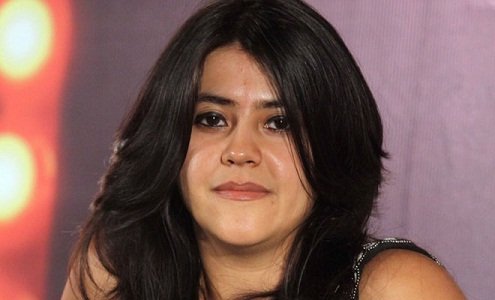 The television prime time queen of soap operas and a successful producer of many films kicks off our list of biggest entertainers.
There's no denying that her soap operas still garner such high TRP's while her movie seem to roll on extra profits for the year.
9) Kapil Sharma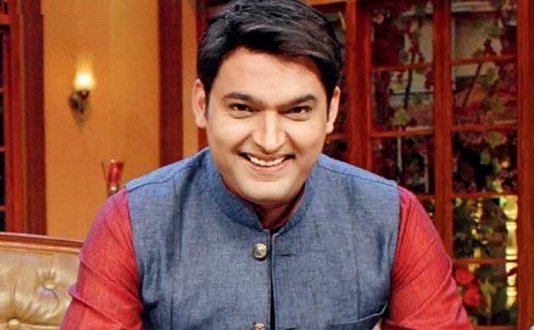 Kapil Sharma, the nation's laughter remedy is definitely someone who deserves to be on the list of best entertainers of the year.
After keeping us all in wait by signing from his old show, he is back with a bang with the new show 'The Kapil Sharma Show'. Add to it his successful debutant movie and he's set to rock the stage this year on too.
8) Badshah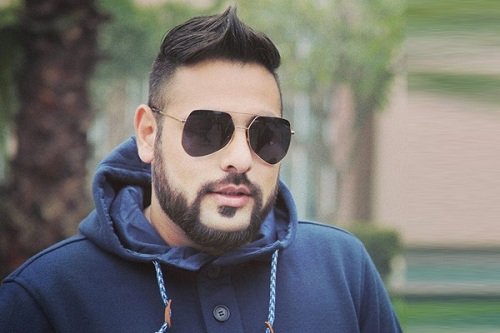 Aditya Prateek Singh Sisodia or simply Badshah has had quite a successful time frame for the last year or so.
-His songs are raking in as chartbusters and are immensely popular among the youths. His songs this year includes 'Akkad Bakkad', 'Teri Yaad' and 'Kar Gayi Chulli'
7) Arjit Singh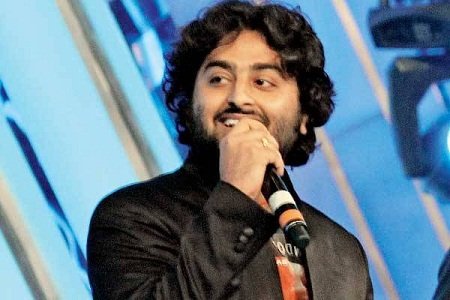 Arjit Singh, the sensationalist singer had been a rocking success for the last few years.
His vocals are great to listen to. His songs are the most listened ones in the current times. He has recently sung for Airlift, Fitoor, Kapoor and Sons, Baaghi, Sarbjit and much
6) Sonam Kapoor
It has been a fruitful year for Sonam Kapoor who has delivered a fine rendering performance in Neerja. Her movie garnered immense praise for her and for Neerja.
She made it into her 7th year at Cannes Red Carpet, where she flaunted her style like a true diva.
5) Aishwarya Rai Bachchan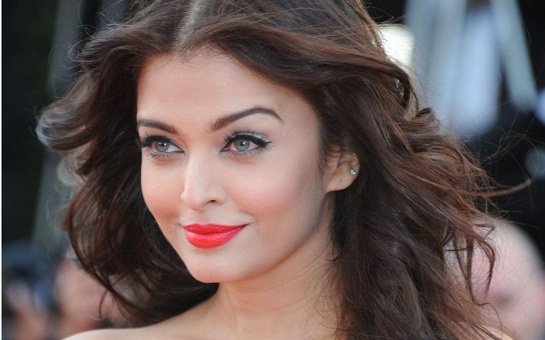 ­Aishwarya Rai Bachchan stands atop among the Indian personalities and that shone through when she made her entry into the Cannes Red Carpet for the 15th time in her life.
Her dress codes, her style are truly unmatched for and she rightly garnered all the praise during her stint at the Red Carpet.
Her movie Sarbjit launched a couple of days ago, and she's set to achieve more praise for her acting skills.
4) Akshay Kumar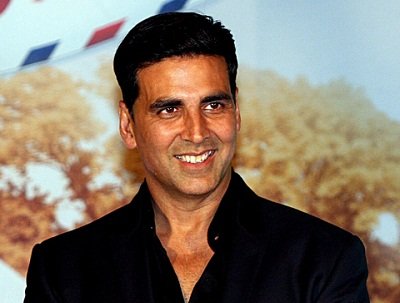 Akshay Kumar, probably the fittest actors of Bollywood has been ever present as the best entertainers in the industry.
His movies are a charm to watch and the way he conducts himself off and on the screen is a sign of a true gentleman.
His movie 'Airlift' became an instant hit, having been launched in January and is one of the best movies of 2016.
3) Virat Kholi
There's no need to get baffled on seeing his name pop up. Weren't you entertained when he blazed past the World Cup T20 with his fine batting skills? His batting in the virtual quarterfinals against Australia that allowed India to reach the semis was a knock of the tournament.
If that's not enough for you, how about virat kohli recent performances in the IPL. Currently on top of the run charts with 4 hundred in 13 games, speaks volumes of his credentials. It's a reason why the grounds where he plays are stacked up with crowds.
2) Shahrukh Khan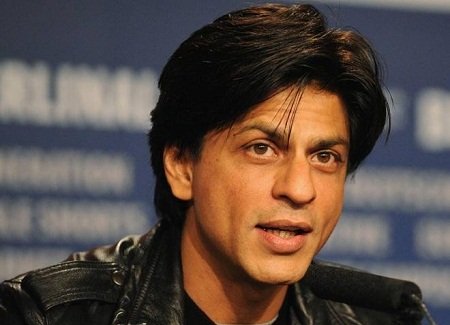 King Khan of Bollywood makes it into our list at number two. He has been an absolute magnificence of a personality and an entertainer as a whole for years and he isn't gonna slow down anytime
His movie Fan earned him praise for his acting skills although it bombed at the box office. While his team KKR are playing one heck of a season in the IPL this time.
1) Salman Khan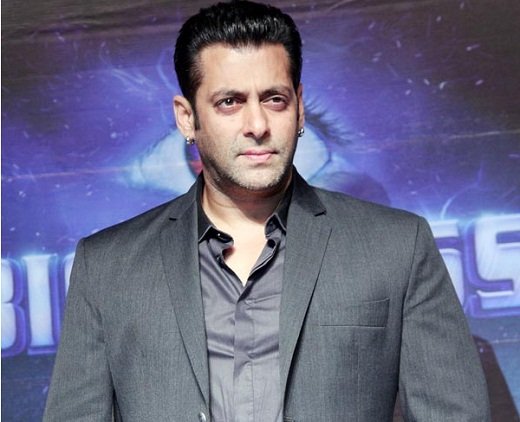 Look who's on top of our list, the Sultan of Bollywood, Salman Khan. He has been the entertainer of the year for long and continues to do so.
The hype around his upcoming movie Sultan is at peak while his appointment as the Olympic brand ambassador caused quite a stir.
There's also talk of his marriage ongoing. There's quite a buzz in the media in this term. Will this be the year finally he gets married?
Anyhow he never disappoints in entertaining us.
That's all from us on the biggest entertainers in India 2016. We hope you found this one intriguing, to say the least.
Save
Save
Save