Top 10 Most Beautiful Hot Sri Lankan Actresses
It seems that all Sri Lankan actresses are beautiful. But if we talk about the "most beautiful" one, there would always be a few that wear the crown. There are so many hot and beautiful celebrities in the gorgeous country of Sri Lanka but let us just consider 10 of them. Find out the reasons why they stand among the hundreds Sri Lankan actresses and why they became on top. To be called as the most beautiful woman in a certain place, face is not just the factor. Your treats, attitude, appearance and achievement should also be given attention.
List of Sri Lankan Actresses from Beautiful to Most Beautiful:
10. Nita Fernando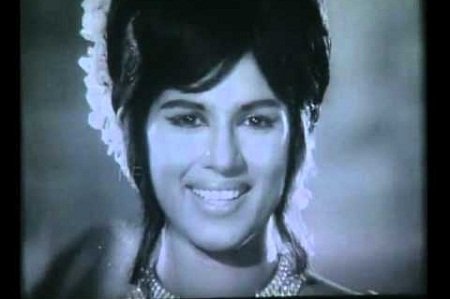 Nita Fernando was born in Negombo Sri Lanka. She is an award-winning actress in most Sri Lankan cinema including Duhulu Malak and Pavuru Walalu. She was the eldest of three children. She moved to Canada and give up acting for a while in 1975 after getting married to a lawyer.
9. Sriyani Amarasena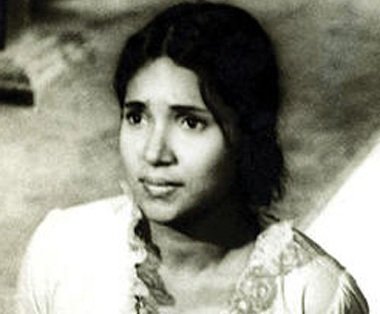 Sriyani Amarasena is not just a beautiful actress in Sri Lanka but she is also a producer and has appeared in several Lester James Peries movies that includes Golu Hadawata, Desa Nisa and Ahasin Polowata. He made her first production namely the Dath Kekula Pala. Her first production has helmed three television serials in London and audiences in Sri Lanka at the same=.
8. Michelle Maneesha Perera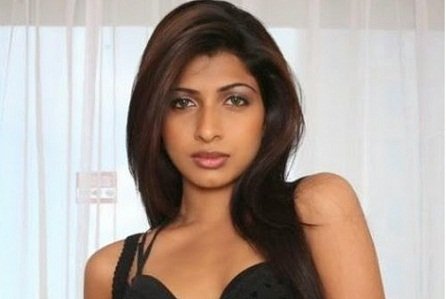 Michelle Maneesha Perera is the hot and beautiful actress plus gorgeous model in Sri Lanka. She has not used any screen name because her name Michelle Maneesha Perera is also her real name. She can be found mostly in romantic and hot movies.
7. Aksha Sudari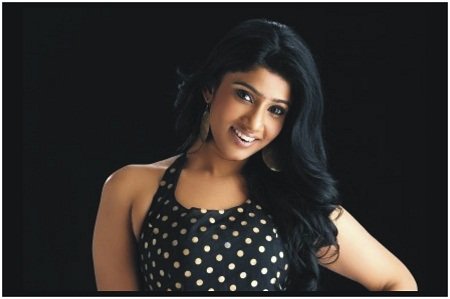 Aksha Sudari is a popular teledrama actress in Sri Lanka who had allegedly lured an Indian and involve in controversial money issue that drove her to get arrested. However, this beautiful woman is just a victim in fact of the said allegation. She still now becomes one of the most beautiful actress and most famous actress in the country.
6. Nadesha Hemamali

Another famous and beautiful Sri Lankan model and actress is Nadesha Hemamali. She looks really pretty and charming that it would be just easy to every man loves her. This sexy actress has also been representing the country as a model and her face becomes the cover to most magazine publications.