Keeping the home spic and span is the desire of every person and they are ready to invest a good deal of money for this purpose. Vacuum cleaners have become the latest addition to the list of must-have consumer appliances today and every homeowner considers them essential for their homes. Vacuum cleaners are not only effective for cleaning dust and dirt from the floors, carpets and corners of your home, but also make it healthy and germ free. A large number of consumer electronics brands have come up with affordable and high quality vacuum cleaners in the Indian market.
Here is a list of top 10 best vacuum cleaner brands in India
10. Nova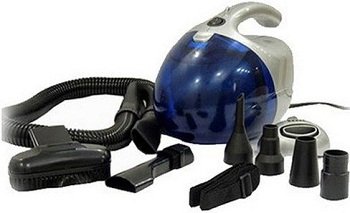 Nova is not only one of the top selling vacuum cleaner brands in India but also has a good market in countries like Bangladesh, Austria and Bulgaria, where it is exported. Speed control, large dust container, automatic cord rewind and high power motor are some of the best features you would get in Nova vacuum cleaners.
9. Panasonic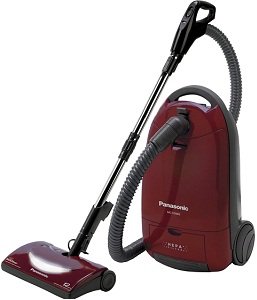 One of the oldest names in consumer goods manufacturing companies in India is that of Panasonic, which has been supplying high quality consumer electronics and home appliances since 1918. High suction power, air dust catcher and adjustable control are some of the top features of Panasonic vacuum cleaners.
8. Inalsa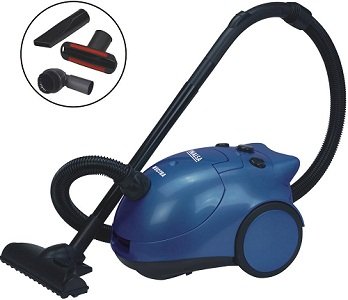 Next on the list of best brands of vacuum cleaners in India is Inalsa, which is known for bringing a wide range of products for diverse needs and budget. The best selling models by the brand include Duo Clean, Rapid Clean, Vectra and Handy Clean.
7. Karcher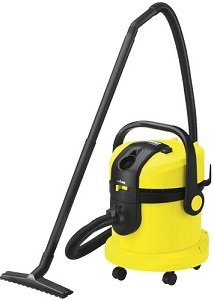 Another renowned consumer appliances brand that has become a name to reckon with in India is Karcher, which originally hails from Germany. This company is a global giant, with 35000 dealers in 150 countries around the world. It excels at bringing powerful cleaning solutions for homes as well as industrial establishments.
6. Black & Decker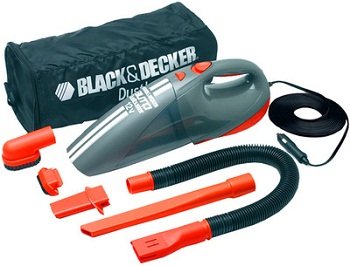 Black & Decker is another well acclaimed vacuum cleaner brand in the country which has excelled with its high quality and advanced technology. Some of the best features available in vacuum cleaners if this brand are powerful motor, automatic cord rewind, permanent filter and compact design.
5. Samsung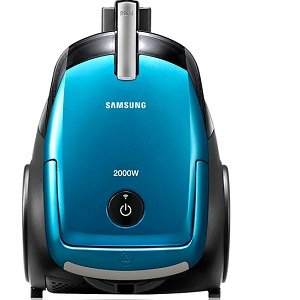 Next is the name of Samsung, a brand leader in home appliances and electronics segment, which has established a reputation for bringing top quality along with latest features for the buyers. The two types of vacuum cleaners by Samsung are Canister and Robotic and both are packed with features like high power motor, easy clean and high suction power.
4. LG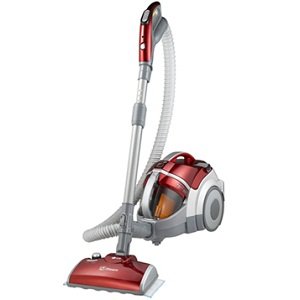 LG is one of the brand leaders in the home appliances market in India and it is recognized for offering high tech and feature laden appliances including vacuum cleaners. One of the best products of this company is the Hot Bom Square, which is a fully automatic, robotic vacuum cleaner with latest features like smart turbo mode, dual eye, corner master and a lot more.
3. Bosch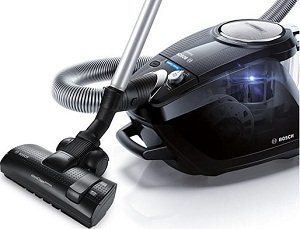 Featuring next on the list of top 10 best vacuum cleaner brands in India is Bosch, one of the oldest runners in the international market, as the company was set up in 1886. The brand has a name of repute for its excellent products, with variants like Gas, Aquatak and Skil, ruling the market.
2. Philips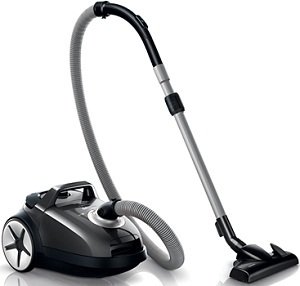 When it comes to leading vacuum cleaner brands, Philips is a name that takes the cake, with its diverse product line, including robot vacuum cleaner, bag vacuum cleaner and bagless vacuum cleaner. Most of the models of this brand are compact in size, easy to use and powerful in performance.
1. Eureka Forbes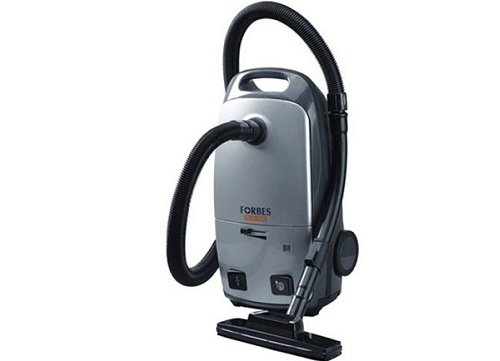 Eureka Forbes is the pioneering brand of vacuum cleaners in India and it was the earliest launched in the country in 1982. The brand presents two series of vacuum cleaners, namely Forbes and Euroclean. These vacuum cleaners use state of the art technology and have innovative features such as automatic cord winder, dust bag indicator and powerful suction and blower.
When you pick a vacuum cleaner for your home or workplace, consider one of these brands for a value for money deal.
Save
Save