Not long ago, just the opportunity to fly on a plane was such a memorable one that could spend days talking about it to friends and relatives.  It was a known fact that weekly flights belonged to elected officials, celebrities and those who were damn rich, it was not an ordinary man's cup.  An average person flying was a historic event, but this has changed in the recent past making air travel a normal way of travel. What is now left for celebrities, the rich and the famous  is flying on private jets.
Here are some of the top 10 private jets in the world
10. Dassault Falcon 900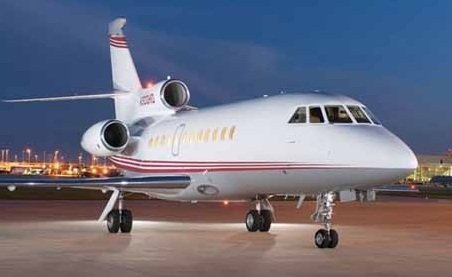 This is a fast, sleek and luxurious private jet plane, which is capable of flying at about six hundred miles per hour at the extreme temperatures. It uses less carbon footprints and fuel  than most of the other jets available making it one of the most economical of the private jets.
9. Embraer Legacy 650
This is a Brazilian made private jet, which is currently owned by Jackie Chan. He paid almost 30 million dollars to own this jet. It has golden and red ribbons plus Jackie Chan's logo painted on the outside.
8. Boeing Business Jet A.K.A. "The Flying Hotel"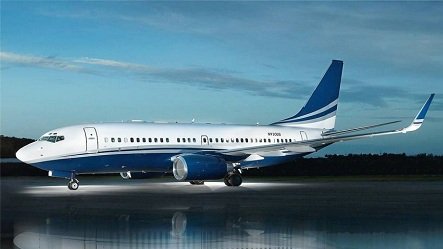 From the outside, it looks like an ordinary jet but when you get inside, you will be mesmerized by what you find. It has a lounge which is 1,000 square feet, comfortable furniture, a bedroom suite and rich amenities that you can only get in a penthouse.  This is the reason is referred to as a flying hotel.
7. Gulfstream G650

This is a private jet, which is popularly used by celebrities and the rich.  Its popularity has made them to be sold out with over 40 of them already purchased.  Manufacturers make approximately $7 million as profit on each sale. It can fit up to 7 passengers and has a capacity of flying over 7,000 miles without stopping.
6. Airbus A319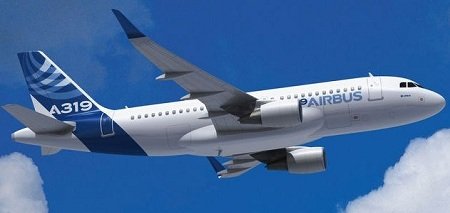 A standard model of this private jet costs $81 million dollars. The unique feature about this jet is that its interior design is custom made by the owner  thus making each Aribus A319 unique from each other unlike other luxury jets which are normally same by brand.