They say that marriages in Hollywood always seem to never last. However, there is actually one marriage in Hollywood that has remained strong and binding even up to this very day – the union between music and beauty.
Over the years, a number of female recording artists have risen to super stardom in Hollywood thanks largely to their sheer musical talent and more often than not, to their physical beauty. After the careers of diva superstars like Mariah Carey, Janet Jackson, Celine Dion, Madonna, and Whitney Houston have all relatively cooled down, a number of more daring and provocative female recording artists have joined the fray – and they are known more for their sexy videos, sultry image, and magnetic beauty than their actual songwriting ability or musicality. Well, that is just how life is now in Hollywood – talent simply just doesn't cut it.
This list dishes to you the top 10 most beautiful female recording artists currently active in the Hollywood music scene today. Check the list out and see if your favorite made it.
10. Carrie Underwood
Underwood actually falls under the more conservative side of Hollywood as her roots are deeply embedded in traditional country and Southern gospel music. Nevertheless, this does not hide the fact that Underwood is an absolute looker. She is also a proud alumna of American Idol and a recipient of multiple Grammy Awards.
9. Nicki Minaj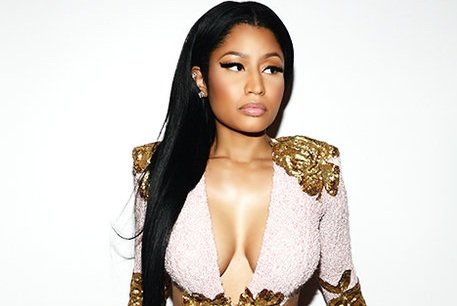 Minaj is heir apparent to the torch of female rap that was once carried by the likes of Missy Elliott, Lauryn Hill, and Queen Latifah. Minaj, who hails from Trinidad and Tobago, is known for her voluptuous figure and "love her or hate her" personality. She currently has some of the coolest music videos in circulation.
8. Demi Lovato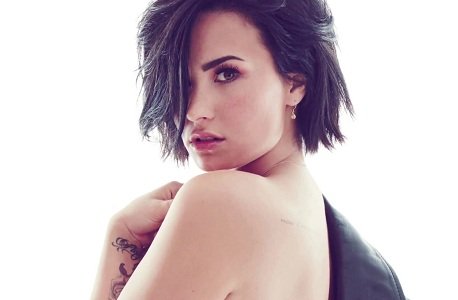 Many music critics have dismissed Lovato as the queen of forgettable bubblegum pop. Nevertheless, she has made considerable inroads in contemporary hit radio through her pop songs and her legion of loyal followers.
7. Jennifer Lopez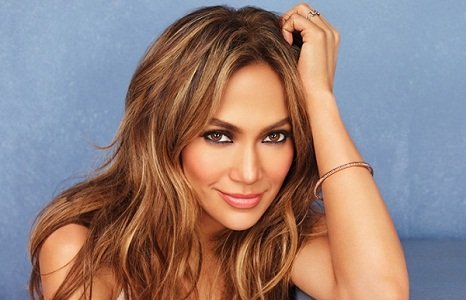 Lopez actually belongs to an older generation of female recording artists as she debut her very first hit single way back in 1999. However, what is so amazing about her is that her looks and dancing abilities have not changed since the turn of the century. Never mind if her recent songs are mediocre and poorly received by radio.
6. Rihanna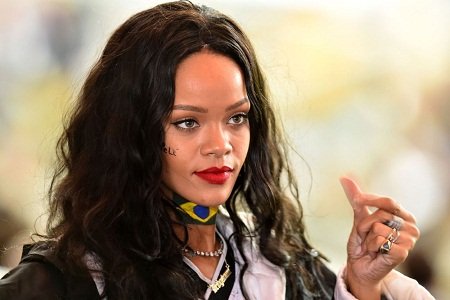 Rihanna is probably the best-selling female recording artist of the last 10 years and is one of the most prolific. This Barbadian singer openly admits to patterning her career after that of Mariah Carey who is her ultimate idol, by releasing a new album every year. Who knows? She might actually eclipse Carey very soon.
5. Ariana Grande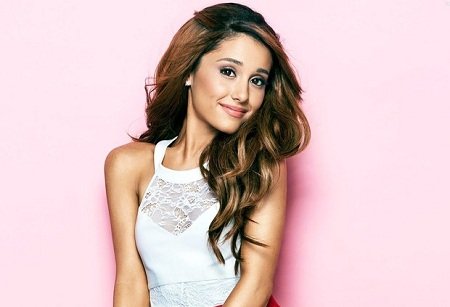 Grande is another Carey wannabe. However, while Carey has fully embraced Rihanna as a ward of sorts, she has openly expressed her antagonism to the young Grande, who has already released a string of top 10 pop hits and a couple of best-selling albums.
4. Beyonce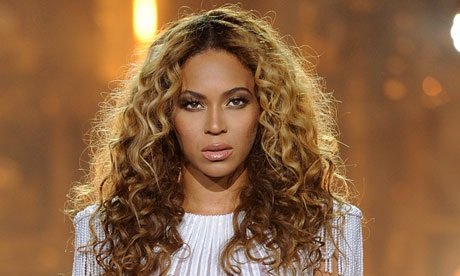 Beyonce was the former frontwoman of rhythm and blues band Destiny's Child. She went solo in 2003 and actually became more successful. She has so far released 6 studio albums and all of them went straight to number one. She is also a visible film actress and a highly sought after product endorser.
3. Selena Gomez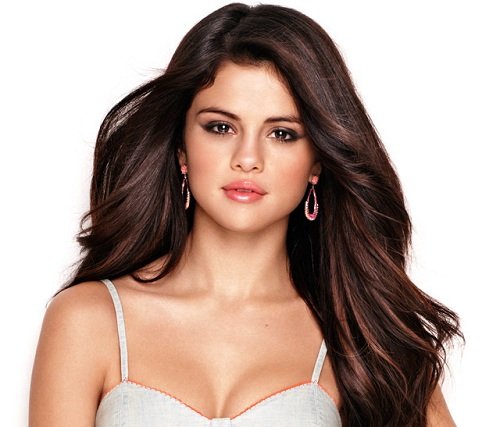 Gomez was formerly a Disney alumna – much like Hilary Duff or Lindsay Lohan. However, she has carefully treaded a respectable career in the recording scene and her current album is one of her most successful to date. She has likewise earned the nod of music critics and the heart of Justin Bieber.
2. Taylor Swift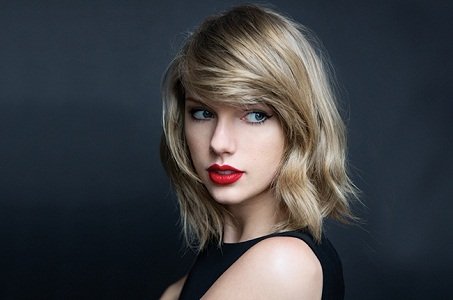 Swift burst into the recording scene by way of a country debut way back in 2006. There was clearly no stopping her from that time on as she released hit album after hit album. In recent years, she shelved her country girl image to embrace a more pop-oriented sound and was met with outstanding sales and widespread critical acclaim.
1. Katy Perry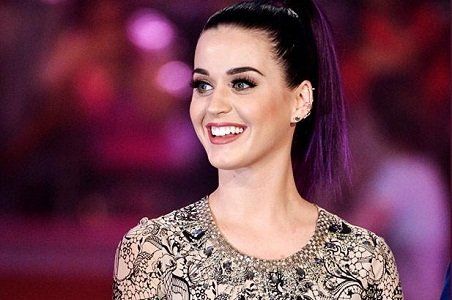 Music critics have derided her robotic and monotonous singing but there is absolutely no doubt that Perry remains to be the hottest female recording artist today. Her most successful album, "Teenage Dream" was received harshly by music critics but the cd gave her 5 number 1 hits- the most for any album in recent history.