It cannot be denied that people who are looking for smartphones nowadays are not only searching for the one that will help them in terms of calling and texting. For sure, they also want to have a phone that can offer them high quality cameras with super clear images to produce. Now if you are one of those people, here are the top 10 best camera phone in the world (May 2016) that you need to take into account:
10. HTC 10
 The truth is, HTC is one of those smartphone brands that is well known to have an excellent camera that can produce higher quality images and videos. What is best about HTC 10 compared to some other HTC phones is the fact that its rear and front cameras are greatly upgraded in order to match with some other known phone brands and models. It has 12 megapixel sensor on its camera, paired with 1.55-micron pixels.
9. Samsung Galaxy Note 5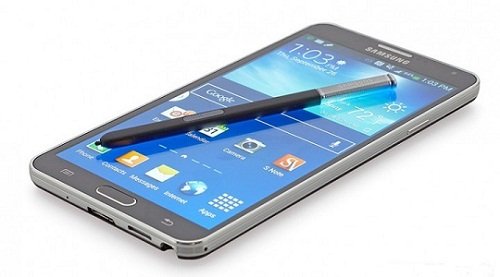 Samsung Galaxy Note 5 is the most famous choice of many individuals in the world who love taking videos for personal or business purposes. It is capable enough of up to 4K video shooting, so this is just almost close to a DSLR. Can you imagine that? In fact, many smartphone users said that its video shooting capability is much better to LG G4.
8. Samsung Galaxy S6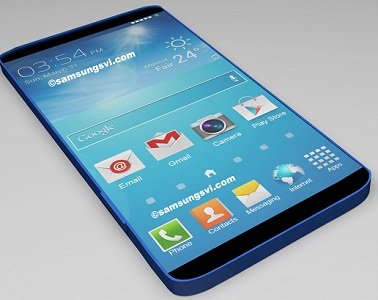 This smartphone from Samsung is engineered with a superb camera having 16MP and it  features in a very sturdy build. In fact, this phone remains highly functional after being dropped in the staircase, bumped into banisters and the like. Even it is submerged into water for 30 minutes, it will still function well. It can even be used in taking high quality videos even under the water.
7. LG G5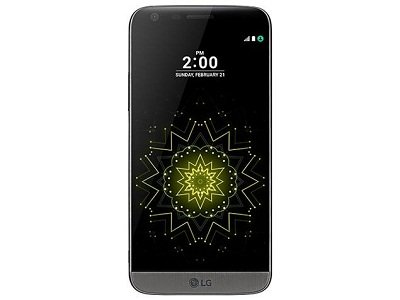 According to a number of reviews, LG G5 has the finest camera features when used on landscapes. The main star in this smartphone is the 8 MP lens that can shoot in a wide angle of 135 degrees. It also has the standard 16-MP camera, you just need to switch what you want to use between these two cameras available in this phone. The standard 16-MP camera can surely help you capture crystal clear images.
6. Nexus 6P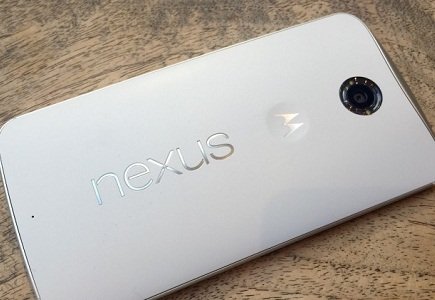 For its very affordable price, Nexus 6P is really great when it comes to camera features. If you are on a tight budget but you need an excellent camera phone, then this is the one that you should buy. For vibrant sharp shots, its 12.3 MP sensor along with its 1.55 micron pixels will surely take care of it all. It is even great to use when taking shots in lower light since it has a large pixel size.
5. iPhone 6 Plus
This is the finest iOS smartphone that you can use when it comes to taking selfies. This smartphone can give you very clear details and high contrasted images, all because of its 12MP camera that is equipped along with 1.22 micron pixels. Even in lower light setting, it can still give you high quality shots.
4. Moto X Play
Moto X Play is the second to the latest produced of the Motorola company, which is the Moto X Style. However, when it comes to the camera features, Moto X Play is definitely ahead of the race. It has a 5.5 inch display screen which is equipped with a front camera that has 5 MP. On its rear part however, a 21MP camera is built and this is enough to give you top quality shots.
3. Huawei P8
Another smartphone that is included in the list of best camera phones in the world this 2016 is the Huawei P8. It has a full HD screen that exactly measures 5.2 inches. It has a vibrant f/2.0 lens equipped in a 13 Megapixel camera. What is even great about this smartphone is the fact that it is packed with several advanced photography features.
2. Sony Xperia Z5 Compact
This is another smartphone that is best to use when taking selfies because of its high capability of producing crystal clear images. Its front camera is built with 5 Megapixel capacity, while its rear camera has 23 Megapixel built with an f/2.3 lens.
1. Samsung Galaxy S7 Edge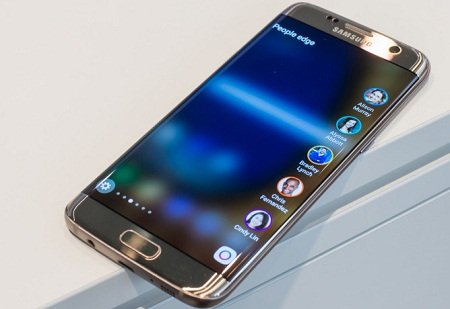 This is considered to be the number one phone when it comes to camera features. It can even be the faster one when taking images all because of its dual pixel sensor. It's even faster when compared to the latest iOS phone that is the iPhone 6 Plus.
These are the top 10 best camera phone in the world (May 2016). When taking high quality pictures and videos, these phones will never disappoint you.