5. Bombardier Global 7000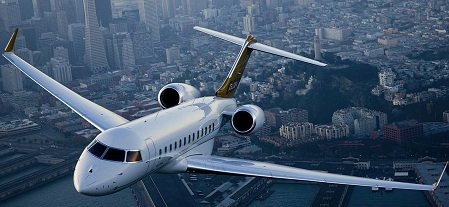 This private jet can carry up to 10 passengers and can travel over 7,000 miles non stop making it one of the most popular private jet in the world. The cool features in this jet include, four living spaces, dinner table that can accommodate six people, large window cabins that will allow you to gaze at landscapes below. It is sold out!
4. Boeing Business Jet 3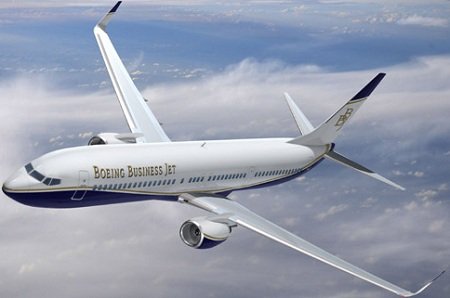 It is one of the private jet, which has a large cabin space. It also features a bedroom suite, a dining room, and a lounge. It can carry up to 46 passengers on board. It has been in the market as of  1999.
3. Gulfstream G-550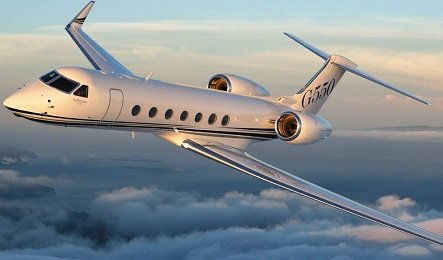 This jet costs over $60 million and is currently owned by Phillip Green, a British businessman  and the second G-550 is currently owned by an Indian billionaire, Lakshmi Mittal. This jet is fast and is capable of flying from Florida to South Korea in under 15 hours.  It consists of twelve floor plan configuration, four living areas, and seating for 18 people. It has an infrared camera, thus making it one of the safest private jet  as this camera displays the flight path in front of the plane when there is low visibility.
2. Boeing 747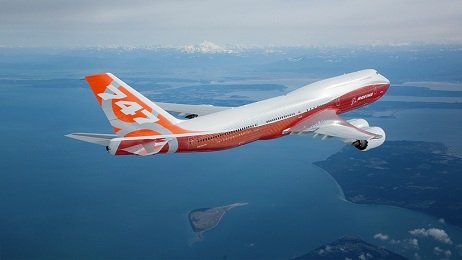 This is a unique Boeing, which was manufactured after a real estate investor, Joseph Lau paid the Boeing company $150 million for this custom made Boeing 747. The large cabin consists of various luxurious and amenities that include private office and recreational space.
1. Airbus A380
This is a custom Airbus A380, which a Saudia businessman, Prince Alawaleed  bin Talal, paid the company $300 million to make it the most expensive jet purchase in history. It is also the largest private jet on air currently. It has two levels and lots of living space, recreational rooms and a suite. It can accommodate up to 500 passengers.
Have some dollars to spend? Hire one of this private planes for a holiday. It might be damn expensive, but they are worth the value of money you spend on them. Share with friends on social media.