Magic is something which not only fascinates, but also sends your adrenalin rushing with lots of thrill and excitement. There are a number of magicians in the world, who are adept at captivating the audience and holding them in a stance, making them the most popular around the globe.
Listed below are the top 10 best and greatest magicians in the world:
10. Siegfried and Roy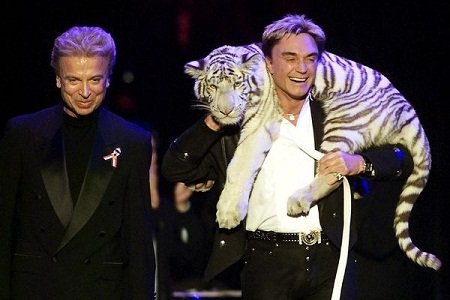 The magician duo of Siegfried and Roy is considered as one of the best in the world. These magicians have been acclaimed as the greatest entertainers in Las Vegas, with great appreciation fetched for them by the magic with big cats in particular.
9. Dante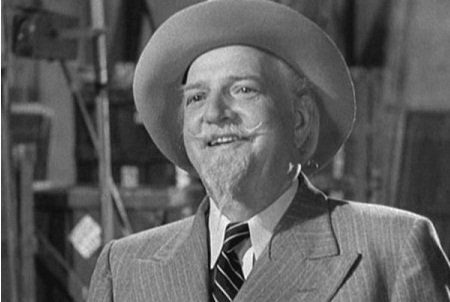 The next name on the list of most famous magicians in the world is that of the 1883 born Danish magician Dante, who lives as an icon even after he died in 1995. This popular magician held shows around the globe with a troupe of 25-35 artists.
8. Cyril Takayama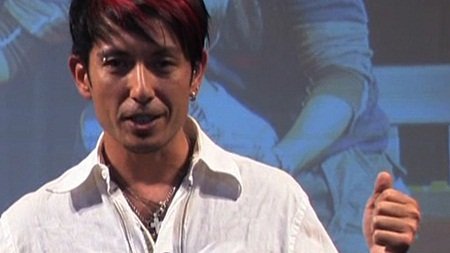 Cyril Takayama is a great magician, who has become a recognized personality with his videos showcased on websites and YouTube. He started training at the age of 12 and grew up to perform a number of exclusive self invented tricks like Card through Window and making his head fall off his shoulders.
7. Penn & Teller
Next among the top 10 magicians in the world is the popular magician pair of Penn and Teller, who are stars in their own successful live show in Las Vegas, in addition to running a widely acclaimed television series and writing some best-selling magic books. They have the ability to blend comedy with music, generating a complete entertainment package for the audience.
6. David Blaine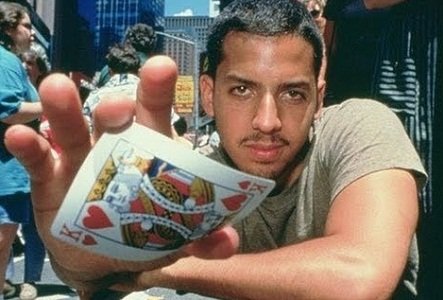 Davis Blaine is a Brooklyn born magician, who made it big with television shows like "David Blain: Street Magic" and "David Blain: Magic Man". He achieved great fame around the world with tricks like "Frozen in Time", "Above the Below" and "Vertigo".
5. Doug Henning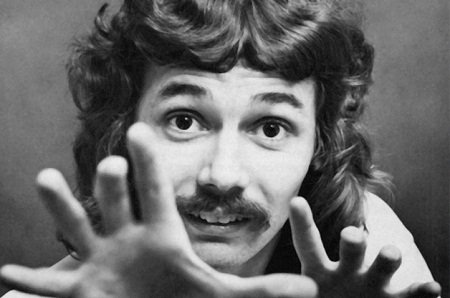 Doug Henning is another acclaimed magician, who takes the credit of bringing magic back to popularity as a theatrical art in the period of the seventies. He performed at stage shows as well as on television special programs.
4. Criss Angel
Next on this list is Criss Angel, who has been recognized as one of the best magicians of the 21st century. He is doing a popular television show called "Criss Angel: Mind Freak". His best known tricks are cutting himself in half, floating between two buildings and having a steamroller run over himself with broken glasses underneath his body.
3. Lance Burton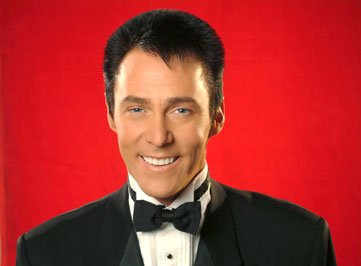 Featuring next on the list of top 10 magicians in the world is Lance Burton, who is considered as magician and entertainer par excellence. Burton runs a live magic show in Las Vegas and also appears on television shows. He has also been honored with several accolades including FISM.
2. Harry Houdini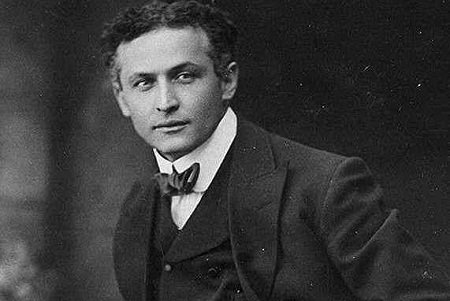 One of the greatest magicians ever is Harry Houdini, who was born in 1874 in Hungary. He is a source of inspiration for magicians till date, with some magnificent tricks to his credit. He was an escape artist, who could not be bound by straitjackets, handcuffs, prison cells and ropes. Buries Alive and Mirror Challenge were his excellent stunts.
1. David Copperfield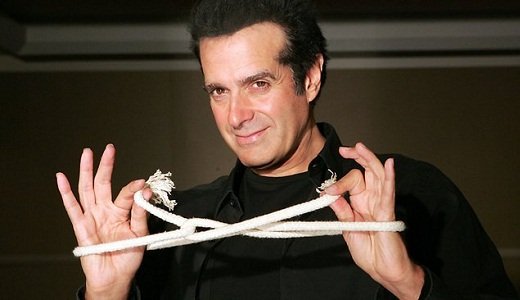 David Copperfield is the undisputed leader among the best of the best magicians in the world. He is a complete entertainer, specializing in various forms of magic, including manipulation and illusion. His immense talent and charisma has earned him global fan following. He performs on a number of television series in addition to live shows around the globe.
Jonathan and Charlotte Pendragon, Ricky Jay, Mark Wilson, Magic Babe Ning and Harry Blackstone Sr are some other famous magicians to have graced the stage. These magicians are artists who have infused life into the art of magic.