India is a country where cricket is a craze among the young and the old and cricketers are nothing less than national icons. The country has produced a number of legendary cricketers who will always be revered as some of the best in the world.
Here is a list of top 10 best and greatest Indian batsmen of all time:
10. Vijay Hazare
Vijay Hazare was a great Indian batsman, who was a part of post Independence team India from 1946 to 1953. He played first class cricket, from where he made it to the national team and played a key role in the victory of the team in a series against Australia, right after the country got independence. his most amazing feat came in 1943-44 first class season, when he amassed 1000 runs in just four matches.
9. Mohammad Azharuddin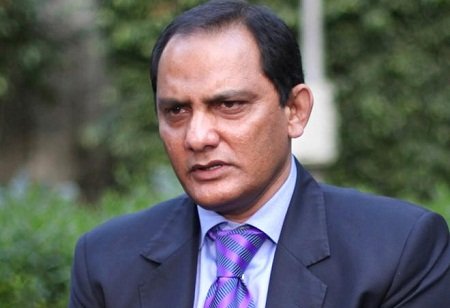 The erstwhile Indian captain and batsman Mohammad Azharuddin, is considered as one of the best in the cricketing history of the country. This great batsman, who played for team India from 1984 to 2000, is acclaimed for his excellent technique. He scored three consecutive centuries against England in his very first test matches. He has scored 6215 runs in 99 tests and 9378 runs in 334 ODIs.
8. VVS Laxman
The next name in the list of best batsmen in India of all times is that of VVS Laxman, who is famous for his brilliant stroke play and stylish batting. One of his most memorable innings is the one in which he scored 281 against Australia in 2001 Eden Gardens Test, which turned the fortunes of the match. He scored 8781 runs in 134 test matches and 2338 runs in 86 ODIs.
7. Virender Sehwag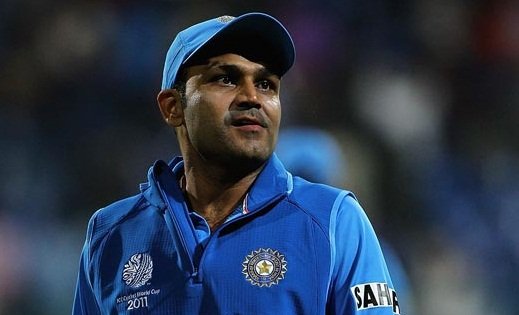 Virendar Sehwag is considered as one of the most entertaining batsmen in the country, who excels at every form of the game, test, ODI and T20, he just wants to hit boundaries and boundaries. He created history by becoming the first Indian to make a triple century, followed by another one, the latter being completed in just 278 balls, making it the fastest in history.
6. Kapil Dev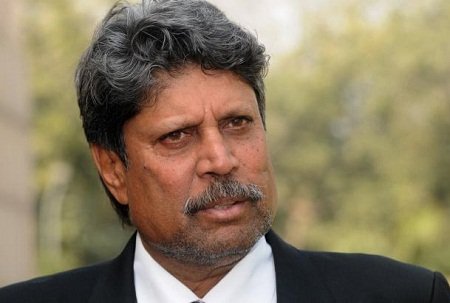 Kapil Dev is a right arm middle order batsman, who also played as an all rounder for the team. He had a shimmering career consisting of 5248 runs in 131 test matches, along with 8 centuries and 27 fifties. Kapil is one of the greatest all rounders in the world and was also voted as the Indian Cricketer of the Century in 2002.