A father is like a lighthouse, who stands there silently and guides a person through the most difficult phases of life. Many a times, we forget to thank our fathers for playing such a vital role in our lives, as they are seldom expressive about their love and care for us. However, this Father's Day, grab a chance to show your love to your father in a very special way.
Here are top 10 best Father's Day gift ideas:
1. Attire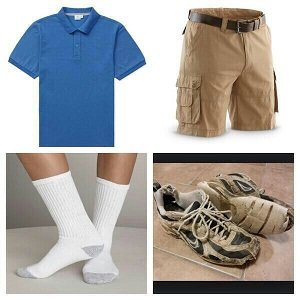 For the fashion conscious dad, nothing can be a better gift than cool attire from his favorite brand. It could be a shirt, jacket or trouser, which should complement his size as well as taste. Take him along to pick one or get it ordered online, but make sure that he can get it changed in case of size problem.
2. Latest Mobile Phone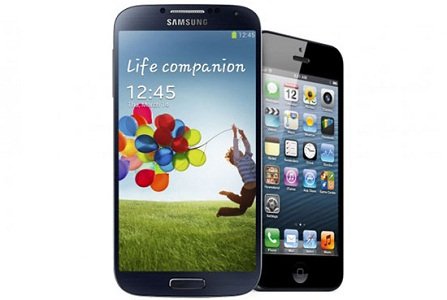 Another cool Father's Day gift for showing your dad that he is the best in the world is the latest mobile phone in the market. If your father is tech savvy, he would proudly show it off to his friends.
3. Watch
For all the time your father has devoted to make your life better in every way, you can give him the gift of time with the latest model in his favorite watch brand this Father's Day.
4. Perfume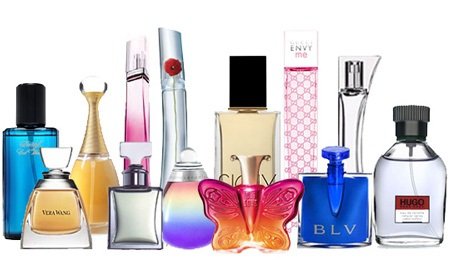 If your father loves fragrances, give him the perfume of his favorite brand on Father's Day this year. You may get a good online offer as there are always some available on websites on such special occasions.
5. Sports Gear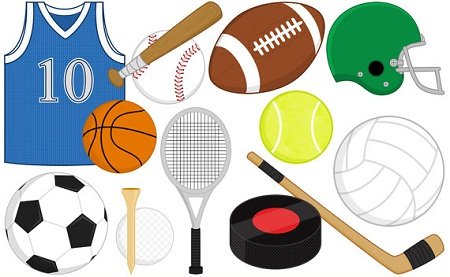 Next among the best Father's Day gifts is sports gear in case your father is a sporty man. Give him a golf kit or tennis kit, or any other according to his favorite sport.
6. Gym/Spa Membership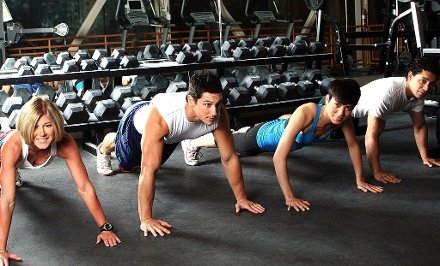 For a fitness freak dad, you can give him a gym membership voucher, which will help him keep fit for the days to come. In case you want him to have a relaxing time, a spa membership would be a cool gift option for this Father's Day.
7. A Bottle of Wine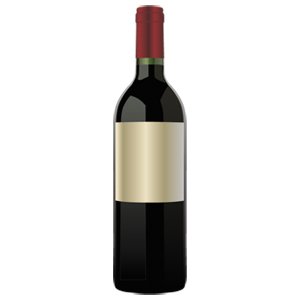 A bottle of his favorite wine can be a nice gift for your father on this special occasion. You can give him whiskey, bear or vodka according to his liking and preference.
8. Dinner Date
Arrange a dinner date at his favorite restaurant and have him take your mother along. This would be a great gift for your dad for having a memorable Father's Day.
9. Cool Gadgets
Another excellent gift idea for this Father's Day is a cool gadget. It could be a digital camera in case your father is fond of photography, or a latest game in case of gaming savvy dad.
10. Tool Kit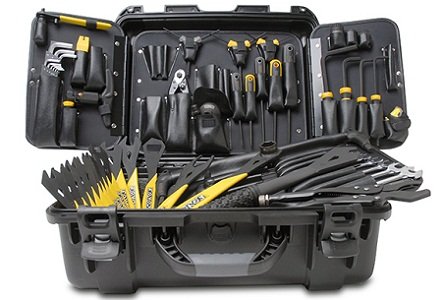 In case you dad is a DIY freak, give him a tool kit on this Father's Day, so that he can make the most of his hobby with this great gift.
Above all, this Father's day, give your dad the gift of your time and love. Try to take a day off to share and celebrate this special bond with the most special man in your life.
Save