Eyeliners can make your eyes light up and girls love to use different eyeliner shape, styles and designs to enhance herself in parties and any occasions. While you thought there were only a few ways that you could apply these black lines, here are some amazing styles that will transform the way you look and highlight your eyes for the better.
10. The semi-outlined eye
In order to create this look, you need to use a gel eyeliner. While a pencil eyeliner can also be used, it does not create the effect that a gel liner will create. Start applying the liner from half way through your eye and go all the way to the corner of your eye. This creates a cat like look and makes your eyes look very appealing. This look suits people with smaller eyes since it makes the eyes look bigger and brighter.
9. A chic kitten-eye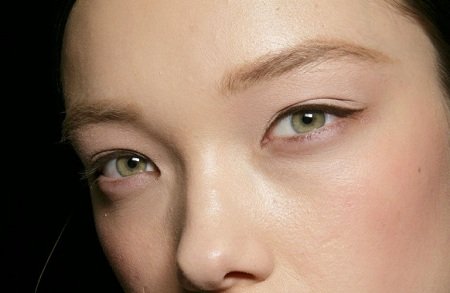 This is a modern twist on the traditional cat eye style that you are already familiar with. You can experiment with colors here too. Just make sure you choose an eyeliner that will stand out and will not blend in with your skin tone. To get this look, all you need to do is create a thin line above your lashes and extend it just a tiny bit. Unlike the cat eyed look, this is more subtle and works best for work and casual get togethers.
8. A skinny cat-eye with a side of bejeweled lashes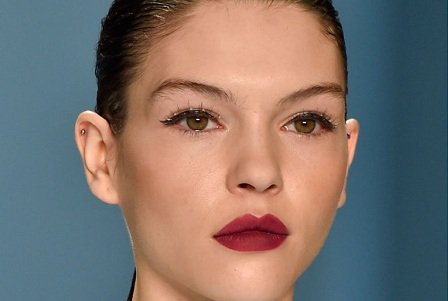 Another way to add some bling to the cat eyed look, this method is a lot classier and looks perfect for parties. You need to use a liquid eyeliner for this look and black works best since it stands out. Once you apply a thin layer of eyeliner above your lashes, stick some false jeweled lashes to complete the look. If you're not comfortable with these lashes just get a glitter pencil eyeliner and add a line above the black line.
7. The gorgeous smudged-out liner with a gilded, smoky effect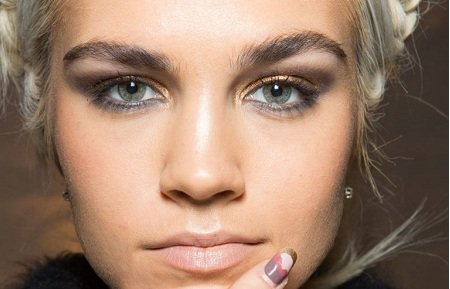 This smoky look is a hot trend these days and women are crazy about getting it right. All you need is a pencil liner or a kajal and a smudger brush. Once you apply the liner or kajal, smear it with the brush carefully. Take it a step further by dusting on an eye shadow of your choice. Since you'll be using a black pencil, keep the eye shadow tone light so it stands out.
6. A smoky lower lashline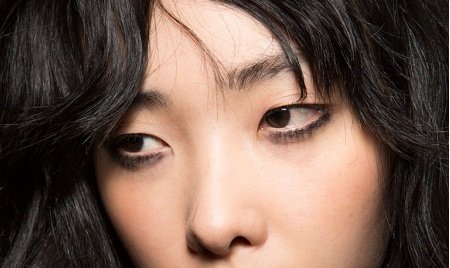 If you're craving the goth look, all you need to do is apply a decent amount of eyeliner to the bottom of your eye and then smudge it with your last finger or a smudger brush. Make sure you use a water proof liner in this case or else the liner will spread all the way down to your face.