5. An ultra-thick, feathered cat-eye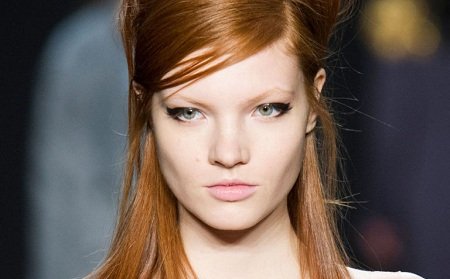 This is very cute chic look that suits small eyes perfectly. You will need a liquid eyeliner in order to get this look and again, black works best here. Start half way through and go on till the end on the top and the bottom of your eye. Add a little extra tip and join them to create the feather effect.
4. A lower lashline highlight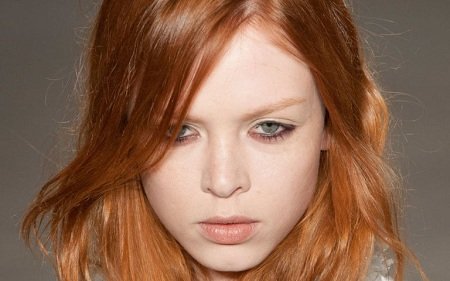 This is a new take on the traditional way of wearing eyeliner. Instead of aiming for the inner line of the eye, you need to apply the liner to the bottom of your lash line. It looks modern and very sexy.
 3. The make-mine-minimal look
This is a great look for women who don't like too much makeup. All you need to do to get this look in briefly run your eyeliner though the top of your lashes. It's best to do this with a pencil eyeliner and then follow up on the lashes with a mascara to give your lashes some volume.
2. The outer "V" eyeliner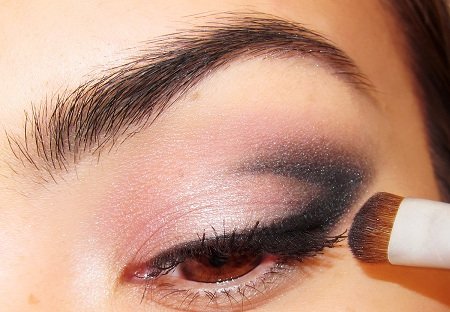 This is similar to the feather like look except for the tip ends. This look is subtle but it stands out and looks very unique. Just run your pencil liner through the rim of your eyes very briefly. It gives you a light, yet very classy look.
1. The nonstop smoky lined eye
This look works best with a khol pencil. It's simple, elegant and looks very classy. All you need to do is run the khol under the rim of your eye and you can get the super sexy smoky look.
Save
Save