Comedy is one of the most popular genres in the Hindi film industry and even the most serious of films have some lighter moments for sure. For this reason, comedians have been essential part of the industry right from its early history and these people have carried the films on their shoulders alone, on several occasions.
Here is the list of top 10 comedians in Bollywood movies:
10. Rajpal Yadav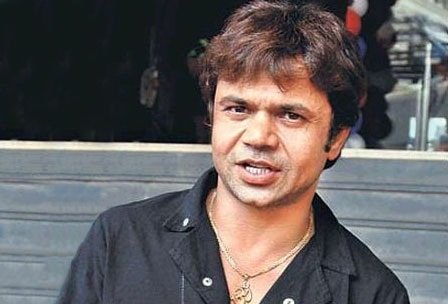 One of the best comedians in Bollywood is Rajpal Yadav, who passed out of National School of Drama and started his career from television, going on to become a leading comedian in the industry. This simple looking actor has an uncanny skill of making people laugh with his excellent expression and immense talent.
9. Johnny Lever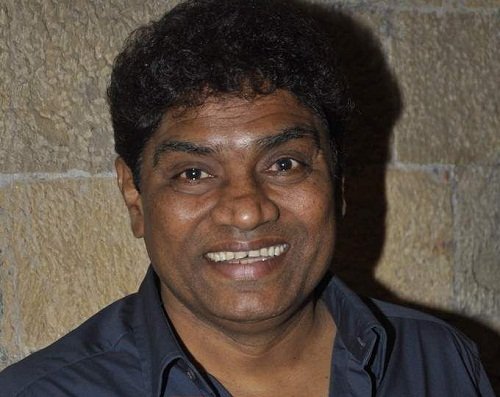 Next on this list is the well known comedian Johnny Lever, whose real name is John Prakasa Rao Janumala. He has acted in nearly 350 films, in which he has induced rib tickling laughter in the audience and bagged a number of awards for his outstanding performances in some of them. Currently, he is the president of Cine and Television Artist Association and Mimicry Artist Association, Mumbai.
8. Paresh Rawal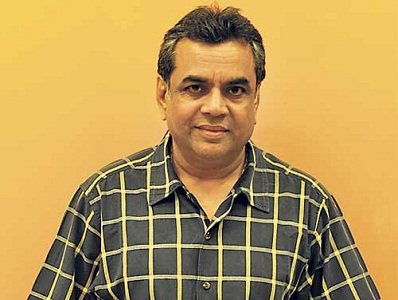 Paresh Rawal started his career as a character artist in 1984, after which he graduated into negative roles, followed by his successful stint as a comedian in the last two decades. He received his first Filmfare Award in Comedy for a film called "Hera Pheri" and has never looked back since then.
7. Kader Khan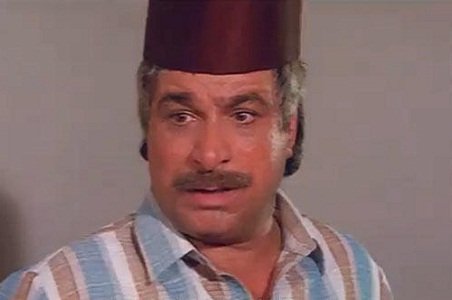 Another commendable Bollywood comedian is Kader Khan, who was brought into the industry by veteran actor Dilip Kumar. Till date, he has acted in over 450 Hindi and Urdu movies and has been appreciated in all kinds of roles, including character roles, comedy and negative roles. He is also a talented director, script and dialogue writer.
6. Boman Irani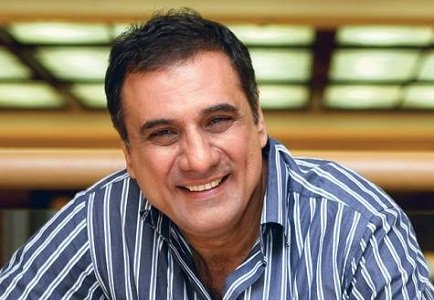 The latest and the best comedian in Bollywood is Boman Irani, who has taken the plunge from theater into the Hindi film industry. His hilarious performances in "Munna Bhai MBBS", "Lage Raho Munna Bhai" and "Khosla ka Ghosla" have made him a well known face in the industry, but the true gem among his performances was that of Virus in "3 Idiots".
5. Utpal Dutt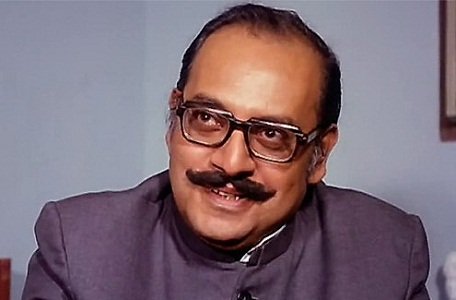 Utpal Dutt can truly be called one of the funniest actors in the history of Bollywood, who continues to rule the hearts of fans decades after his death. His style was unique and screen presence totally captivating, which accounted for stellar performances in all his films.
4. Kishore Kumar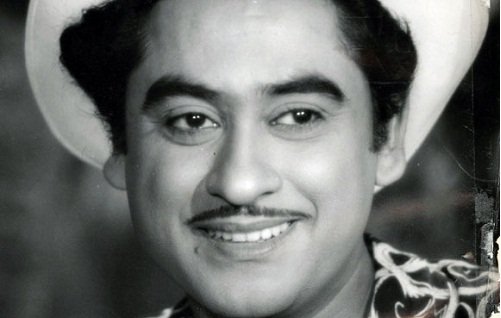 Featuring next on this list is the great singer and actor of the yesteryears, Kishore Kumar, who had an excellent sense of humor and amazing energy in all his performances. His most incredible performance came in a film called "Half Ticket".
3. Asrani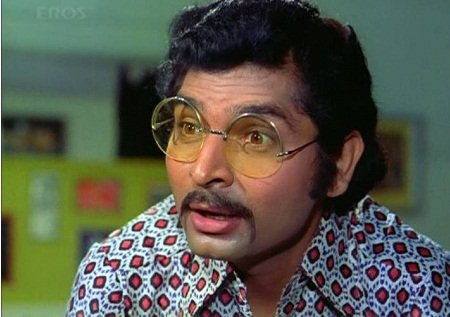 Another acclaimed comedian from Bollywood is Asrani, whose performance as a funny jailer in "Sholay" can never be forgotten. He is an alumnus of Film and Television Institute of India and also acted in serious roles, besides his forte in comedy.
2. Mehmood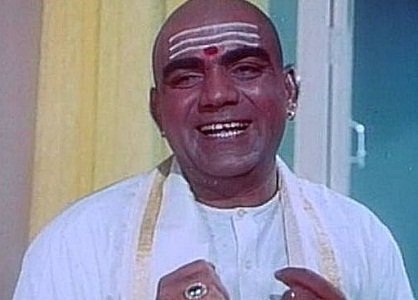 Mehmood will be regarded as one of the best comedians in the industry till date. His extraordinary timing and natural acting were his biggest strengths and to top it all, he was a great dancer and had amazingly funny looks. He could laugh and make others laugh, even when he was in adverse situations at personal front.
1. Johnny Walker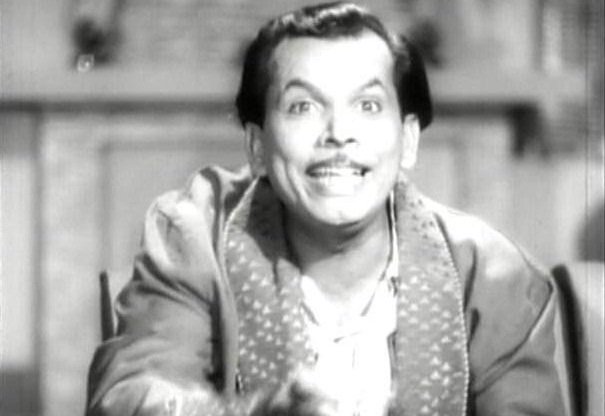 Johnny Walker is the undisputed leader among Bollywood comedians. His real name was Badruddin Jamaluddin Kazi, but he was given this name by Guru Dutt because of his amazing performance in the role of a drunkard. He was a bus conductor to start with, but his wonderful comic timing soon made him the tp comedian in the industry.
Some other extraordinary comedians in Bollywood are Deven Verma, Tun Tun, Jagdeep, Rajendra Nath and Shakti Kapoor. Some lead actors who also excel at comedy are Govinda, Anil Kapoor and Akshay Kumar.