Cloud computing is now one of the hottest and discussed the topic in the technology world. We use the services offered by cloud almost every day as it is now integrated with our every task. With our smartphone or PC, we can easily connect to the cloud with an account and then use to store our important files, images, and videos.
Now the leading companies have also understood the potentials and possibility of cloud computing and are now quickly catching up with the trend. In India, there are several fully fledged and high functioning cloud computing companies and we will look at some of the best in this article.
Here we are providing you the countdown that involves the top 10 cloud computing companies in India as of 2016.
10. App point
App point has its corporate office situated in Bangalore and has been around providing premium and high-quality services to its clients since 1994. The company is expert and provides many software solutions which include pQube project management, CRM, intranet services and Back office applications which make the company highly reputed and reliable. For more information, visit www.apppoint.com.
9. Clogeny Technologies Private Limited
This company was established in 2010 and has been ever growing since in the cloud computing field. Since its establishment, the company has researched and developed a lot in the field of cloud platforms, cloud products, and other cloud-based applications. The talented engineers and other professionals working at this company guarantee every client a premium and high-quality results. For more details, visit ww.clogeny.com.
8. Ctrls Datacentre Limited
The Company was founded in 2007, and has its headquarters placed in Hyderabad. The company has also expertise in the field of cloud hosting niche for more than 7 years. With Asia's largest data center, the company provides solutions to its clients in the niche such as cloud VPS, cloud solutions, real cloud and enterprise cloud. For more information, visit their website www.ctrls.in.
7. Cirrologix Private Limited
Founded in 2010, this company provides cloud services which include software integrations with cloud computing, maintenance, and designs. Headquartered in Bangalore, this company has already made plans to partner with cloud tech company Sales force and serves some of the premium clients including Leads Berry and DC designs. For more information on this company, do visit their website at www.cirrologix.com.
6. Cypher Cloud
This company is based in the USA and was established in 2010. Currently, the company is one of the prominent and key player when it comes to cloud computing and technologies. The main expertise of the company is in the field of computer security and protecting cloud applications from exploitations and attacks from hackers and intruders. For more information about this company, visit www.ciphercloud.com.
5. Zenith InfoTech Limited
This company is headquartered in Mumbai and is one of the major and leading companies when it comes to security, cloud computing, and software solution provider. The company already owns and runs cloud services in the name of Tiger cloud and BDR G14 which and provides services such as backup, storage, and disaster recovery. For more information related to this company, do visit their website at www.zenithinfotech.com.
4. InstaCompute- Tata communications
This company which was established in 1972, provides efficient and flexible cloud solutions which can be customized according to the needs of the customers. With all the latest technologies that it uses, the company is now one of the most reputed and reliable when it comes to cloud computing in the country. For details, visit their website at www.instacompute.com.
3. Wipro Limited
This is one of the oldest IT company in India and has been around serving clients in the IT sector and internet technologies for more than 70 years. The company has its headquarters based in Bangalore and now specializes in providing tailor made solutions related to cloud computing and cloud platforms for the clients. Wipro has also started a cloud computing research lab which primarily focuses on improving the cloud solutions that are provided to the clients. For more information about this IT company, do visit their website www.wipro.com/india.
2. Infosys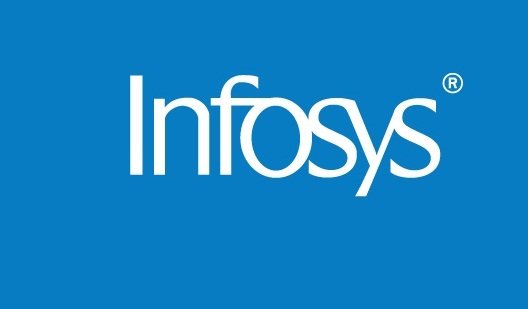 Infosys Established in 1981, the company has added cloud computing department to its IT sector in 2008. Now the company provides many cloud solutions and cloud services to the clients and is one of the leading companies in cloud computing department. The company now own three major clouds in which each of them is assigned for productions, development, and clients respectively. To learn more about this cloud computing company, do visit their. website:  www.infosys.com.
1. Tata Consultancy Services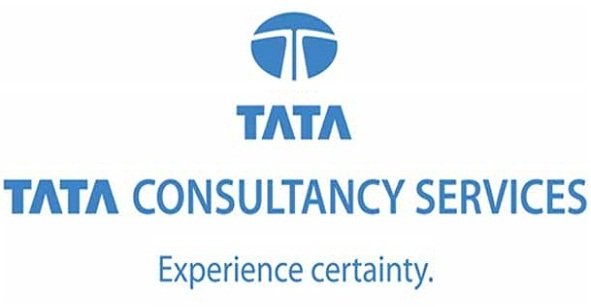 Coming down to the first position in our countdown, we have TCS. Established in 1968, this is another reputed and leading company that has been showing significant interest towards cloud technology. The company has already started investing hugely in the research and development done towards cloud computing. Today, the company is at the top position when it comes to cloud computing and is providing its clients with many cloud related services including cloud advisory, cloud migration, cloud development and assurance and many other. To know and learn more about this IT company, do reach them here at Website: www.tcs.com.
These are the top 10 best cloud computing companies in India as of 2016, which provides all the basic and advanced cloud computing services including cloud development, security, data storage and cloud application development.