People often find the world of business dominated by men. Truly, the world's most powerful CEO's, chairpersons, and business tycoons are men – mostly. Or, is it?
Over the years, women have also made great strides in the field of business and entrepreneurship. Not a few women have greatly impacted the world of business with their influence, leadership, and beauty. They have indeed broken down the corporate ceiling that has plagued women's rise to the highest positions in the business world. Clearly, the social and cultural changes brought by the new century have greatly benefitted women and their eventual rise as leaders in the once male-dominated field of business. This is truly a very welcome development as far as gender equality is concerned.
This list dishes to you the top 10 most beautiful women in the world of business. Find out who they are and if you are young girl reading this top 10 list, try to equal or surpass their achievements. Are you ready?
10. Sue Naegle
Naegle had very humble beginnings. She graduated with a degree in Telecommunications from Indiana University. Nevertheless, she was a highly fierce and efficient employee and a cunning businesswoman. She was the president of HBO's Entertainment Department from 2008-2013, the years where the network expanded its original programming to include shows of various genres and orientations.
9. Angela Ahrendts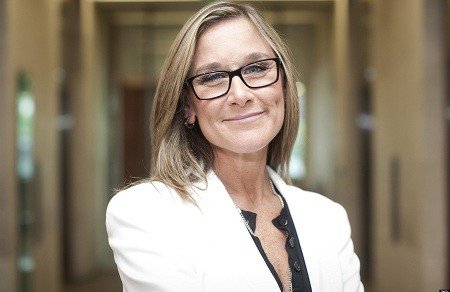 British-American Ahrendts is easily one of the most powerful and accomplished women in business. She was the CEO of fashion giant Burberry from 2006 until 2014 and is now the senior vice president for retail and online sales for no less than Apple Inc. Her success in business is matched by very few women and she is also part of the British Economic Council – this is how accomplished she is – so far!
8. Mary Barra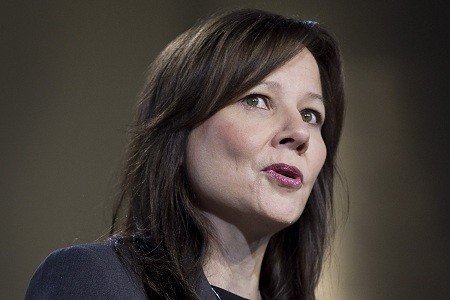 Barra has the impressive record of being the first ever female chairman and CEO of a major global automaker – and that is no other than General Motors. She studies Electrical Engineering in college and went to Stanford School of Business to earn her MBA. Her genius both on the technical and the business side of the automobile industry had left many rivals astonished and the clients of General Motors greatly impressed.
7. Amy Pascal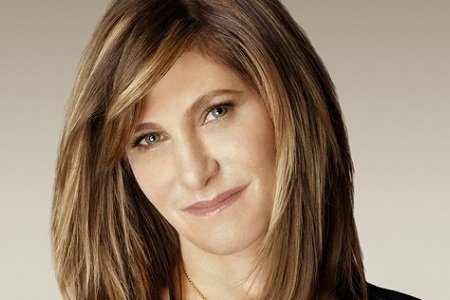 Pascal made a name for herself in the motion picture industry. Between 2006 to 2015, she was the chairman of Sony Pictures Entertainment and Sony Pictures Television. Her years with Sony saw the giant media firm achieve greater heights in the field of filmmaking and in rekindling niche television audiences through its shows. She has since left Sony and established her own motion picture production outfit.
6. Arianna Huffington
Huffington is an author, a broadcast journalist, and even an occasional actress. Her unsuccessful foray into politics has so far been eclipsed by her astounding success in the field of business. She is president and CEO of Huffington Post and has rallied the media conglomerate towards being one of the most prolific today.