Baby Products are always significant and important for mothers. The babies are very susceptible to problems and one must ensure to use the highest quality products for them. However, one might get confused to see the wide ranges of baby products available today in the market. So, here are the Top 10 best baby care products in India.
10. Farlin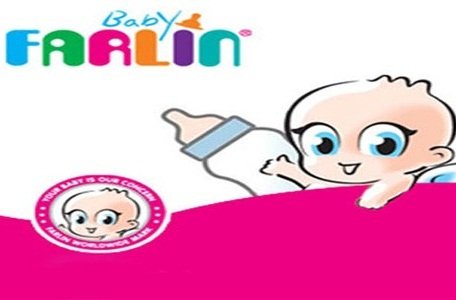 This is a very popular and reliable brand for the baby products. Farlin produces wide ranges of baby products including feeding bottles, diapers, wet wipes, safety accessories and others. Many recommend this brand for use and is also available in affordable ranges.
9. Sebamed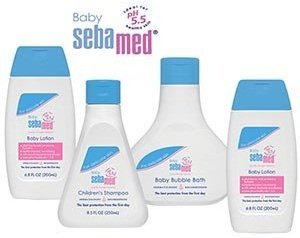 Sebamed is recent entrant in the Indian market and has gained popularity very quickly for the highest quality. Products like Baby Talc, Shampoo, Body Wash, Baby Soaps are quite popular for Sebamed. It is also available for reasonable price.
8. Chicco Pure Bio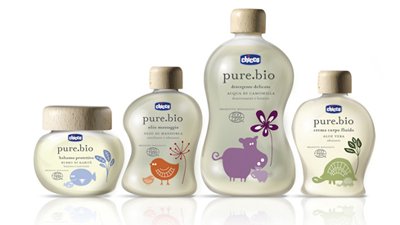 This is organic brand that has wide range of verities for the baby products. The products are claimed to be made of 90% natural ingredients and 10% organic farming. This should be not only safe for use but also beneficial for the nature of the product. However, this has entered recently in the market.
7. Himalaya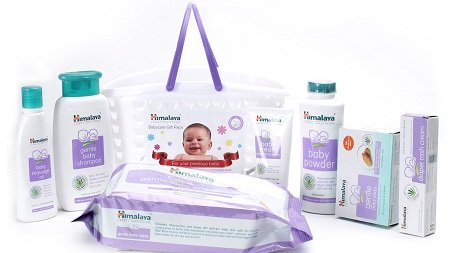 Himalaya is known for the Ayurveda formulations and compositions. The baby products are not different either for the brand and are known for the highest quality. The products are also available for affordable ranges.
6. Rustic Art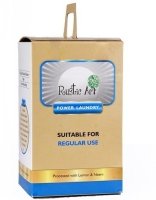 This is a product made of natural ingredients and is known for highest quality and safety standards for the kids. Products like Soaps. Shampoo, Body washes are very popular for this brand. It is also affordable in pricing for Indian Market.
5. Omved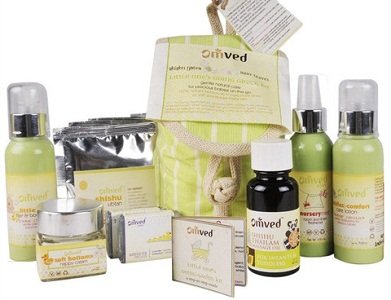 This is also natural and organic brand for the kids with wide range of verities. The products are considered safe and of highest quality for use for the kids. If you are looking for high quality in reasonable price, then it can be an option.
4. Mee Mee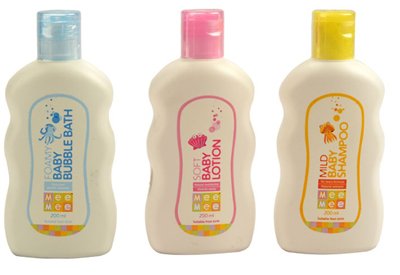 This is a brand focused for both the baby and the mother. It has wide range of products including infant wear, toys, maternity wear and other baby products like lotions, soaps and others. It comes for affordable price ranges.
3. Pigeon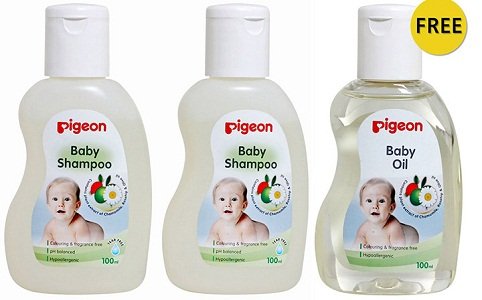 This is a very popular and famous brand in India for high quality baby products. You get wide range of verities along with highest quality for the kids. It takes care of the hygiene for the babies as well.
2. Mother Care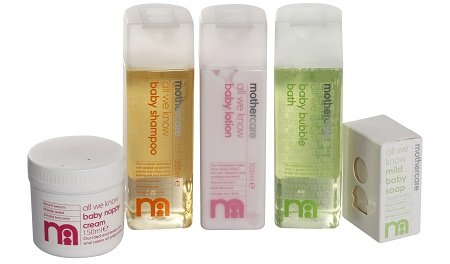 This is again a quality brand known for the products both for mother and the child. It has high safety standards and concern for the hygiene and quality. It is recommended by many and is also very popular for quality and price ranges.
1. Johnson and Johnson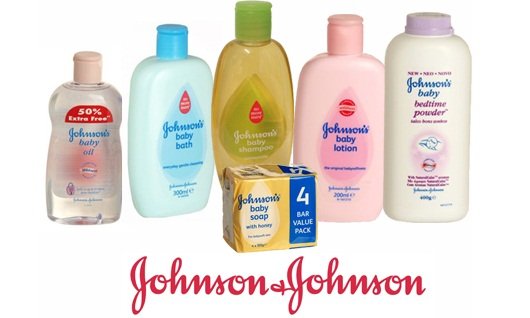 This is the most popular and widely used brand in India for baby care. The product has the highest market share for variety of products like shampoo, soap, lotion and others. It is also very affordable and reasonable in price.
These are the most used and popular brands in India for the baby care.