Every director and producer demands top actors for featuring in their films so that they can earn a handsome amount of business through them. But as their demands increases, the actors start to demand more and more money with every passing year. 2015 is also a year of expense where actors have raised their value by demanding high amount for their talent and popularity.
Because people want to see their faces on screen, that is why they are greatly in demand. But because of that they have raised their prices in the market. Below is the list of world's top 10 highest paid actors in 2016.
There might be some surprises for you in this list so get ready for that. Below is the list of the world's top 10 highest paid actors in 2016:
10. Mark Wahlberg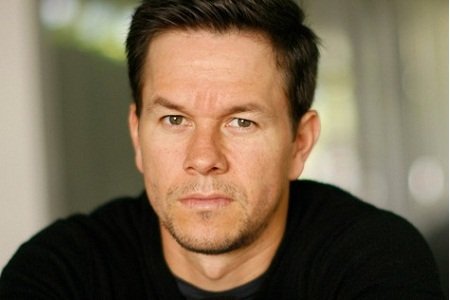 Mark Wahlberg manages to reach to the top 10 list of highest paid actors with his amazing acting skills. He has become one of the most desirable actors of 2015 with his successful films like Ted 2, Transformers: Age of Extinction and The Gambler. He has earned $32 million for his films.
9. Akshay Kumar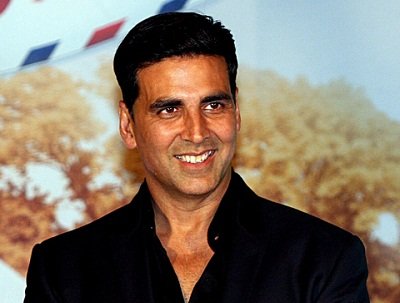 Akshay Kumar comes at the 9th spot by earning $32.5 million. He has done more than 150 films in his career from 1992 and has become one of the most demanding actors in Indian film industry. He is making four films which makes him the busiest actor.
8. Amitabh Bachchan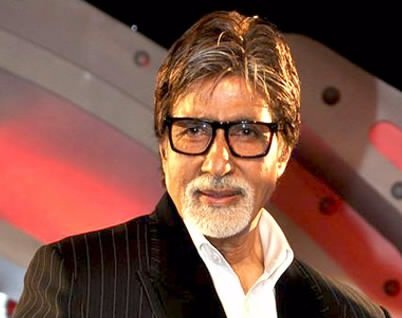 Bachchan celebrated his 73rd birthday recently and the increasing age have not slowed the success of this actor. He still maintains his position in the highest paid actors list by earning $33.5 million this year.
7. Salman Khan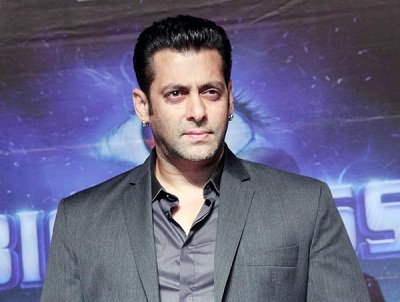 Another Bollywood star with a 33.5 million earning in the year of 2015, Salman Khan gives back to back Blockbuster hits every year. He does a single movie in a year but still manages to make it a super hit. His recent movies was Bajrangi Bhaijaan which made a business of 606 crore Indian rupees worldwide.
6. Tom Cruise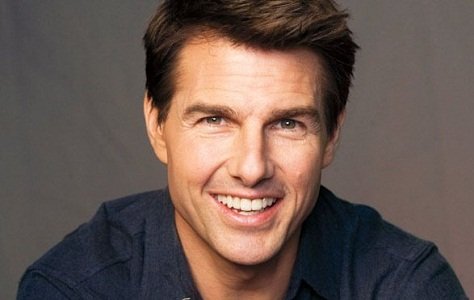 Tom Cruise comes at the 6th spot by earning $40 million. With his latest films Mission: Impossible – Rogue Nation and The Edge of Tomorrow he crossed the earning of the highest paid actress in the world.