Poets are the persons who affect other individuals in specific and the society in a general way. They basically try to reflect the true image of the society with their work. They have used the poem in a specific style i.e. folk-songs, rhymes and stanzas in diverse languages like Hindi.There are so many great poets in the Indian history that got fame not only in their country buy also at the international level.
The following is the list of top ten best and greatest Hindi poets in India ever:
10. Makhanlal Chaturvedi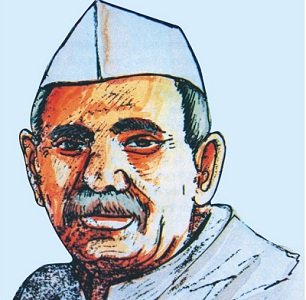 The first name in the list is of Makhanlal Chaturvedi. His birth date was 04.04.1889. He took birth in the Bavai village of (M.P) Madhya Pradesh. He was a renowned poet of Hindi non-fiction. Makhanlal Chaturvedi was also the executive editor of national magazines like 'Prabha' as well as 'Karmaveer'. He was the first receiver of the respected Sahitya Academy Honour for his work in the year 1954. He got deceased on 30.01.1968.
9. Maithilisharan Gupt
Maithilisharan Gupt was born in Jhansi city of Uttar Pradesh (U.P) on 03.08.1889. He was an illustrious poet of the contemporary literature of Hindi. He was also famous for introducing the"Khari Boli" (a language) in Hindi writing. His outstanding poetries are, 'Saket', 'Bharat Bharti'etc. He took his last breath on 02.12.1964.
8. Harivansh Rai Bachchan
The next name in the list is of Harivansh Rai Bachchan. He was born on 27.12.1907 in the Allahabad city of (U.P) Uttar Pradesh. He got famous for a book of poetries i.e. 'Madhushala'. Harivansh Rai Bachchan worked quite hard in endorsing Hindi as the authorized linguistic of India. Besides from his other commended works, he also wrote the4-part sequential biography, 'Kya Bhooloon Kya Yaad Karoon', 'Basere Se Door', 'Need Ka Nirmaan Phir', as well as the last 'Dashdwaar Se Sopaan Tak'. He left this world on18.01.2003.
7. Mahadevi Verma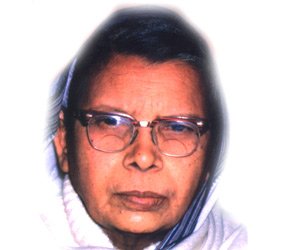 Mahadevi Verma was one of the best and greatest poets of idealization in Chayavad period. She was born in the year 1907 in the Farrukhabad city of U.P(Uttar Pradesh).She was alsoknown as Modern "Meera" of her generation. Mahadevi Verma was the first headteacher of the Prayag Mahila Vidyapeeth College at Allahabad. Her exceptional poetry work in'Yama'got the respected Jnanpith award in the year 1940. She passed away in 1987.
6. Sumitranandan Pant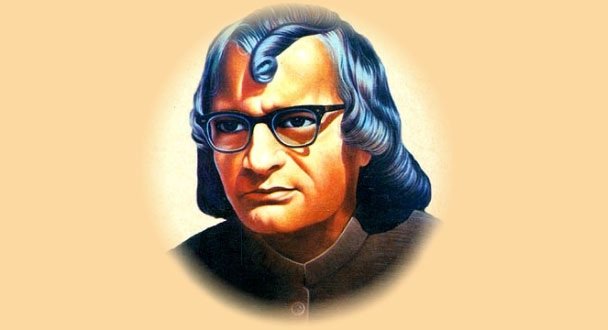 Sumitranandan Pant was born on 20.05.1900 in the Uttarakhand state of India. He belongs to a place that was enriched with plants and wildlife. That is whyhe develops a liking towards nature. He started writing poetry at a quite young age. His famous poems were from 'Pallav', 'Granthi'etc. He died on 28.12.1977.