When it comes to cricket, it is all about performances. Many players since beginning has contributed a lot. There have been dangerous bowlers and hard hitting batsmen in the cricket field. However, the game stands out for them who bought tremendous amount of balance in the team, the all-rounders. They were not only important in team combination but match winners too. Here is the list top 10 all-rounders of all time in cricket.
10. Sanath Jayasuriya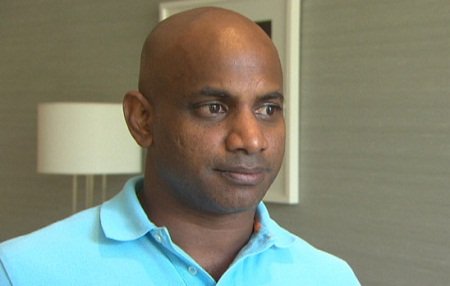 The Sri Lankan player had changed the perception of One-day Cricket. He was one of the most dangerous batsmen in the modern cricket and an effective bowler as well. The former Sri Lankan Captain Jayasuriya was selected as a spinner but soon came to fame when he was promoted to bat at the top and started his destructive batting in 1996 World Cup. Over the years, he served his team and considered as role model for any all-rounder in the cricket. He has scored over 13000 runs in ODI and took more than 300 wickets.
9. Andrew Flintoff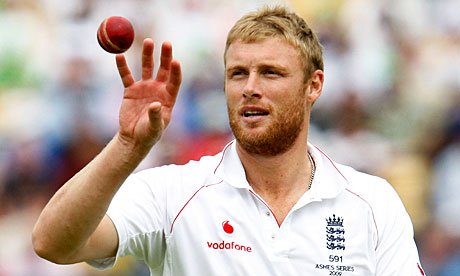 The English Cricketer is one of the greatest all-rounders produced by the English Cricket in years. A medium pace bowler and a middle order batsman, Andrew Flintoff was the pillar of English line up in early 2000. He was a terrific fielder and also captained his time for brief stint. Flintoff was equally effective in ODIs and Tests and have some great records under his name. He has scored 3394 runs in ODIs and took 169 wickets. In Tests he made 3845 runs and took 226 wickets.
8. Shaun Pollock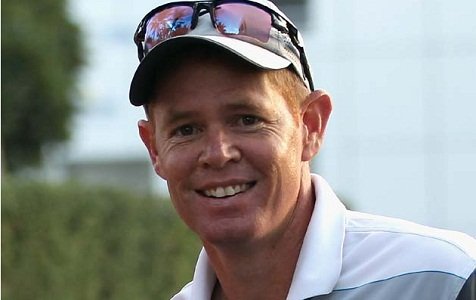 The former captain and a great all-rounder Shaun Pollok has been instrumental in the performance of South Africa over the years. He was the strike bowler of the team and also a solid lower order batsman. Pollok burdened the responsibility of captaining the side as well for long time and was a terrific fielder. He has scored 3781 runs and 421 wickets in Tests and in ODIs he scored 3519 runs and took 393 wickets.
7. Ian Botham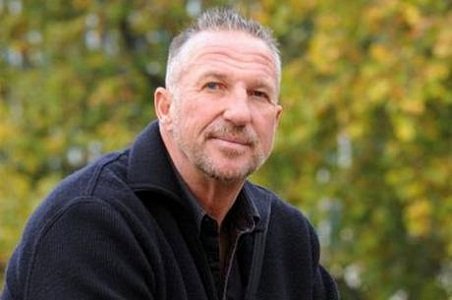 Considered as the best all-rounder of England, Ian Botham was the go to man of England under any circumstances. He played a significant role in reviving English Cricket after Ashes win against Australia. He scored 5200 runs in his Test career of 102 matches and took 383 wickets.
6. Richard Hadlee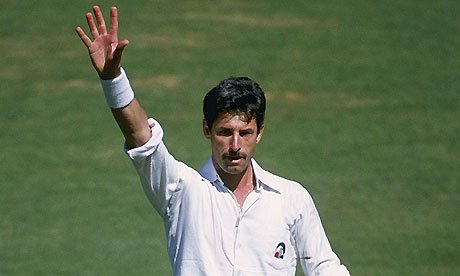 One of the greatest all-rounders and most prolific cricketers of New Zealand, Richard Hadlee was once the crown prince of cricket. He finished his career as the highest wicket taker with 431 scalps in Tests. He was a very effective batsman at the lower order and scored 3124 runs in his 86 test matches.
5. Keith Miller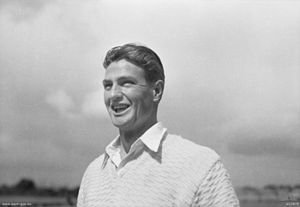 Probably the first all rounder of the game, Keith Millar was the backbone of Australian team in his time. He was a hard hitting batsman and batted up the order. He was also one of the first bowlers to utilize the slower balls. Millar was very acrobatic and regarded as one of the best slip fielders of all time. He scored 2958 runs and took 170 wickets in his 55 Test Matches.
4. Imran Khan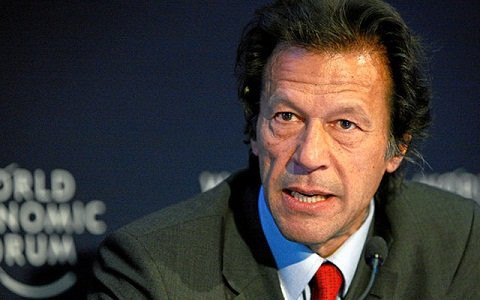 The Pakistani all-rounder made everyone astonished with his skill. The Captain of the side was a terrific swing bowler and an effective batsman in the team. He was the man who guided Pakistan to their only World Cup victory in Australia. In his 88 Test Matches he scored 3807 runs and took 362 wickets. In ODIs he scored 3707 runs and took 182 wickets.
3. Kapil Dev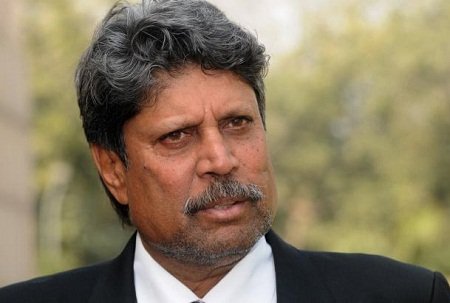 The Indian speedster and a true all-rounder who guided India to first ever World Cup Victory of India in 1983, Kapil Dev is one of the greatest in the list. His 175* innings against Zimbabwe is still considered as a classic innings. He finished his career with 434 wickets breaking Hadlee's record. He scored 5248 runs and took 434 wickets in 131 Test Matches. In 225 ODIs he played, Kapil Dev score 3783 runs and took 253 wickets.
2. Garfield Sobers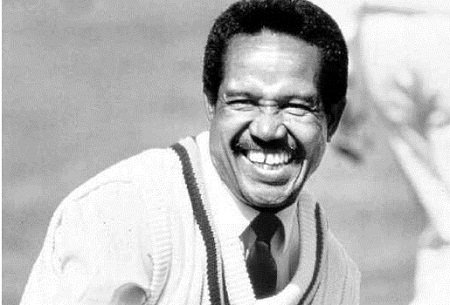 One of the greats of all time Sir Garfield Sobers was the star of West Indies team. He was an attacking batsman and spin bowler. His 365* remained highest score of all time for long time before Brian Lara broke it. His average of 57.78 is also considered as one of the best. He also took 235 wickets for his team.
1. Jacques Kallis
He can be honestly considered as the best all-rounder ever produced in cricket. The Stylish middle order South African batsman was the key for the success of his team. His performance in both formats of the game has been instrumental. Kallis played 166 Tests and scored 13289 runs with 45 centuries. He also took 292 wickets for his team in Tests. In ODIs he was phenomenal too as he scored 11579 runs took 273 wickets.
These all-rounders have changed the dimension of cricket and elevated the game at a very high level.