Action is one of the favorite genres in Bollywood and every year, countless action movies are being made and a large number of them go on to become raving hits. Some actors have made it big as action stars and they have reinforced this image over a period of years. While film makers take them as the first choice for action movies, audience too have a great deal of expectations from them as far as stunts and action scenes are concerned.
Here is a list of top 10 best action heroes of Bollywood:
10. Shah Rukh Khan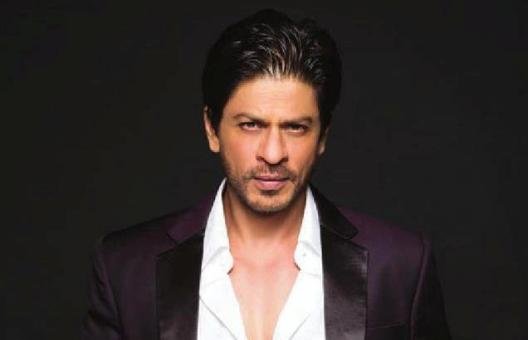 Shah Rukh Khan has put in a lot of effort and hard work to break his romantic image and prove that he can be as good in action oriented roles. His performances in movies like "Om Shanti Om", "Ra One" and "Happy New Year" have established him as the new action star of Bollywood.
9. Abhishek Bachchan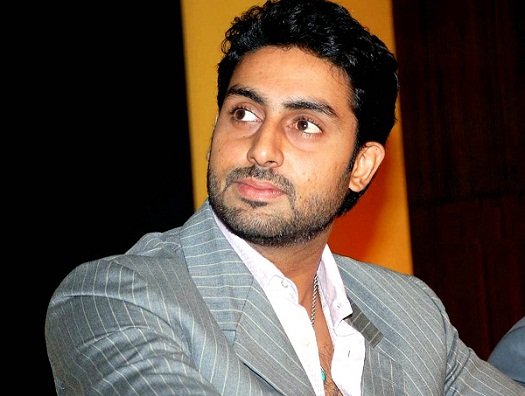 When it comes to action, Abhishek Bachchan is ardently following the footsteps of his father Amitabh Bachchan, who had been names as the Angry Young Man during his young days. Abhishek has done a number of action packed roles in movies like "Dhoom", "Raavan" and "Dum Maaro Dum".
8. Hrithik Roshan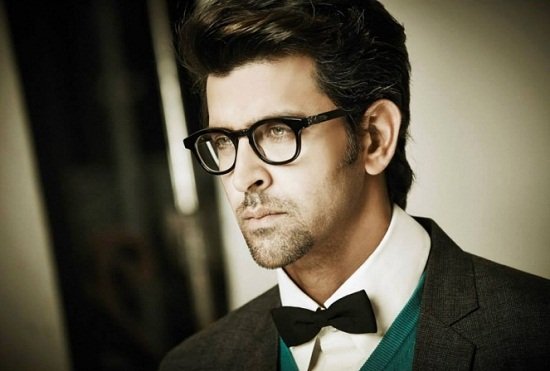 The next name on the list of top 10 best action heroes of Bollywood is that of the good looking and suave Hrithik Roshan, who is equally good on the fitness and action front. His super hero image has been reinforced with the "Krrish" series, while the negative role in "Dhoom 2" has also brought him accolades as a good action hero.
7. Sanjay Dutt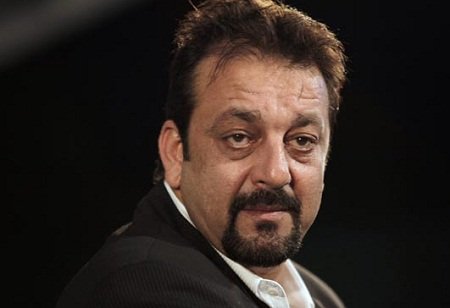 Sanjay Dutt has been seen as the real macho man of the Hindi film industry. His fitness level has been exemplary and he has always lived up to the expectations of the audience as far as action is concerned. Most of his movies have seen him cast in action oriented roles, though he has also succeeded in comic roles of late.
6. John Abraham
Another Bollywood actor who simply oozes machismo is the handsome hunk, John Abraham. His amazing and action packed performances in "Dhoom", "Kaal" and "Force" have deservingly earned him a place in the list of best action stars in the industry.
5. Aamir Khan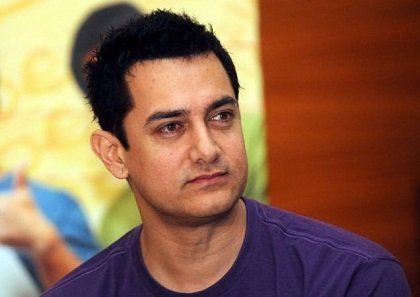 Aamir Khan had the image of chocolate boy in the industry but of late, he has broken this image with some action oriented roles in movies like "Ghajini" and "Dhoom 3". The actor has proved his versatility by performing these roles with as much perfection as he has put into all his characters till date.
4. Salman Khan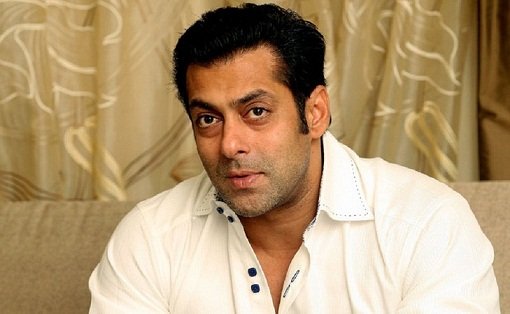 Despite his romantic image, there has been no dearth of action roles in the illustrious career of superstar Salman Khan. He has given a number of hits in this genre, including "Ek Tha Tiger", "Dabangg", "Dabangg 2" and "Kick", to name just a few.
3. Ajay Devgan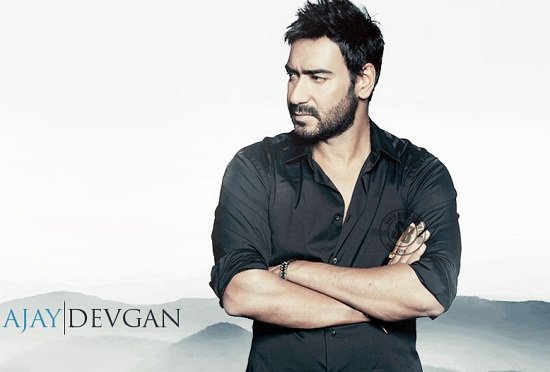 Featuring next on the list of top 10 best action heroes of Bollywood is Ajay Devgan, who made a daring start to his career with the big action hit called "Phool Aur Kaante". There has been no looking back for this talented and super fit actor, who has been a part of countless action hits, "Singham" being one of the most exemplary amongst them.
2. Sunny Deol
When it comes to the best action heroes in the industry, no list would be complete without the name of Sunny Deol. His daredevil performances in "Ghayal", "Ghatak" and "Gadar Ek Prem Katha" have been benchmarks for the young actors who are looking to establish themselves as action stars in Bollywood.
1. Akshay Kumar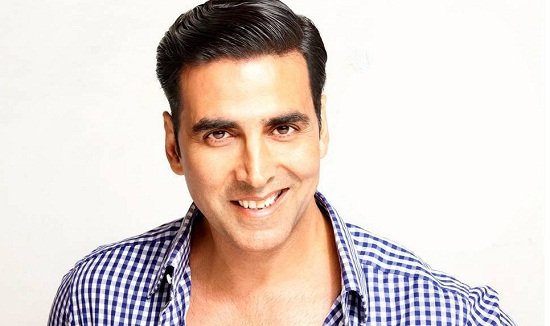 Akshay Kumar is regarded as the ultimate action star of the Hindi film industry. He gets the nickname of "Khiladi" because of the daring stunts he has performed during his career and having acted in the Khiladi series of movies. He has defied age and continues to be part of some great action flicks despite having stepped into late forties.
Younger actors like Varun Dhawan, Siddharth Malhotra and Tiger Shroff are also making an image as action stars because action seems to be one of the hottest genres in the industry today.