Siddhivinayak (&TV) Serial Wiki, Story, Timing, Cast Real Name
A TV serial centered on the romantic theme, Siddivinayak is one of the much loved shows around running on the &TV. There's a uniqueness to the show in a sense that the storyline borders much on love and hate both. Do follow as we reveal more about it down below-
Wiki
The show is aired on the &TV network and is produced by Prashant Bhatt and Sanjay Memane under the production company Studio B&M. The show stars Nitin Goswami, Neha Saxena and Farnaz Shetty as the leads.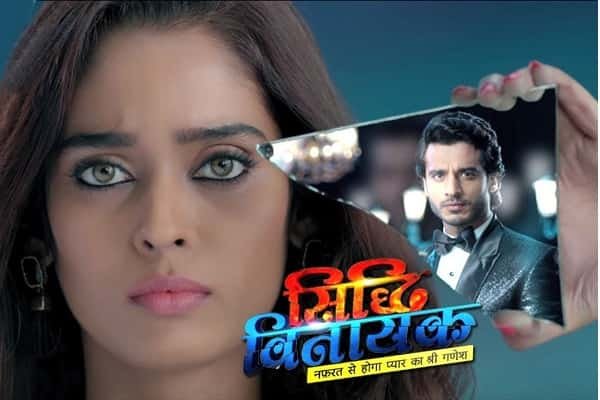 Story
The show starts with the storyline about Siddhi Joshi played by Neha Saxena who happens to be a junior dancer and the superstar actor Vinayak Kundra played by Nitin Goswami. Both of these harbor hatred for each other which at the end turns into love and that is what this tv show is set about.
The show is filled with plenty of turns and twists with drama and romance filled into it. The supporting casts also creates plenty of intruiging spots all over the show. The show also shows the entry of Vinayak's stepmother who in reality is someone who just wants a share of the riches of Vinayak.
Later on Vinayak and Siddhi get married and everything goes good for some time after which Siddhi goes through an accident and has a plastic surgery. The plastic surgery creates a confusion and the further dealings are part of the show which the viewers can watch for.
Timing
The show first premiered on 26th October 2017 on &TV and is aired from Monday to Saturday at 9:00 pm.
Cast Real Name
Nitin Goswami as Vinayak Kundra
Neha Saxena as Siddhi Joshi (Before plastic surgery)
Farnaz Shetty (After plastic surgery)
Roshni Rastogi as Urvashi
Utkarsha Naik as ManjiriKundra