Udann also known by as Udaan Sapnon Ki, is a dramatical show that portrayed story of bonded labor that happens in the Indian villages.
The show has been much revered and loved for the storyline and the trajectory it tool in highlighting such issues. Here's us today taking on Udann and briefing you about it-
Wiki
The show was first premiered on 18th August 2018 and has been running along for over more 1100 episodes. The show is part of Colors TV and is the fourth longest running television series of Colors TV. The show is produced by Mahesh Bhatt under Gurudev Bhalla Productions. The show stars Meera Deosthale and Vijayendra Kumeria in the lead roles as of present. Previously Spandan Chaturvedi played as the lead child artist.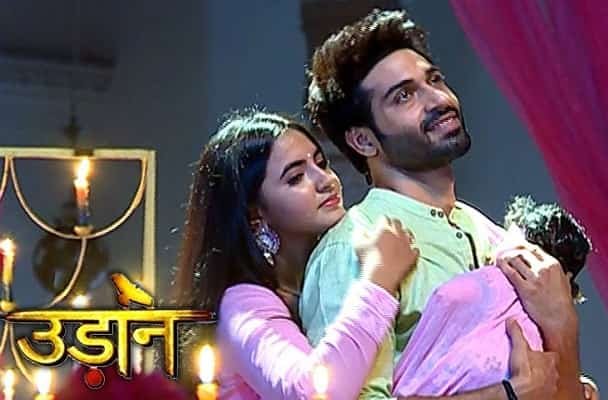 Story
The show is set in the 1996 in a village called Azadganj where bonded labourers are employed by the wealthy landlord of the area. The female child lead character named as Chakor is kept as the collateral at the landlord named as Bhaiyaji as her mother in a turn of events after facing extreme financial crisis allowed for the her child Chakor who at the time was in the womb to be kept as collateral when she was born.
The landlord allows them to keep the child for seven years after which Chakor has to return to landlord as slave. The show takes plenty of twists and turns and even has a leap of 10 years where the modern day story is portrayed now.
Timing
The show has over 1183 episodes till date and is part of Colors TV. It is aired from Monday to Saturday at 8:30 pm.
Cast Real Name
Meera Deosthale as Chakor Suraj Rajvanshi
Vijayendra Kumeria as Suraj Rajvanshi
Samriddhi Yadav as Saanvi Rajvanshi
Mukul Harish as Vikram