Roll Rida is an Indian Rapper who lives in Hyderabad. He is a very popular name in South Indian Film Industry. His work is restricted to Telugu movies and he has a huge fan following because of amazing songs he composed.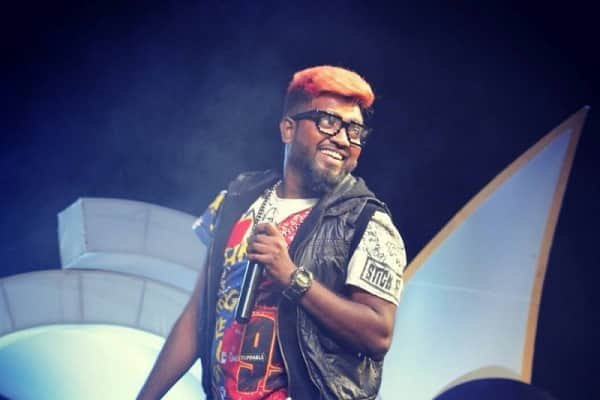 Net Worth
The net worth of Roll Rida is not known.
Income Source
The main source of income for Roll Rida is the fee he receives for composing various songs.
Real Name
The real name of this talented singer is Rahul Kumar Velpula.
Date of Birth: Year 1989
Age: 29 Years
Height/Weight
Roll Rida has an average height as he is 5 feet and 7 inches tall. In addition to this, Roll Rida weighs about 75 Kgs.
Marital Status
Roll Rida is presently unmarried.
Personal Background
Talking about the personal background of Roll Rida, it is known that he born in Hyderabad in 1989. He completed his schooling from Johnson Grammer School in Hyderabad and he later went to Narayana Junior College where he took up science. After completing his +2, he enrolled in CVR College of Engineering in Telangana where he pursued engineering. He graduated from there in 2011. There is not much of information available about his family or his relationship status but one thing we know is that he is presently unmarried.Roll Rida is very fond of bikes and he owns a Royal Enfield as well.
Career
Roll Rida had always been very passionate about music but he never really thought of it as a career option. After completing his engineering, he started his career as a software engineer and he was working with Tech Mahindra in Hyderabad. Soon, he realized that he is in the wrong domain and this time he decided to quit his job and follow his passion. He started composing songs and he started raping which helped him in gaining a lot of popularity. Some of his popular compositions include Dilkush, Kirana, and Patang.
It is known that he has also given his voice to some of the characters in Telugu movies. He did a voice over for Junior NTR and Akhil Akkineni in some of the movies. With this popularity, he received many offers for TV shows as well and right now, he is participating in a reality TV Show as well. Apart from this, he is doing well in his career and we are expecting more amazing songs from him in coming future.