Porus (Sony TV) Serial Wiki, Story, Timing, Cast Real Name
Porus was a historical drama based TV show that is being premiered on the Sony TV. The show takes in the story of Purushottam, an Indian warrior and the king of Pauravas. The TV show is partly the visualization of the battle of Hydaspes where Purushottam and Alexander the Great fought.
Here's us with the detail of it down below-
Wiki
The show is one of the most expensive shows running on the Indian television with a budget of over 500 crores. It is also aired in Sri Lanka and its rights are further sold to many nations like Thailand, Malaysia, Cambodia, Myanmar, Laos and Vietnam. The show is part of Swastik Productions.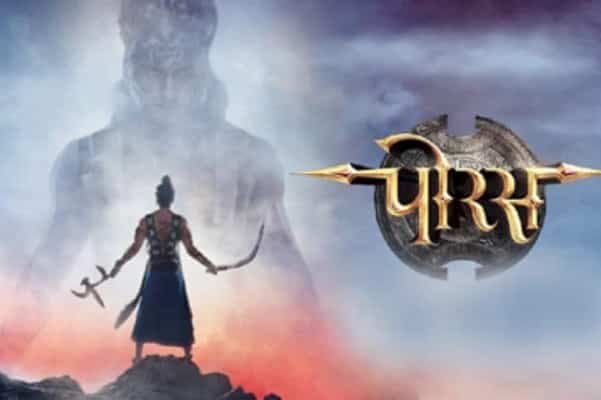 Story
The show tells the story of previously 7 kingdoms like Paurav Rashtra, Macedonia, Taxila, Dasyulok, Magadh, Persia and Bactria. The major storyline of this TV series was the Battle of Hydaspes where Porus and Alexander the Great fought in 326 BC.
During the expansion of Alexander the Great, he came across from Macedonia and went through to Europe, crossed path at Babylon and reached to India where he happened to be in the war with Porus, the Indian king.
The show is quite a good adaptation of the storyline of what happened at the Battle of Hydaspes. It was fought on the banks of Jhelum river in the Punjab state of India. The battle although was won by Alexander the Great, Porus created a big image on the Alexander and the entire world.
Timing
The show started off on 27th November 2017 and went on a season till 13th November 2018 with 249 episodes. The show was a finite one and went off air after the end of season. The story is then proceeded to Chandragupta Maurya with many key characters that are part of Porus replicating the roles therein.
Cast Real Name
Laksh Lalwani as Porus
Suhani Dhanki as love interest of Porus
Rohit Purohit as Alexander the Great
Rati Pandey as Porus's Mother
Aditya Redij as Porus's Father
Praneet Bhat as Darius