Massively Loved Ball Players
Baseball, the national pastime of the United States, epitomizes summer. Baseball's popularity in the United States stems, at least in part, from its long history and the game's relative stability across time. It's very possible that your great-great-grandfather could follow a modern game if he were magically placed into the stands. Because of this history and consistency, it's a little easier to compare athletes from different eras than it is in other sports, which is precisely what I'll be doing today. Let's see what happens!
Baseball players can be ranked in a variety of ways. Numerous novels have been written utilizing various techniques. We followed a procedure that made sense to us. Although statistics were the framework by which we began our rating process, we did not depend simply on them. Nor did we rely on checking player salaries to see who the highest paid MLB players are. Instead, we added a mixture of things to create this list. But enough of the chit-chat, let's get started.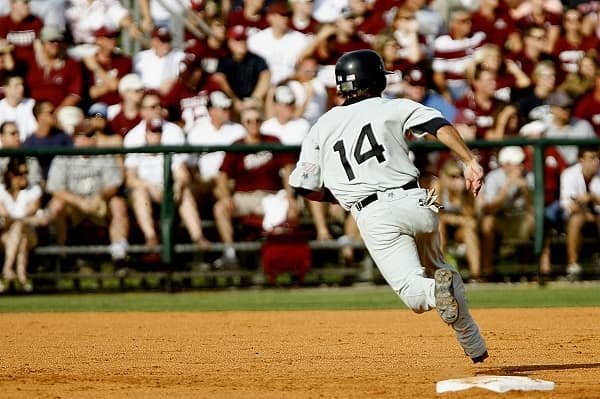 1. Babe Ruth – Today's baseball game is Babe Ruth's game. Many players have an impact, and a few go on to become legends, but no one changed baseball like Ruth did when he joined the Yankees and transformed it into a power sport. Ruth dominated his era like no other athlete. He hit the most home runs in his league 12 times, often outhitting whole teams.
2. Ken Griffey Jr – This is a possibly divisive choice, but Griffey Jr has earned his spot on the list both on and off the field. The Kid, as he was known, irrevocably transformed baseball. His swing is one of the most elegant in baseball history, and he was one of the best hitters of all time. He's also a solid defensive center fielder who ranks alongside Willie Mays. He was the first player to be inducted into the Hall of Fame unanimously. Griffey Jr. was and continues to be an excellent advocate for the sport.
3. Willie Mays – Mays' offensive numbers may not be as impressive as those of other players. Still, his overall performance places him third on our ranking of the "Best Baseball Players of All Time." With 660 home runs, he is sixth all-time in home runs hit. He led the National League in home runs four times. In addition, Mays earned a record 12 straight golden glove awards as an outfielder from 1957 to 1968. On three occasions he also led in the stolen base.
4. Cy Young – Cy Young holds the record for most career victories in Major League Baseball. But, of course, Young pitched in an era when starting pitchers routinely threw whole games, even in doubleheaders, and some even threw more than 300 or 400 innings per season. Young is famous for throwing so hard that the ball ripped holes in fences, appearing as a cyclone had struck them. Young, pitching for the Boston Red Sox, threw the first pitch in MLB's first World Series in 1903; he also threw the first perfect game in American League history in 1904; and he lasted 25.1 innings without allowing a hit that same year, which is still an MLB record.
5. Barry Bonds – The all-time home run champ is also a select 500-homer, a 500-steal club member. Bonds has eight Gold Gloves to go along with his seven MVP awards. He was a stout defender in his younger, slimmer years. Still, he was a fantastic baseball player before transforming into a mountainous slugger. Bonds might have ranked higher if not for the PED cloud.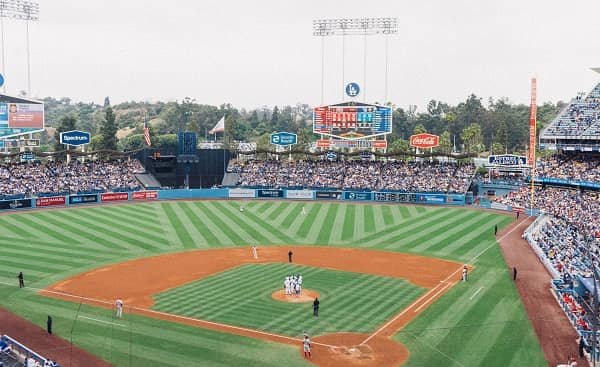 So, there you have it! The best five players in MLB history ranked. What do you think? Do you agree? Is there someone we glaringly missed? Try putting together your own list. However, bear in mind you might need a few months to do so!