All the parties have some best leaders but Indian National Congress Party has got some of the best and finest leaders of all time in the world.
The list of some of the best Congress Leader in India Ever are as follow-
10. Jairam Ramesh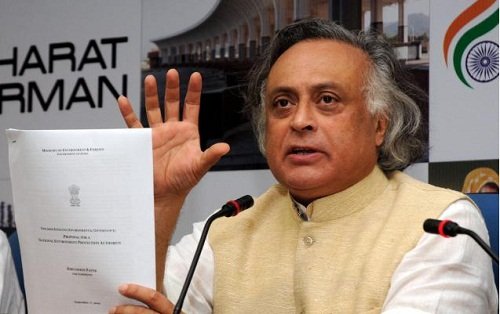 He is the Member of Parliament as a representative in Rajya Sabha of the state Andhra Pradesh. He was born on 9th April 1954 in Karnataka. He is not only a politician but also an Indian Economist. He was also elected as Minister of Rural Development, Minister of Drinking Water and Sanitation. From the year 2009-2011, he was Minister of Environment and Forest in independent charge.
He was the strong follower of the approach and style of Jawaharlal Nehru and Mahatma Gandhi. He has completed his education as a Mechanical Engineer from IIT Bombay and further gained an additional degree in Public Policy and Public Management.
9. Sonia Gandhi
Since 1998, Sonia Gandhi is involved in Indian National Congress as a president. He was born in Italy on 9thDecember After the death of former Prime Minister of India Rajiv Gandhi, she was invited and convinced by the Congress Leaders and she joined in the year 1997.
She has served the INC as a president for a long period in 125 years' history. She has been one of the most controversial leaders from INC due to the subject of her foreign birth and suspected friendship with Italian businessman.
8. P.V. Narasimha Rao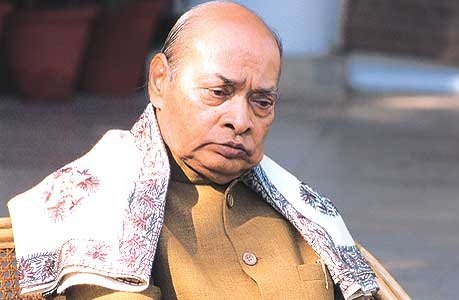 From the year 1991 to 1996, he served the country and the party as a 9th Prime Minister of India. He was born on 28thJune 1928 in the state of Telangana. He was also a lawyer and he has made numerous economic renovation so he is often called as 'Father of Indian Economic Reforms'.
He has completed his degrees from Osmania University and Nagpur University. Though his mother tongue was Telugu, he had a very good command in 17 languages like French, Spanish, German and different languages of India. He died of heart attack on 23rd December 2004.
7. Pranab Mukherjee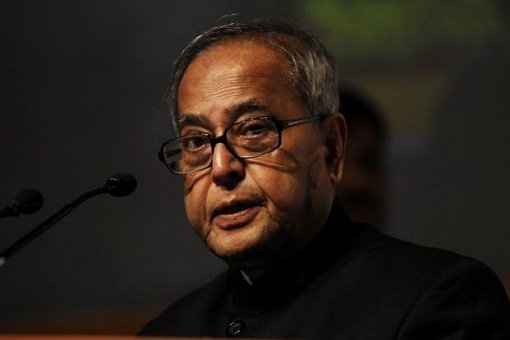 He is one of the senior leaders of INC serving as 13th President of India since the year 2012. He was born on 11 December 1935 in Birbhum District, West Bengal. Before being president, he was the finance minister. He is also called as a top troubleshooter of INC.
He got the chance to join politics on the recommendation of Prime Minister Indira Gandhi who helped him to get a ticket for Rajya Sabha. He obtained various degrees from the University of Calcutta and he has also worked as a journalist before being the part of politics.
6. Manmohan Singh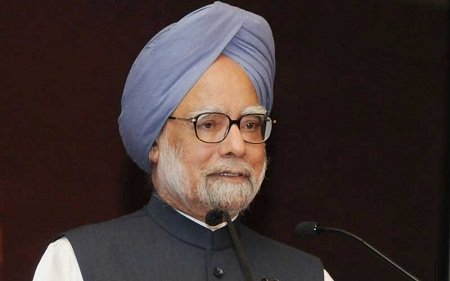 He is an economist who has served the party and the nation as a Prime Minister for the period of 10 years. He was born on 26th October 1932 in Gah, Pakistan (now in Punjab). His career started as an advisor in Ministry of Foreign Trade by Lalit Narayan Mishra.
He has obtained his bachelor degree from Punjab University and Doctorate in Economics from Oxford University. He has been the part of a number of high authority posts like Reserve Bank Governor, Planning Commission Head, Chief Economic Advisor.
5. Rajiv Gandhi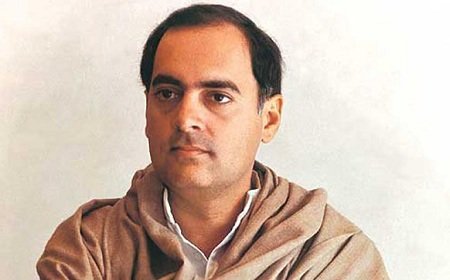 From the year 1984 to 1989, Rajiv Gandhi was the Prime Minister of India. He was the youngest Prime Minister of India at the age of 40. He completed his education from the United Kingdom and became a professional pilot after returning to India in 1966.
He was born on 20 August 1944 in Mumbai. He was married to Sonia Gandhi in the year 1968. He was honored with the highest civilian award, 'Bharat Ratna' and he was also called the 'Revolutionary Leader of Modern India'. He died on 21st May 1991.
4. Indira Gandhi
Indira Gandhi is the only female Prime Minister of India who served the nation for the second longest time being a prime minister after her father. She became prime minister from 1966 to 1977 and again from 1980 to 1984. She was honored by 'Women of Millennium' after the conduction of poll by BBC.
She was born on 19 November 1917 in Allahabad. He is highly known for her mercilessness and unparalleled centralization of power because she went on warfare with Pakistan to sustenance the liberation movement. She died on 31stOctober
3. Lal Bahadur Shastri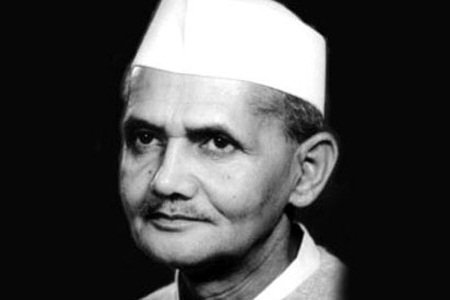 He was the one of the most diligent leaders of Indian National Congress and a Prime Minister of Republic of India. Being the loyal follower of Mahatma Gandhi, he used to follow his way and style. He has also become Railway Minister and Home Minister.
He was born on 2nd October 1904 in Mughal Sarai, Varanasi. He was also made General Secretary of All India Congress Committee. He was honored by the highest civilian award 'Bharat Ratna'. He died on 11th January 1966.
2. Jawaharlal Nehru
He was the paramount leader of India before and after independence. He was the first Prime Minister of India and the ideal of Indian Politics. The credit goes to him for the creation of modern India. He was called with different names like 'Uncle Nehru' and 'Pandit Nehru'
He was born on 15th August 1947 in Allahabad (during British India). He had done great struggle for Indian Independence. He has completed his honors degree from Trinity University, Cambridge and he also possesses other degrees in Economics, Politics, Literature and History. He died on 27 May 1964.
1. Sardar Ballav Bhai Patel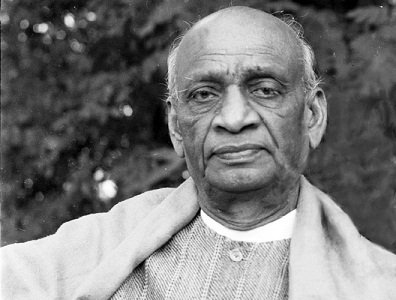 He was honored as a founding father of the Republic of India as he has played a lead role and had done great struggle for independence. He was also the first deputy prime minister of India and the first Home Minister. He was the part and initiator of a number of moments for freedom.
His actual date of birth is not known but its recorded as 31st October 1875 in his Matriculation Certificate. He was called the 'Iron Man of India'. He died on 15 December 1950.