Sindhutai Sapkal Ashram is an orphanage home or place in Pune. The ashram was formed in the year 1994 by Sindhutai Sapkal a bold and fearless lady. She is a wonderful lady who sacrificed her whole life for the sake of the orphan kids. You will find orphan kids of 4 years to 18 years of age. The lady has constructed a house for these kids. She received the land from Shri Deepak Gaikwad. It was a great help for the lady. The lady takes full responsibility for nurturing these deprived kids. Not only this, but she also gives them full education so that they become responsible citizens.
The name of this ashram is Mamata Bal Ashram. It is the only ashram or place in Maharashtra that provides monetary help to children who want to start their own businesses. The ashram gets constant financial help from various Government organizations. This helps them to support the kids for a long duration. She is the only lady who is always ready to take responsibility for kids of any age. The kids love her a lot. She treats them as her child. It is believed by many people that is the mother of about 1050 orphanage kids.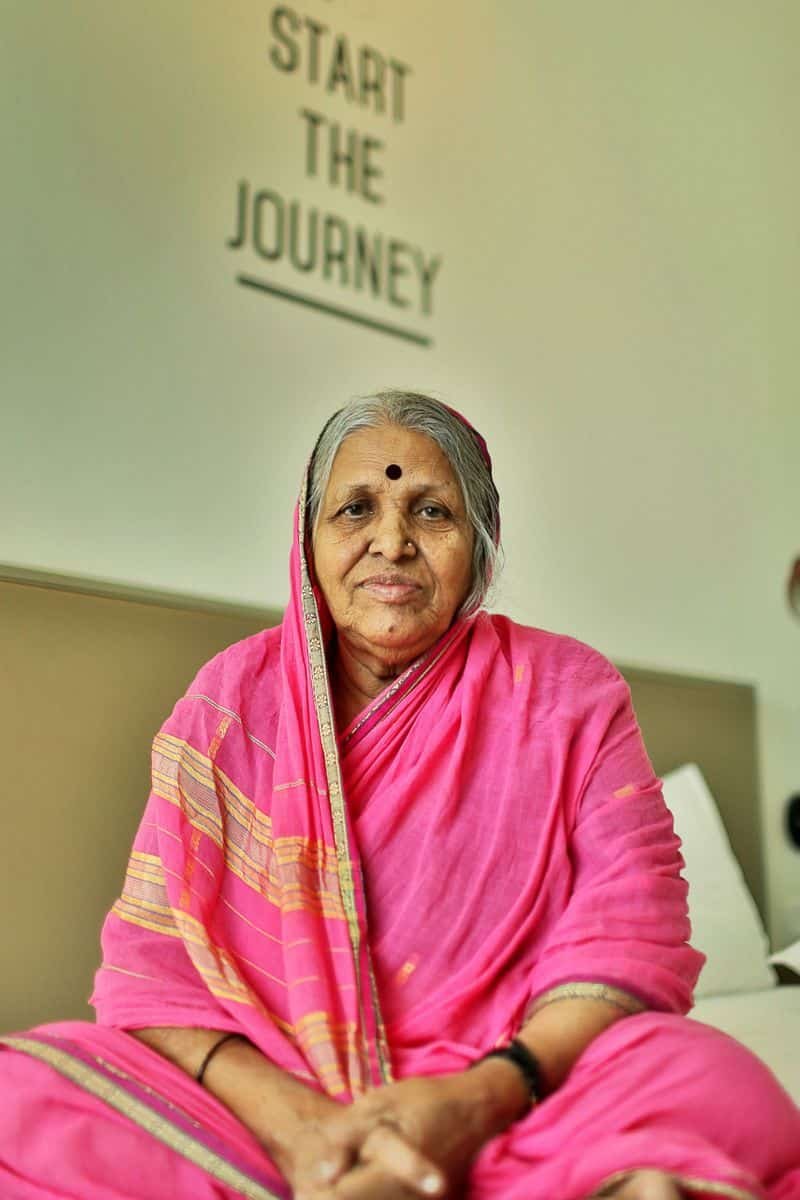 It will be good to know that this lady received many awards and recognitions because of her hard and dedicated work. She has a strong love and passion for this ashram.
How to become a part of this ashram?
Anyone can become a member of this ashram. You need to follow some rules to join this ashram.
You can visit the official site of this ashram. It is https://www.sindhutaisapakal.org/mamata-bal-sadan-saswad-pune.html. This site will give you full information about the ashram.
You can become a teacher for teaching the orphanage kids. This will help to serve them in a better way.
You can also become a mentor for the ashram.
You can also get a form on the site that will ask for many details. You need to fill it in accordingly with all relevant information's. Any false information will lead to the cancellation of the form.
You can also get linked or associated with the ashram as a volunteer. You can serve them during tough times.
You will get many people who are always ready to donate to the orphanage kids. Through this, you can join the ashram and become one of its prime members.
Mamata Bal Ashram has been serving kids for a long time. It is doing a great and noble work.
Address: Belhekar Vasti, near Vasantdada Sugar Institute Tal.Haveli, Manjri Bk, Pune, Maharashtra 412307
Phone: 098813 37914