10 Famous Bollywood Celebs Who Refused To Kiss Onscreen
Kisses do make a movie and people find it really boring to not see an intimate or a kissing scene in every movie that they watch. Actors have to give their 100% when they are in this field of acting. Movies are made for audience and they have to feel that the movies are natural and the kissing scene is great. But, there are some actors who have refused to kiss onscreen. They have forgotten that they are here to entertain the people. Kisses do give extra spices to the movies and scripts now a day's always demand for a kiss in the movie.
Some of the celebs are listed as under
10. Sonakshi Sinha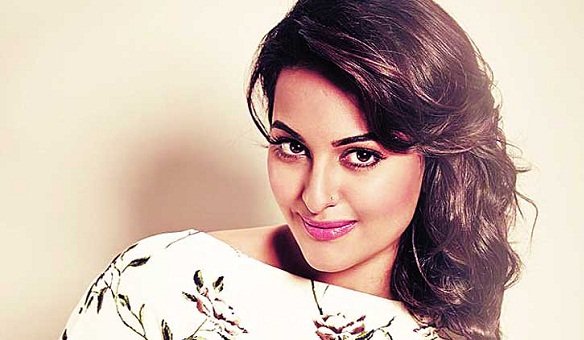 She is one of those actresses who is quite strict with her principles and think that she is not born to do onscreen kissing. She just doesn't feel comfortable kissing online. In the movie Holiday, she was very near to kissing Akshay Kumar but the kiss does not happen as the script did demand in that way. She has her beliefs that she was never doing an onscreen kissing as she does not like it anyway.
9. Shilpa Shetty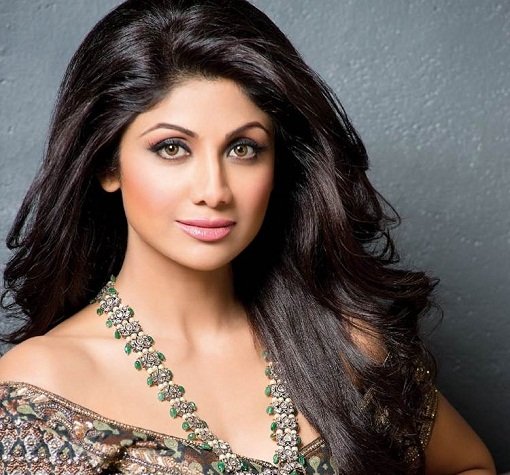 Shilpa Shetty kissed Richard Gere of screen and that kiss took a toll on her life. It was shown on every media and she was criticized for her kissing. During those moments, she found herself in frenzy and could not come out from that situation for a long time. From then on, she had decided that she will not get involved in online kissing as this would lead to more rumours about her which she did not want at any cost.
8. Salman Khan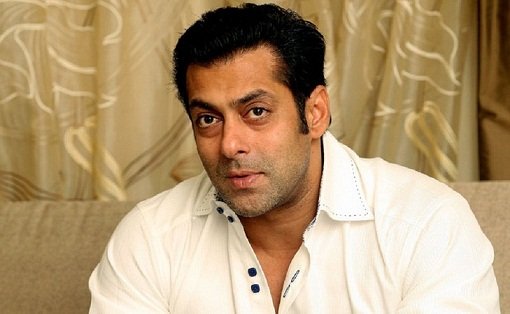 Salman Khan is that sort of a person who keeps himself at an arm's length from kissing any of his partners in the films that he does. He also says that he has no respect for those who goes into doing onscreen kissing. He has never kissed in any of his movies but Katrina Kaif did kiss her co stars in her movies which might have led Salman Khan to hate on screen kiss.
7. Riteish Deshmukh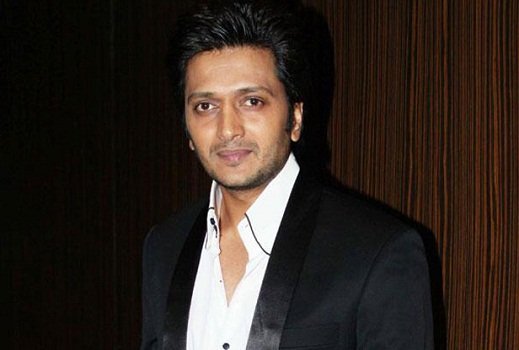 He first refused to kiss on the sets of Jane Kaha Se Ayi Hai and from then on, he got strict with that principle and he has never kissed any actress that he has worked with. According to him, kiss is a very private matter and it should happen only behind closed doors. He is not comfortable in sharing a kiss in a movie which would be watched by all of the people. He is just not comfortable showing it to the rest of the world.
6. Fawad Khan
Fawad Khan is a Pakistani Actor and he has always maintained his roots being from that country. His first movie was with Sonam Kapoor where he could have taken the chance to kiss her but he did not do so. The reason being is that he feels that his Pakistani fans won't be able to digest his kissing scenes and they are a bit orthodox. He did not even kiss Alia Bhatt in Kapoor and Sons.
5. Asin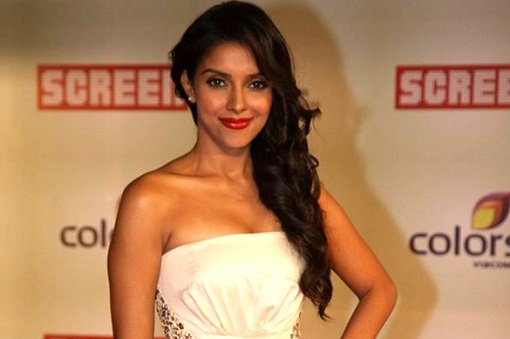 Asin is a Tamilian actress and she is also an actress who strictly refuses to kiss online. Her script demanded she to kiss Aamir Khan but she refused to kiss him and in the end, the script had to be changed only because of her. She is from a conservative family and kissing openly is not at all accepted in her household. This is the very reason that she found it extremely difficult to kiss onscreen.
4. Sunil Shetty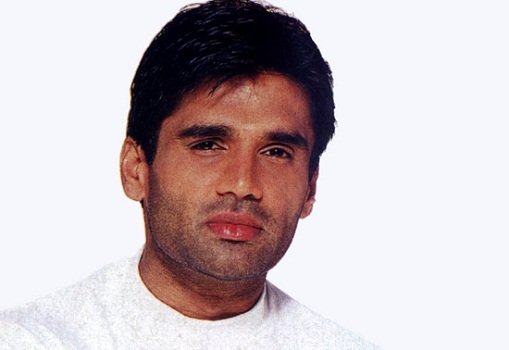 Sunil Shetty always had a different perspective about actors. He felt that actors are not meant to kiss and dance with their actresses in movies but rather they are meant to fight and look macho in movies. This is the very reason that Sunil Shetty had never done a kissing scene in any of his movies. He found it comfortable not to kiss in movies. He maintained his image well and turned out to be a villain in most of his movies.
3. Bobby Deol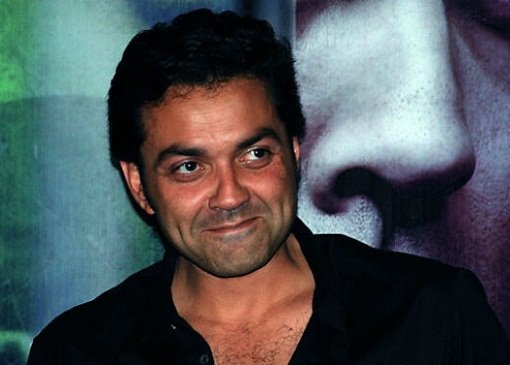 Bobby Deol has never been involved in kissing since the time he had joined the film industry. His brother and father surely did kissing scenes but he kept away from that part. No one really knows the reason why he never kissed his actresses. He was shown doing some kissing scenes from the back of the camera but he never lip locked with any actress.
2. Ajay Devgan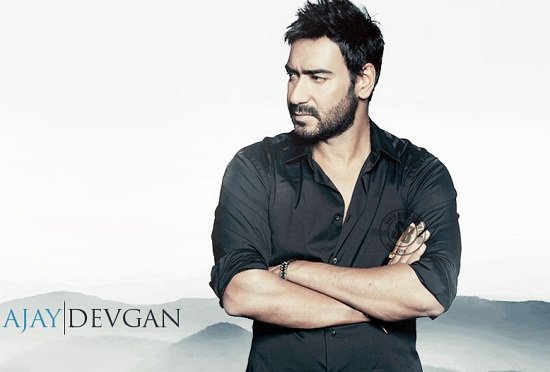 Ajay Devgan started his career with the film Phool Aur Kaante in the year 1992. But, since then he has never kissed a single actress that he has worked with. He surely has done some intimate scenes with all of the actresses but never lip locked with them. He found it uncomfortable and he had never planned on kissing any of his actresses. This is the main reason that he kept out from this prospect in the films.
1. Tamanna Bhatia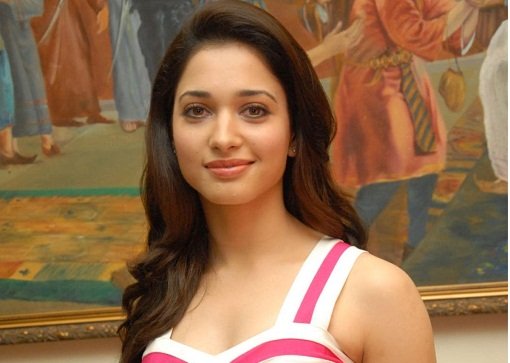 Tamanna Bhatia started her career in a clean way and she was never comfortable wearing a bikini in any of her movies. This is the main reason that she wears shorts. She is a bit of a shy girl and has never said yes to onscreen kissing. She feels that it is just not for her.
These are the celebs who never believed in onscreen kissing! They are able to keep their thoughts well!