Hollywood or the silver screen land promises great returns. Actors, actresses, producers, writers, musicians and directors step into Hollywood with an expectation, be it a tinge of expectation, that their life is going to take a new turn from there. Perhaps this is the reason, most of the Bollywood celebrities and eminent personalities too are at all times ready to accept any role there be it a blink-and-miss appearance or a shorter than short-lived cameo. However, not all fall for the la la land's gleam and sheen. Regardless of how much anticipated the peak of stardom seems at the entry gate of Hollywood, some Bollywood celebrities depict unshakeable nerve to refuse these roles.
Here are ten of such celebrities who have turned down one to multiple roles in various Hollywood films.
1. Aishwarya Rai Bachchan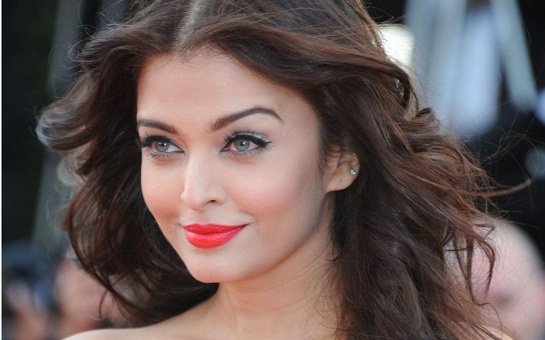 Remember in the 2004 period film Troy, when Briseis falls in love with the warrior Achilles. Herein, Briseis, the character of the cousin the Prince of Troy you watched as Rose Byrne could have been Aishwarya Rai Bachchan. Unquestionably, the most adored face of Indian film industry, Aishwarya could have led her fans swooning over her role opposite Brad Pitt. Withal, since the script demanded intense lovemaking scenes between the two, she refused the role.
2. Madhuri Dixit Nene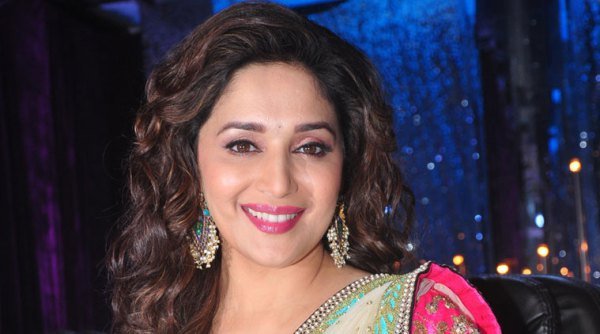 Much hype surged a few years ago when Madhuri Dixit Nene was offered a role in one of the then-untitled Hollywood movies. The role offered to her was of an American girl who aspired to be a Bollywood actress. Actually, not exactly that girl but the role of Madhuri herself as the girl sees herself in her dreams. Still and all, the Dhak Dhak girl turned down the offer due to the short length of the cameo.
3. Akshay Kumar
Everyone has their own principles for life. Apparently, Akshay Kumar seems to be one of the most family-boy star of India. The Khiladi of Hindi film industry, as he seems, is so dedicated to his mother nation that when offered a role of action star Dwayne Johnson in a Hollywood movie, he straight away said no.
4. Shah Rukh Khan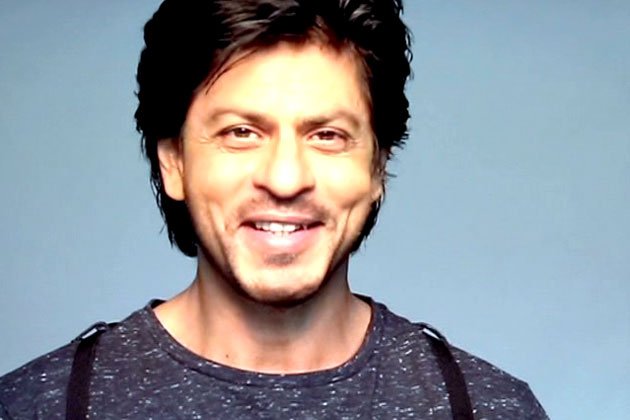 Of course, Shah Rukh Khan is a true Badshah for Indian viewers however; he gave a surprise flick when he denied a role in the Oscar-starrer Slumdog Millionaire. He was offered the role of the game show's host Prem Kumar in the film which he found not suited for him. Eventually, Anil Kapoor played that role and with it, stepped into Hollywood too!
5. Hrithik Roshan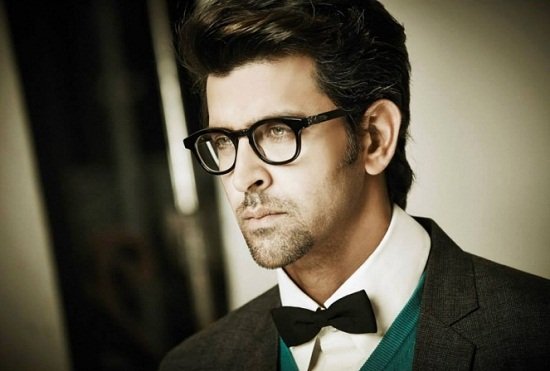 Even if he ventures in the American film industry, there's no wonder that the audience of both worlds would be wooed by his looks and charm. Dashing physique, chocolaty voice, humble persona and everything that you expect from a real star; he has it all. Despite of this, when the double-thumb actor was approached for the role of Vicente in The Pink Panther 2, he held back.
6. Irrfan Khan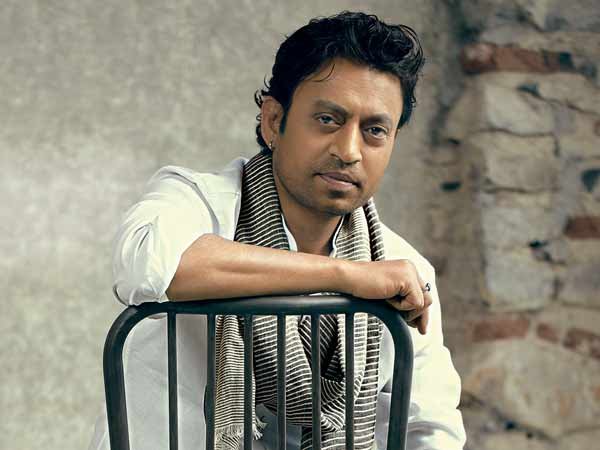 Boss! now this is called real courage. The distinctive stars of Indian cinema, when proposed for a character in the science fiction Interstellar, he refused the role. Actually the Christopher Nolan movie required him to attend a 4-month camp in America but he had yet to complete the shooting for The Lunchbox in India. And so, when he was confronted with an option to choose between The Lunchbox and Interstellar, he led down the latter one. And we can say that his decision paid off very well with the Oscar for the Nimrat Kaur starrer, hasn't it?
7. Dilip Kumar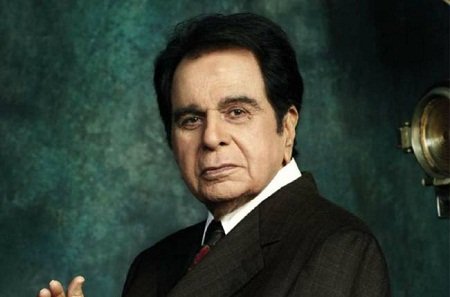 Well, you'd be glad to know that the tradition of Bollywood celebrities refusing Hollywood is not new. The veteran actor Dilip Kumar was approached a role in 1962 historical drama Lawrence of Arabia produced by Sam Speigel. The tragedy king of Hindi cinema said no to the role which then passed on to an Egyptian actor Omar Sharif.
8. Deepika Padukone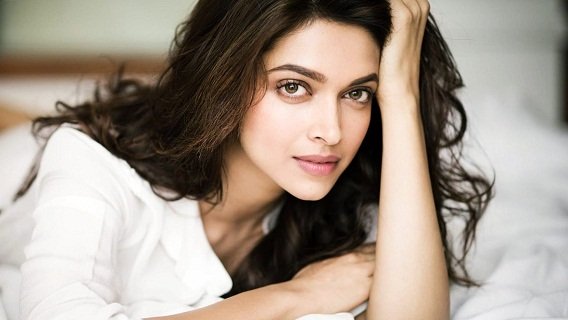 If you think that Bollywood is all about glam-sham, this act of Deepika Padukone will change your mind. The commitment and professionalism of Indian actors is no less than any Hollywood star. When the Om Shanti Om actress was filming for Farah Khan's upcoming Happy New Year, she came up with an offer for a role in the American action series Fast & Furious 7. She immediately turned down the offer.
9. Priyanka Chopra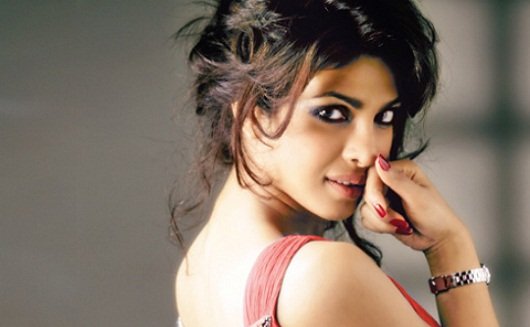 PeeCee undoubtedly is one of the finest actresses in the film industry. Plus her singing and fashion sense has also added to the millions of her fans in the West. Despite of her name already shining in both East and West, she chose to go by her gut feeling and denied the offer for acting in 2011 fantasy film Immortals. Also, she was busy doing the shoot for her then-upcoming movie 7 Khoon Maaf by Vishal Bhardwaj. Well, lady you actually killed your fans with your role in Darrling…
10. Ronit Roy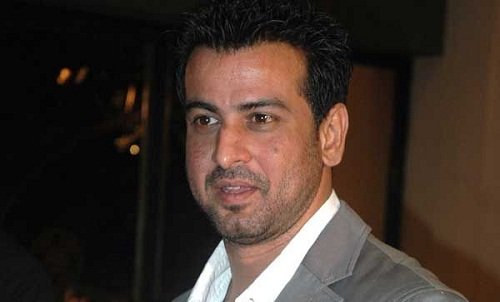 Ronit, one of the sought-out actors of small and big screen, has made his place with his intense effort and groundless. He could have set his mark in the West too but the actor, when offered a role in Academy Award winner Zero Dark Thirty refused it due to his prior commitment for Karan Johar's Student of the Year. Hats off to the Adaalat actor!
Wrap-up
All of the actors listed above truly epitomize their wholehearted commitment towards home cinema. Tell us if the list has the name of your favorite actor too!