Top 10 Best BJP Leaders in India Ever
Since 1980 Bharatiya Janta Party has provided a successful and determined leader to our country. We can see the national level leaders from the Bharatiya Janta Party and they have emerged as a very successful leader. Some of the best leaders from Bharatiya Janta Party are listed below-
10. Smriti Irani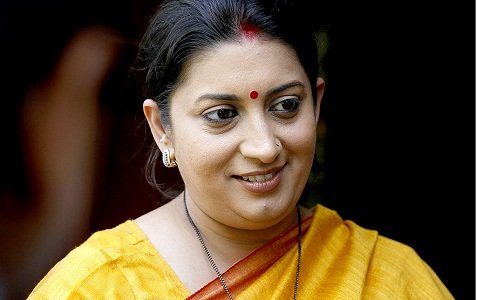 Smriti Irani is very renowned face before coming in politics as she was a former model, TV actress and producer. Currently, she is Minister of Human Resources Development from BJP. She was born on 23rdMarch 1976 and started her career as an actress and has won Indian Television Awards consecutively for five times for her best performance and acting in the TV serial of Ekta Kapoor.
She joined BJP in the year 2003 and became vice-president in the year 2004 of Youth Wing in Maharashtra. She was also appointed as a National Secretary of BJP and later appointed as president of BJP's women's wing named 'BJP Mahila Morcha'. The major position held by her are Member of Parliament, BJP's Vice-President, Minister of Human Resource Development.
9. Pramod Mahajan
He was the face who brought cellular revolution in India when he was the telecommunication minister in the year between 2001 to 2003. He was related to the group called "technocrat" leaders which were the group of relatively young people.
He was born on 30thOctober 1949 and he has completed his education Swami Ramanand Teerth College. He was the member of RSS since his childhood but he became a full-time pracharak leaving the job as a teacher. He held many positions as a leader like Minister of Communication and Information Technology, Minister of defense and Minister of Parliamentary Affairs.
8. Murli Manohar Joshi
He is the member of Parliament of Kanpur currently. He was involved in RSS from very young age by participating in 'Kumbh Kisan Andolan' in 1995. Being a leading member of BJP, he was elected as a president from the year 1991 to 1993.
He was also jailed during the Emergency Period and was elected as a Member of Parliament from Almora. He was born on 5thJanuary 1934 and completed his education from University of Allahabad. Some of the major positions held by him are Minister of Human Resource Development, Minister of Technology.
7. Rajnath Singh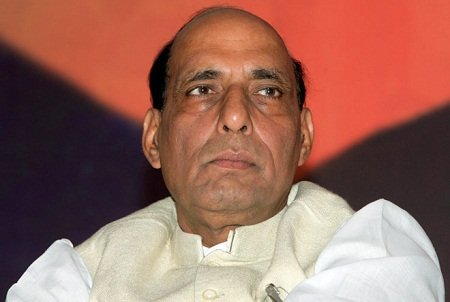 Currently, he is a Home Minister from BJP. Before this, he was the Cabinet Minister in the Vajpayee Government. His career started as a physics lecturer but he joined RSS later in 1964.
He was born on 10thJuly 1951 and completed his education from Deen Dayal Upadhyay Gorakhpur University. He has also been elected as a Chief Minister of UP and president of BJP for two times.
6. Amit Shah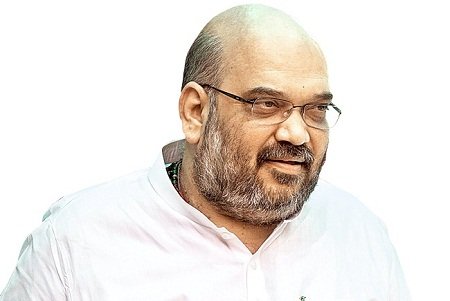 He is the current president of BJP and he is also called as 'Chanakya' of BJP. Being an in-charge in UP inthe 14th Lok Sabha Election, he put his best effort to win 73 seats out of 80. He was born in Mumbai on 22ndOctober 1964 and completed his education from Gujrat University.
Though he belonged to a business family, he was interested in social activities so he joined RSS in avery young age in Ahmedabad. He has also been a member of Gujrat Legislative Assembly.
5. Sushma Swaraj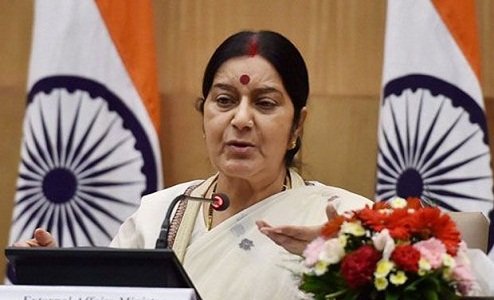 She is the women who have got many "First Titles" like BJP's first Female Chief Minister, First Female Spokesperson, First Women Union Cabinet Minister. She was born on 14th February 1952 and completed her education from Punjab University.
She was lawyer initially but she is now Minister of Current Affairs. She became Cabinet Member at the age of 25 in Haryana and Chief Minister in Delhi for very few periods.
4. Syama Prasad Mookerjee
He was the originator of 'Bharatiya Janta Sangh' which was converted to BJP in the year 1951. He was the Minister for Industry and Supply during PM Jawaharlal Nehru time. He was born on 6th July 1901 and completed his education from Calcutta University.
By profession, he was also a Barrister. His death is still a matter of controversy which happened on 23rdJune
3. Lal Krishna Advani
He is the eldest leader of BJP who has joined RSS in 1942. As he was born in Karachi, Pakistan he became the pracharak of Karachi Branch by establishing many branches there. He has embarked a RathYatra which initiated from Somnath, Gujrat and ended in Bihar.
He was born on 8th November 1927 and completed his education from Bombay University. He was also Minister of Coal and Mines, Minister of Public and Personal Grievances.
2. Narendra Modi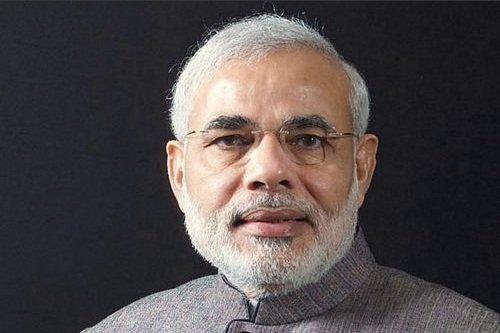 He is the current Prime Minister of India who leads the general election of 2014. His effort, dedication, and intention led BJP to win such a high number of seats that no party has won after 1984. He has also joined RSS at a very young age'
He was born on 17thSeptember 1950 and completed his education from Gujrat University. Due to his skills and capability, he has made himself like a brand and tagged as a 9th most powerful person in the world.
1. Atal Bihari Vajpayee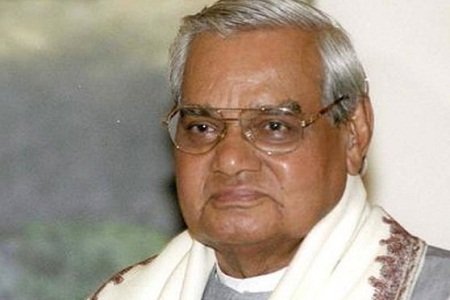 He is the only Prime Minister of India who is supposed to be the most loved Prime Minister of India from BJP. He was not only seen as a leader but also a friend of thepublic as he was kind hearted and possessed a poetic nature. His nature had made him very popular among the public of every section.
He was born on 25th December 1924 and completed his education from DAV college Kanpur. He has also won Bharat Ratna and Padma Vibhushan. He has remained abachelor throughout his life.