Disabled is not the word, it is "differently abled". There have been examples of people around the world who have been physically handicapped, but their mental strength, will power and endurance have taken them to the heights of success.
Here are 17 famous Indians with disabilities who are a source of inspiration for us:
1. Ira Singhal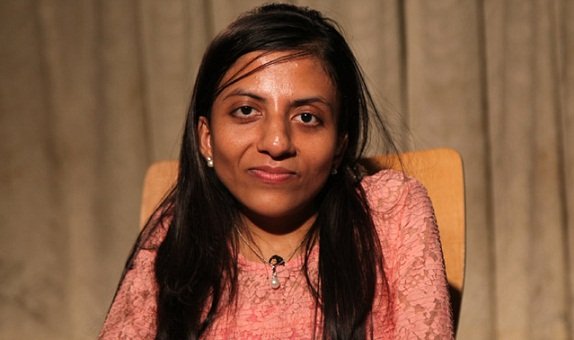 Ira Singhal from Delhi, who is the topper of UPSC 2014, is a great inspiration for women and the physically challenged people around the world. She suffers from Scoliosis, a spine related disorder which restricts her arm movement, yet she has become the first disabled person to top this prestigious exam.
2. Sudha Chandran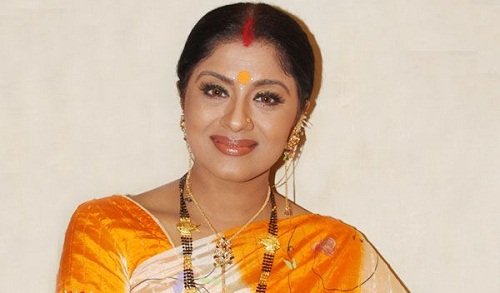 The well known actress and Bharatnatyam dancer, Sudha Chandran figured next on the list of famous Indians with disabilities who provide inspiration to many with their courage and resilience. Sudha met an accident when she was just 16 years old and one of her legs had to be amputated. However, she did not lose her grip on life and not only came back on her feet with a prosthetic foot.
3. Preethi Srinivasan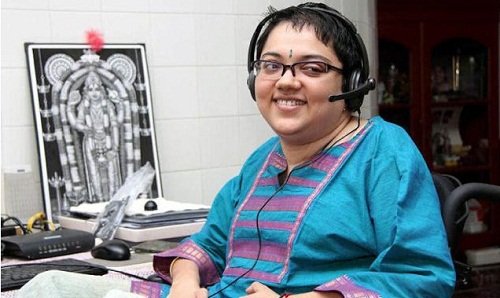 Preethi Srinivasan, the former captain of the under-19 cricket team of Tamil Nadu, met with a swimming accident and was paralyzed neck down. But she did not let the accident break her as she dedicated her life to helping the disabled through an organization called Soulfree.
4. H Ramakrishnan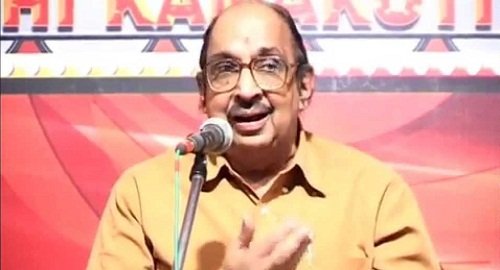 The next name on the list of 17 famous Indians with disabilities who are a source of inspiration is that of the talented musician and CEO of SS Music Televison channel, H Ramakrishnan. Despite being rejected from schools and jobs as a polio crippled youngster, he went on to achieve fame for his exceptional abilities.
5. Ravindra Jain
Ravindra Jain is a renowned name in the film and music industry of India. Despite being born blind, this man pursued his passion for music and became one of the top music directors of Bollywood in the seventies. He also released several music albums and received a number of awards and honors.
6. Girish Sharma
Another well known Indian who inspires us with his grit and determination is the badminton player Girish Sharma, who rules the court with just one leg. He lost his leg in a train accident when he was a child but did not let the disability come in his way and achieved dominance in the sport of badminton.
7. H Boniface Prabhu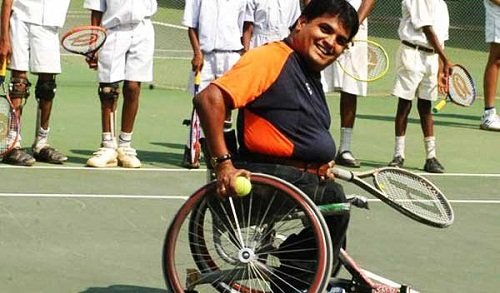 This quadriplegic tennis player has set an example for many by winning a medal at 1998 World Championship despite playing on a wheelchair. He has also been honored with the Padma Shri.
8. Akbar Khan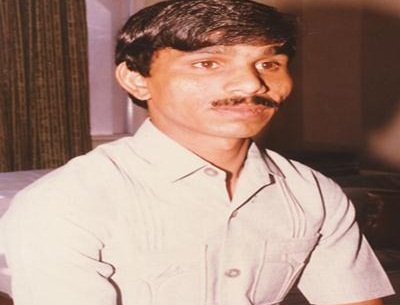 Featuring next on the list of 17 famous Indians with disabilities who inspire others is Akbar Khan, a visually impaired musician from Rajasthan. He has been honored with the National Award for Persons with Disabilities.
9. Shekar Naik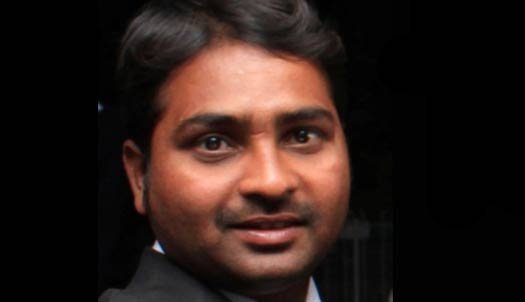 Sekhar Naik is a blind cricketer and has a feat of making 32 centuries in his name, I addition to being crowned as the world champion in T20 Blind Cricket. This young man has proved that physical disability cannot dampen the strength of the spirit.
10. Satendra Singh
A doctor by profession, Satendra Singh had polio as an infant, but did not let his handicap come in his way. He founded a humanity group called Infinite Ability and is known for his efforts towards making post offices, poll booths and ATMs accessible for the disabled.
11. Sai Prasad Vishwanathan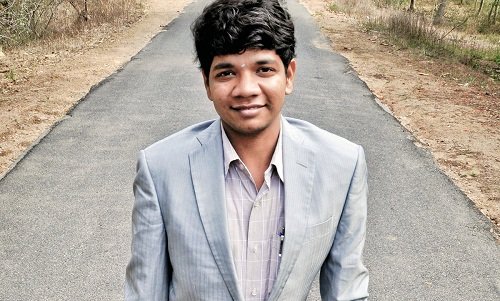 Vishwanathan is a US based professional who has his name in Limca Book of Records for being the first disabled Indian to skydive from the amazing height of 14000 feet. His lower body is paralyzed, yet he has performed this amazing feat.
12. Rajendra Singh Rahelu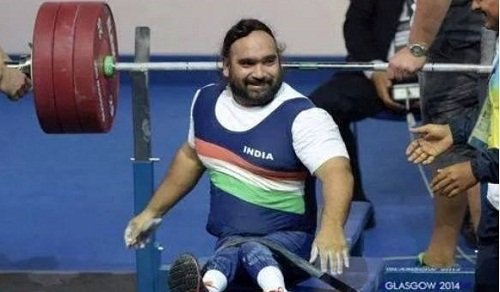 This man, who has been crippled by polio, created history by winning a silver medal in the sport of powerlifting in the 2014 Commonwealth Games, making him an inspiration for many.
13. Arunima Sinha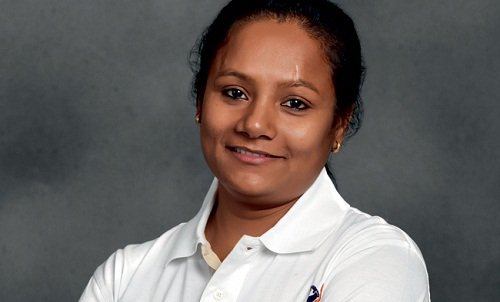 From being a victim of a train accident as she was pushed by robbers from a moving train, Anurima Sinha has come a long way to become the first woman with an amputation to climb the Mount Everest.
14. Dr Suresh Advani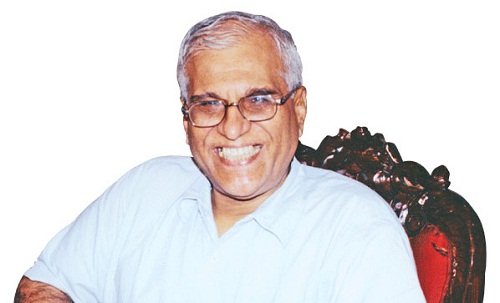 Bound to a wheelchair since childhood, Dr Suresh Advani overcame every challenge to become a world famous oncologist and pioneered in the fields of stem cell transplantation and bone marrow transplant. He has been awarded the Padma Shri and Padma Bhushan.
15. Javed Abidi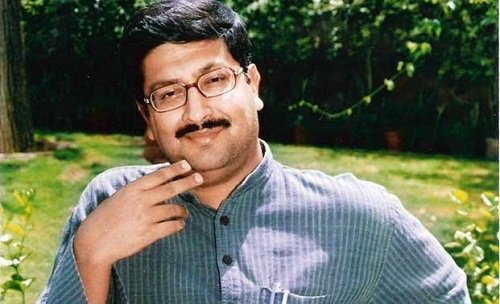 Another inspirational disabled person from India is Javed Abidi, a well known journalist and the director of National Centre for Promotion of Employment for Disabled People. He has been using a wheelchair since childhood as he suffered from spina bifida, a congenital disorder.
16. Malathi Krishnamurthy Holla
The famous para athlete Malathi Krishnamurthy Holla inspires all of us with her dedication and grit. She is paralyzed waist down but has fetched the country numerous medals in international events. She has received honors like the Padma Shri and Arjuna Award.
17. Sadhna Dhand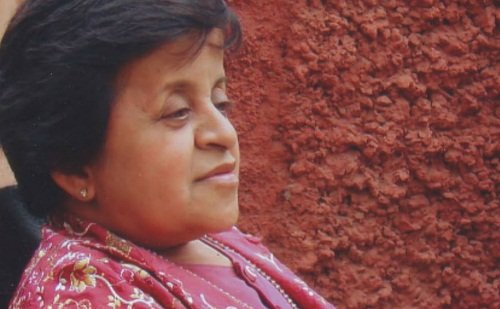 The national award winning painter Sadhna Dhand suffered from brittle bone disease and was hearing disabled but she overcame the challenges to pursue her passions, painting and photography, she also runs organizations for the welfare of disabled children.
All these people have proved that disability is nothing as one can move mountains with courage and will power.