It's a known fact that Indian women are loud, and as they grow older, they tend to get bolder. Whether you're an Indian or you're visiting this country as a tourist, here are a few things you should prepare yourself for.
#10. The Stare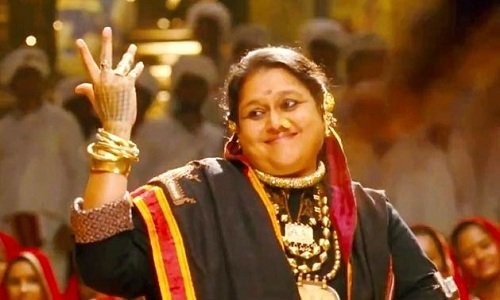 We've all had one of these from the loving aunties who live in our neighborhood. The staring is an obvious indication that they've got some gossip to cook up. You usually get this stare when you're wearing something out of your comfort zone, coming in rather late at night or you're spotted with the other sex.
#9. Overflowing Emotions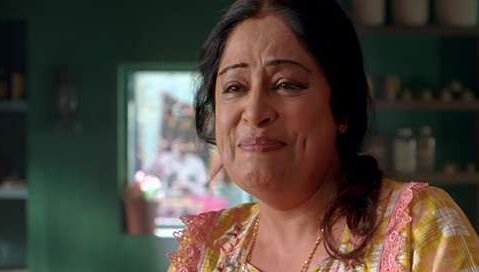 If there's one thing our Indian aunties don't shy away from, it's showing their emotions. Their cries are loud and clear, and you can hear them from a mile away. It's not always a sad occasion that you'd see the tears flow. In fact, it's most often seen at weddings.
#8.  Showing Off Assets
Our aunties love to show off. If their husbands got them a new piece of jewellery, they will talk about it, if they bought a new car, it's going to be the next hot topic for a week and if their children graduated from the best college in the city, you might have to hear about that for a month at least.
#7. Street Shopping Dilemmas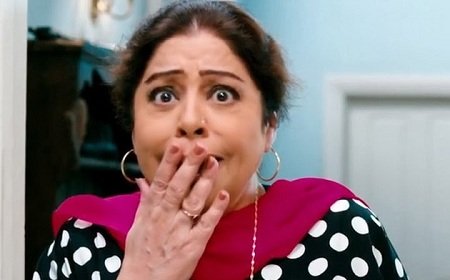 If you've ever gone street shopping with an aunty, you'll know what we mean. They can tip the waiter at a 5 star Rs. 500/ but they won't budge on an item they want to buy from a street vendor even for Rs. 10. These bargains can get quite vocal, so if you're out shopping – Beware.
#6. Cook It Up
It's no secret that Indian women love to cook, so if you're visiting your dearest aunty for dinner, prepare to hear about the history of the meal prepared, how it was made and all the secret ingredients added. Remember, although the recipe is being shared with you, there are ALWAYS ingredients missing.