Many people tune in to the news for very obvious reasons. This is because news are part and parcel of daily life. People from all walks of life naturally tune in to news every so often to keep themselves updated about the goings on in their community, country, or in any part of the world for that matter. News bring all humanity closer together – in the sense that images, composed of video clips and pictures, can be brought to the other side of the world by news channels, so that the viewers no longer have to wait for the newspaper or listen to the news broadcast on the radio to hear the latest.
Nevertheless, there is also one other reason as to why many people watch the news – especially the men. This is because many news channels not only feature the latest news in every field possible – they also feature the most good looking female news anchors! Hence, a lot of males – both boys and grown men – are glued to news programs not so much for the news but for the women who are broadcasting them.
This list details the top 10 most beautiful female news anchors in the world. Though a lot of them are from the West – the United States in particular – it is undeniable that their beauty is indeed eye candy for everyone to see, regardless if they are bringing good news or otherwise. See if your favorite made it to the list!
10. Susan Li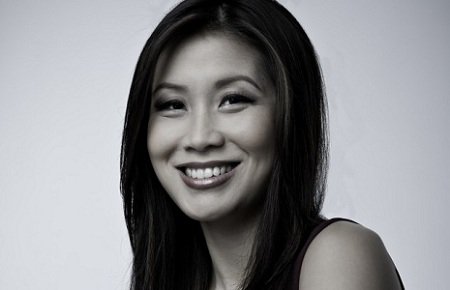 Li is a Hong Kong-based news correspondent from the Bloomberg channel – a cable news channel that specializes on business news. Li is actually Canadian by citizenship, and she graduated from the prestigious University of Toronto. She is one of Bloomberg's most photogenic newscasters.
9. Megyn Kelly
If you happen to follow the Fox News Channel show "America Live," then Kelly would clearly be no stranger to you. Kelly is actually a lawyer by profession and was a practicing litigating lawyer before saying yes to a lucrative offer made by Fox News Channel.
8. Robin Meade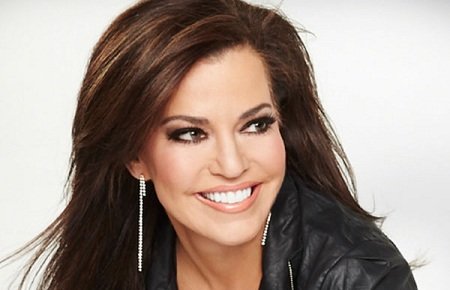 One of the most seasoned female newscasters on the list, Meade grew up in rural Ohio. She started her broadcasting career as a newscaster in news radio before being accepted by no less than CNN. She has been part of CNN for the last 20 years and is very loyal to the news channel.
7. Julie Banderas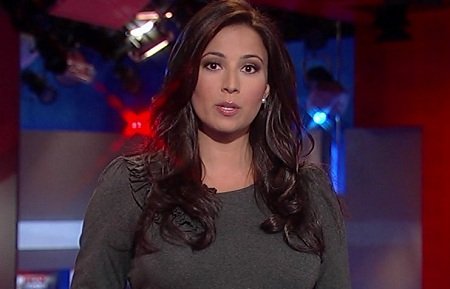 Banderas clearly has Hispanic lineage. This photogenic broadcaster got her big break in the field of newscasting when she was cast as one of the hosts in "Fox and Friends." Her good performance in that show allowed her to be given more shows and is currently one of the most visible newscasters on Fox News Channel.
6. Alex Wagner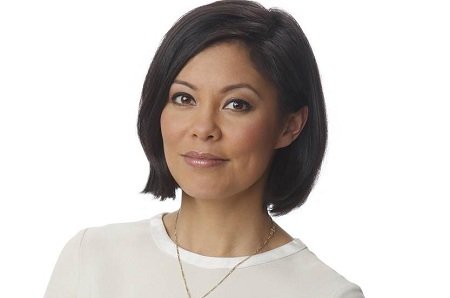 Wagner's path to broadcast media was long and winding. She graduated from the ivy league Brown University and went on initially to pursue broadcast journalism. She has written for various magazines and even broadsheets before trying and eventually succeeding on television by way of newscasting for MSNBC.
5. Gigi Stone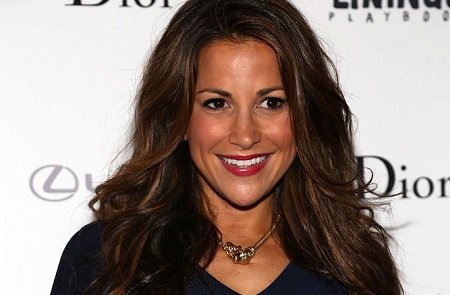 This Bloomberg New York broadcaster is known for her winsome smile and stable and poised personality. She is one of Bloomberg's most visible news anchors and she has also made inroads to mainstream television by appearing numerous times in "Good Morning America."
4. Jenna Lee
Lee may look like a deadringer for Pamela Anderson but this Californian has a lot of things going for her. With a bachelor's degree in Journalism and a master's degree from Columbia University, she is not only one of Fox News Channel's loveliest but also one of the most intelligent and most accomplished.
3. Brooke Baldwin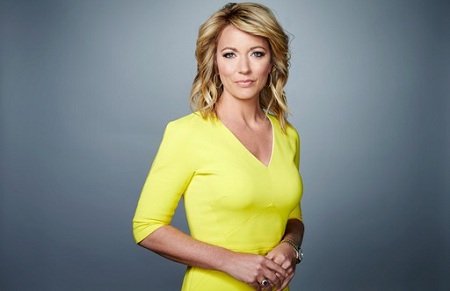 Baldwin is known to many around the world because she is one of the busiest news anchors of the CNN Newsroom. She is known not only for her beauty and grace onscreen, but also her intelligence and her courageous opinions on world issues.
2. Tamron Hall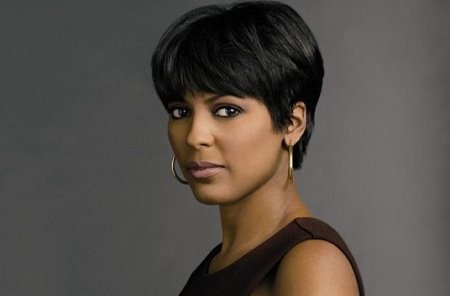 Hall is actually a deadringer for Halle Berry. She actually looks more like a Hollywood actress or a beauty queen turned model than a newscaster. Hall is an accomplished woman, having graduated from Temple University and one of MSNBC's most seasoned news anchors.
1. Courtney Friel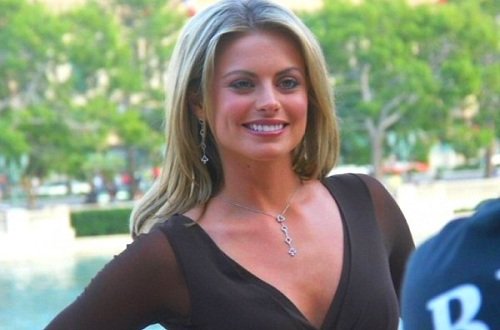 The female news anchor who tops the list does not come from a major news channel. Rather, she is one of the news anchors of a local news channel – KKTV that broadcasts from downtown Los Angeles. Friel is one hot news anchor – having posed for FHM no less as well as Maxim.