10 Indian Politicians Who Allegedly Gave Hate Speech
Politics is a blame game and in a country like India, where people have been given the right of expression under the Constitution, it can get even dirtier. Time and again, in the history of the country, politicians have been making the misuse of the podium to instigate people by giving hate speeches. Many of them have caused communal riots and unrest in the country. For this reason, politicians are being discouraged for indulging in such heinous acts.
Here is a list of 10 Indian politicians who allegedly gave hate speech for their own advantage:
10. Sadhvi Niranjan Jyoti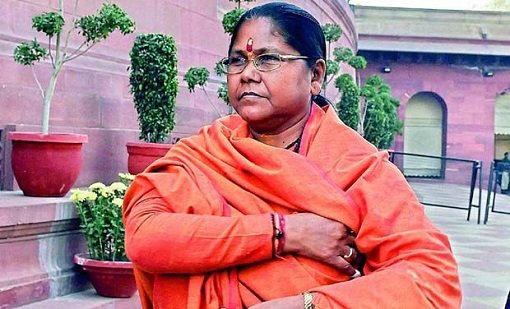 Sadhavi Niranjan Jyoti, an MP from BJP created quite a big stir when she asked the people at a public meet in Delhi, whether they would like the Delhi government to be headed by Lord Ram's successor (Ramzadon) or illegitimate people (Har***zadoon). She later had to apologize for the speech.
9. Imran Masood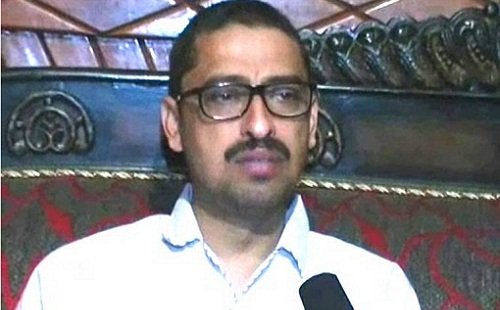 Another politician to make it on the list of those who gave hate speeches is the Congressman Imran Masood, who said that he would chop Narendra Modi into pieces, during the pre election period when Mr Modi was contending for the post of Prime Minster of the country. Masood was arrested on the charges of treason.
8. Sadhvi Deva Thakur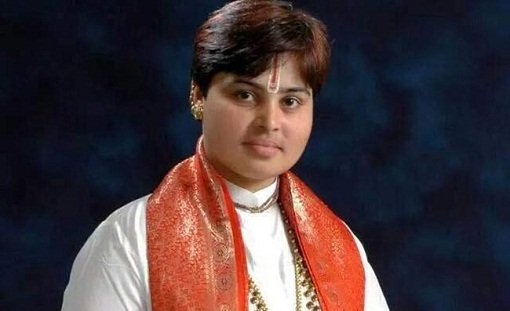 The country came face to face with yet another communal controversy when Sadhvi Deva Thakur commented that all the Christians and Muslims in India should be forcibly sterilized to prevent them from increasing their numbers, she also demands the idols of Hindu deities be placed in churches and mosques.
7. Tapas Pal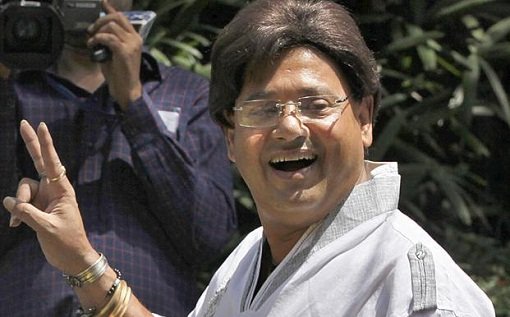 The next name on the list of 10 Indian politicians who made hate speeches is that of actor and MP of Trinamool, Tapas Pal, who declared that he would get the women of the opponents raped by his men, if anyone from his side was touched by them. Tough the remarks raised many an eyebrow, no legal action was taken against him.
6. Raj Thackeray
The statement of Maharashtra Navnirman Sena leader Raj Thackeray that the migrant natives of UP and Bihar should not be allowed to dominate the city of Mumbai and state of Maharashtra.
5. Pramod Muthalik
Pramod Muthalik, the chief of Sri Ram Sena comes across as another allegedly hate speaking politician in India, with his instigation to the Hindus to have a sword and use it whenever needed. The speech even made its way on the YouTube, and deleted after some time but no action was taken by the Goa Police.
4. Sakshi Maharaj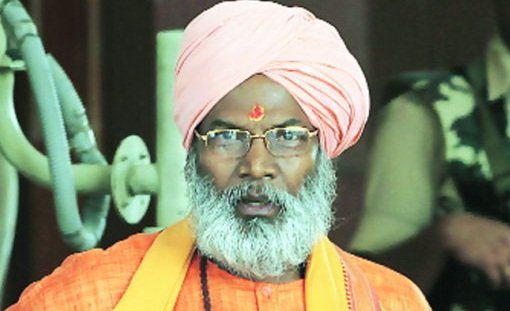 The Shiv Sena politician Sakshi Maharaj made it to headlines by announcing that Hindus and Muslims should have similar family planning and sterilization laws. He also said that Hindu women should bear at least four children each to increase their population in the country.
3. Praveen Togadia
Featuring next on the list of 10 Indian politicians who allegedly gave hate speech is Praveen Togadia who declared that Muslims should not be able to buy property in Hindu majority areas. A case has been filed against his harsh statement.
2. Asaduddin Owaisi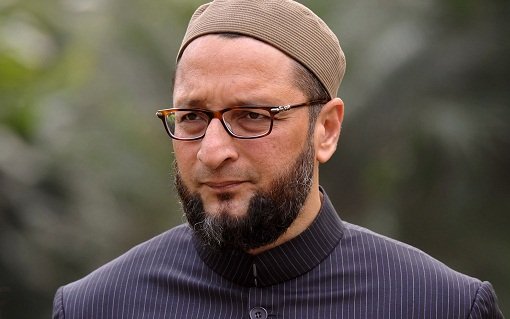 Asaduddin Owaisi is the President of All India Majlis-e Ittihad al-Musilimin and the brother of Akbaruddin Owaisi. He has delivered several hate speeches against Hinduism and BJP, and also spoken against PM Narendra Modi.
1. Akbaruddin Owaisi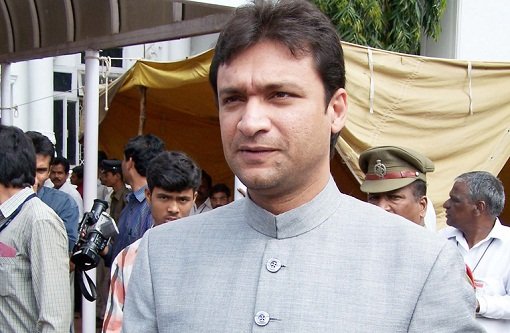 A politician famous for his string of hate speeches one after the other is an MLA from Telangana Akbaruddin Owaisi, who belongs to All India Majlis-e Ittihad al-Musilimin. He has made derogatory remarks against the Hindus and their gods and goddesses.
All these politicians have used religion and communalism as weapons of their personal interest. Some other names that deserve special mention in this reference are Yogi Adityanath and Abu Azmi.