From Christina Applegate, Wanda Sykes to Rita Wilson, there are several celebrities who have battled and survived cancer and are a living testimony and are an encouragement to the women and men of the world that they too can fight cancer.
The top 10 celebrities who defeated breast cancer include
10. Christina Applegate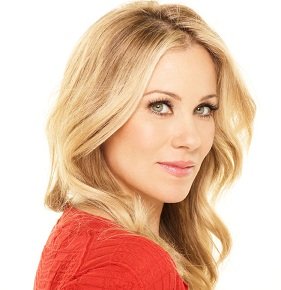 In 2008 while aged 36, this Hollywood movie and television star was diagnosed with breast cancer. Her mother too has survived breast cancer twice. Because she saw herself as being at a higher risk of having the cancer again, Christina decided to remove both her breast in a mastectomy. From there, she started a charity by the name Right Action for Women which provides financial aid who are at high risk of breast cancer.
Read Also: 6 Famous Indian Celebrities Who Survived From Cancer
9. Barbara Mori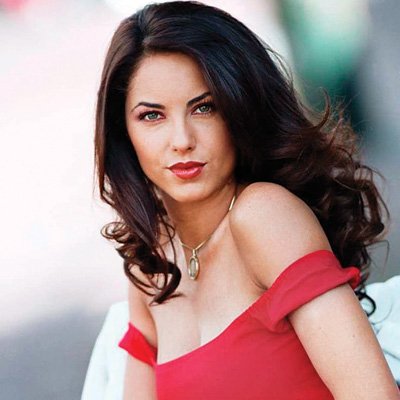 In 2007 while aged 29, this Uruguayan actress and model was diagnosed with breast cancer, but due to early diagnosis, she was able to cure it completely. Since then, she has been on the forefront in cancer awareness programs.
8. Angelina Jolie
In 2013, Angeline became a source of inspiration when she decided to do a double mastectomy as a preventive measure to avoid getting breast cancer. This was after her mother died of breast cancer and when she got herself checked, she was told she was at high risk of getting it.
Read Also: Top 10 Cancer Fighting Foods Which Really Helps
7. Edie Falco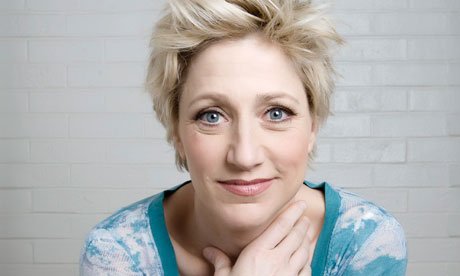 In the hit television drama Sopranos, this American actress played the role of Carmelo Soprano. In 2003, she was diagnosed with breast cancer and she suffered in silence as she underwent treatment as she didn't want anyone to pity her. By 2004, she had successfully gotten cured.
6. Jaclyn Smith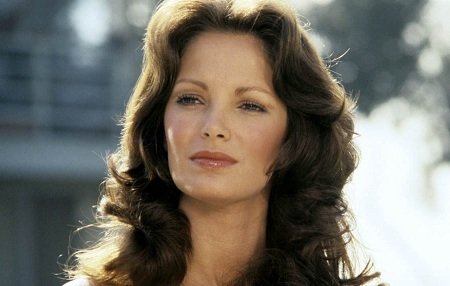 She is famous for being one of the Charlie's Angels in the 70s sitcom. Currently, she is a successful television personality and entrepreneur. In 2002 at age 56, during a routine check, she found a lamp in her breast and immediately started on radiation and lumpectomy and managed to successful defeat cancer.
5. Cynthia Nixon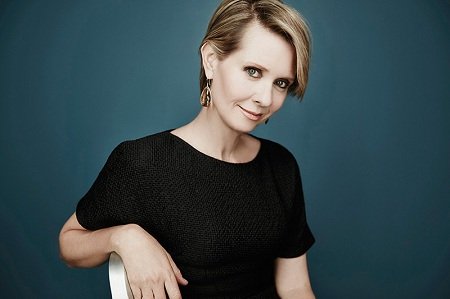 In  2006 at age 40, this Sex and the City star was diagnosed with cancer. She tried to keep it secret to avoid the paparazzi bothering her and her family members. Through her mother's encouragement, who is also a breast cancer survivor, she went through treatment and survived and was also encouraged to tell her story to the world to encourage other women.
4. Sheryl Crow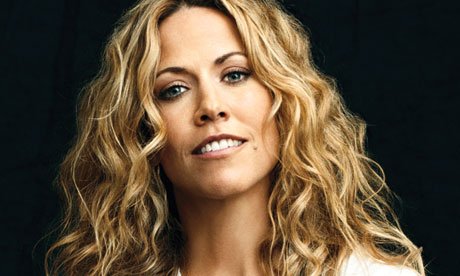 In 2006 at the age of 44, Sheryl, who is a singer cum songwriter discovered a suspicious calcification in her breasts and immediately underwent a mammogram. She did surgery and supplement her treatment with herbal teas and acupuncture. Because she detected it early, she was able to arrest it before it spread.
Read Also: Top 10 Best Cancer Hospitals in the World
3. Kylie Minogue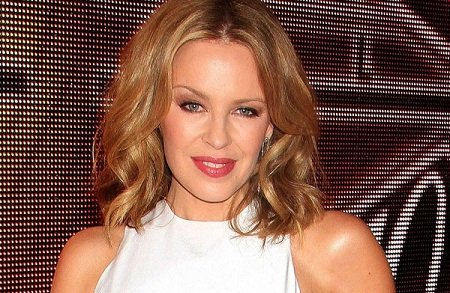 The first time she had a lump in her breast, she was misdiagnosed. This Australian pop star, went for a check and was told she was ok, but she doubted it and went for a second check in 2005 at age 36. She found out she had breast cancer and did a partial mastectomy and underwent radiation and chemotherapy.
2. Robin Roberts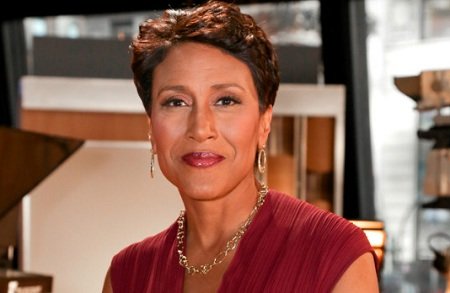 This is an anchor for the famous American news television, Good Morning America. In 2007 at age 46, she was diagnosed with breast cancer. She immediately announced to the world and did a lumpectomy then 8 chemotherapy and radiation treatments.
1. Melissa Etheridge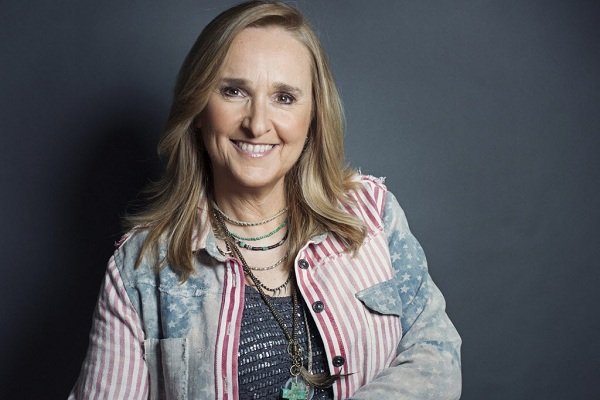 At age 43 in 2004, this rock vocalist was diagnosed with breast cancer. Most of her family members had died of cancer and she found her own experience to be a God sent awareness. This prompted her to write a song, I Run for Life which talked about her struggles with cancer. During 2005 Grammy awards, she performed bald as she had just come from rigorous chemotherapy and radiation sessions.
Breast cancer is real and it has no social status, big and mighty, small and downtrodden, all are at risk. Get yourself checked today. There are other cancer that are non-curable.