10 Best 32 Inches LED TVs Under 20000 Rs In India
LED TVs have replaced old school CRT TVs in a very rapid pace. As the technology has become much easier to avail and the prices have gone down in a massive scale, anyone can now afford an LED TV and the CRT TVs are about to turn extinct; at least in a pretty close time frame. LED TVs look smaller than the CRT TVs because there's no protruding tube in the rear side of the screen, also the chassis is built very lightweight. Also, the aspect ratio makes these TVs appear smaller to the human eyes – taking all these into consideration, we'd recommend 32 inch HD LED TVs within 20000 rs for households.
Here's a brief review on 10 of them.
1. Samsung UA32FH4003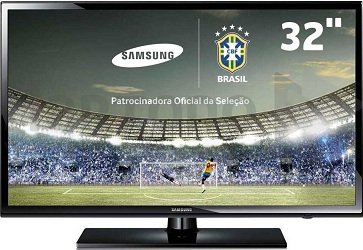 Samsung has achieved good control over the current LED TV market with inexpensive yet great looking models. The display measurement is 32 inches; it's an LED panel with 1366×768 pixels resolution. There's no smart feature or 3D enabled, but as a basic TV it's just fine. Price – Rs. 19,099.
2. LG 32LF550A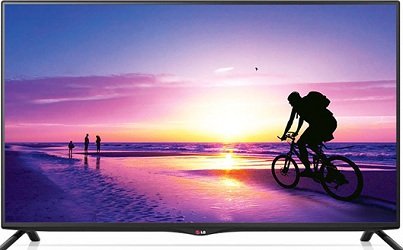 32 inch LED panel on this television offers HD ready 1366×768 pixels resolution; no 3D or smart features are offered. There are plenty of inputs and outputs to setup a small scale home theatre system; also there are 2 HDMI and 1 USB ports. Price – Rs. 18,900.
3. Micromax 32T7260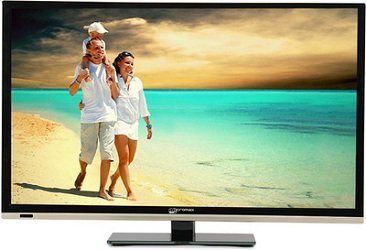 This Micromax products comes for a very attractive price tag. With 1366×768 display resolution and 170 degree wide viewing angle, this 32 inch television will surely turn into one utmost source of entertainment in no time. It operates on PAL technology. Price – Rs. 14,800.
4. Haier LE32B8000
Display dimension is 32 inches diagonally with 1366×768 pixels HD ready resolution, and additionally this television offers 3D comb filter as well. Don't mistake this feature for 3D, but it makes the viewing experience much better. Haier LE32B8000 enables eco-friendly power consumption features as well; which saves a lot of power even while operating for a very long time. Price – Rs. 17,199.
5. Intex 3110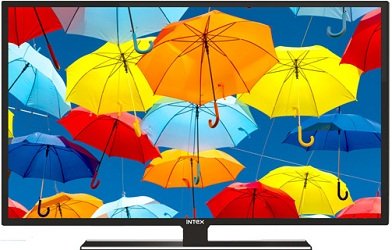 As a basic LED television system for a very inexpensive price tag, and with a 32 inch display the Intex 3110 is a value for money product. Apart from having 1366×768 pixels resolution on this display there is a USB port for media input and also there are two 10 watt speakers that generate fantastic quality audio for the best home cinema experience, at a budget. Price – Rs. 15,209.
6. Panasonic TH-32C200DX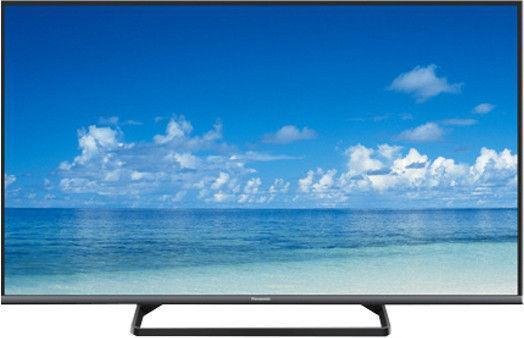 Panasonic televisions doesn't only perform well but they impose a very handsome look on your television table. The display dimension is 32 inches diagonally, and it offers 1366×768 HD ready resolution for the best viewing experience. There are 2 HDMI and 2 USB 2.0 ports for media input. Price – Rs. 17,490.
7. Philips 32PFL3938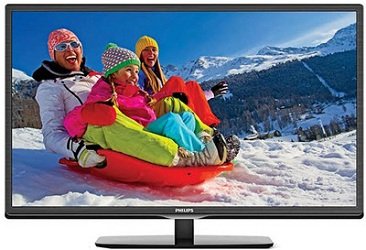 Even without any 3D or smart TV features on this 32 inch Philips TV, it still serves the purpose of an LED TV much better than many other counterparts in the market. Resolution on the screen is 1366×768 pixels, it's capable of showing contents in HD without any trouble. The dual 8 watt speakers are faced downwards for firing towards the ground, which may or may not be a plus point for many users depending on their household setup. Price – Rs. 15,069.
8. Toshiba 32P1400
Toshiba 32P1400 has a 32 inch display with 1366×768 pixels resolution, and a superior audio output technology. There are 2 speakers, both supports L-PCM format and the technology on the sound bar is Dolby Digital Plus. Totally worth the price you pay for this TV! Price – Rs. 18,000.
9. Vu 32D6545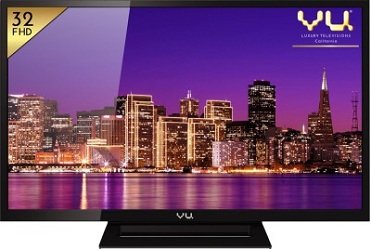 In a budget, this Vu model offers full HD resolution of 1920×1080 pixels which is pretty rare in televisions in this budget range. There are 2 HDMI and USB inputs each of them, also a headphone jack and a RF input. Two 8W speakers provide the audio output. Price – Rs. 17,990.
10. Onida LEO32HSS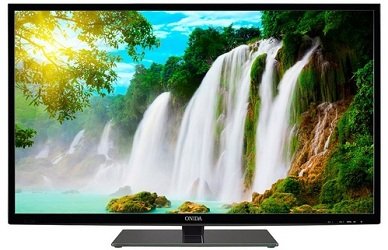 It's a pretty basic Onida 32 inch LED television with all necessary modern features like 2 USB 2.0 inputs, 1 USB3.0 input, 2 HDMI inputs in the side, 1 Component/AV Input etc. The display resolution is 1366×768 pixels. Price – Rs. 17,499.
Conclusion
All these televisions are recent models and should be available in all respective showrooms.