Beauty is something that every woman craves for and although each woman is beautiful in her own special way, make up can help enhance her facial features and give her the confidence to walk into a party looking her absolute best. There are so many different kinds of makeup available in the market that one often gets confused as to what's good and what's not.
Here are a few makeup tips that will help you look great at a party.
10. Concealer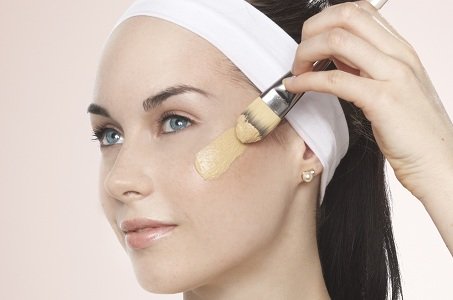 This is the ultimate hack to cover up those dark circles. Every woman needs to invest in a good quality concealer that helps even the skin tone and cover up all the patches and dark circles well.
9. Perfumes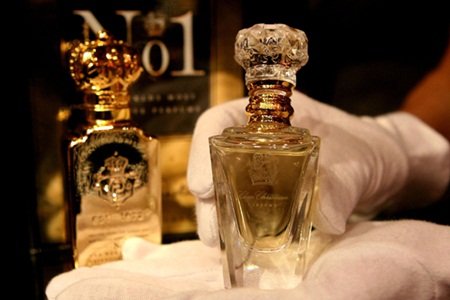 While makeup is essential, it's also important you smell good. While it's good to always have a bottle of deodorant stacked up in your bag, it is essential to have an expensive fragrance that you can wear on special occasions. One perfume can last you the entire year and it's worth the investment.
8. Eye Shadow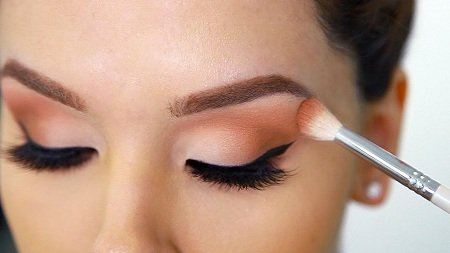 An eye shadow can complete your look perfectly. The best part about using an eye shadow is that you don't need to limit your choices depending on your skin tone. If you're looking to match your makeup with your clothes, this is where you can do it. The smoky dark look is something that never fails and it works perfectly for an evening party.
7. Don't Forget The Eyeliner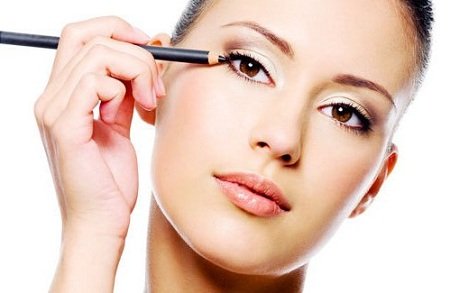 An eyeliner can define the shape of your eyes and make them look bright. There are various ways to use the eyeliner based on your eye shape, so check out which style suits your eyes best and stick to it.
6. Mascara Always Works
When applied correctly, mascara can do wonders for your eyes. It makes your lashes look dense and sexy and makes your eyes stand out. Use a mascara that delivers high volume so your lashes look dense and dark. You can apply the mascara to your upper and lower lashes for better effect.
5. Use your Gloss in Various Ways
Not only does your lip gloss make your lips shine, it can also work really well when applied to your eyebrows and over your blush. No one will ever guess what you've done to get that glow, and you'll have all eyes on you.
4. Blush It up
A little blush on your cheeks will take you a long way. You don't need to match your blush with your lipstick. Choose colours you're comfortable wearing and add that touch of sweetness to your cheekbones to make them more prominent.
3. Enhance Your Skin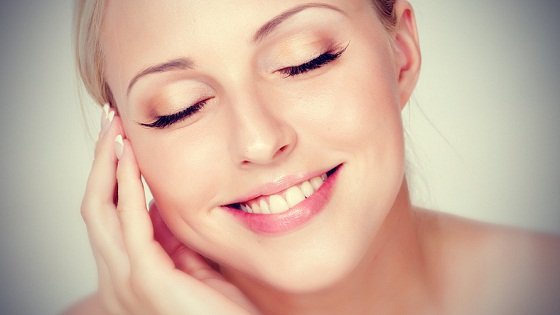 If you've got blemishes or acne, don't sweat. Just use a base cover up to smoothen your skin and you'll have flawless complexion. Don't add too much of the base or your face will look very patchy and artificial.
2. The Tanned Look
If you're out for the evening, add a slight glitter to your face, this makes you shine like a goddess. There are a number of foundations available in the market and you can mix your glitter with the foundation to get the tanned goddess look. Add very little glitter or you'll look all shiny.
1. Pay Attention To The Lips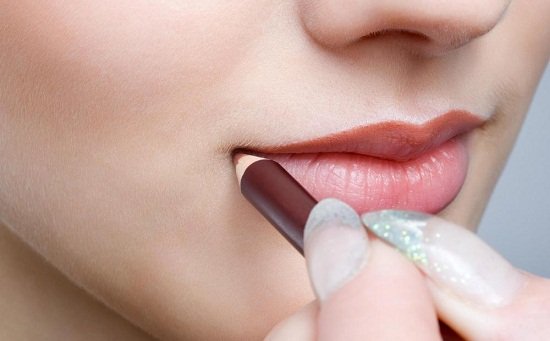 Believe it or not, the right lip colour makes a huge difference in defining your facial features. Again, it's also essential to ensure you're not over doing it, so there's a really thin line between getting it right and not getting it on your lips at all. There are so many shades that you can try, but it's essential to get one that matches your skin colour and not the colour of your clothes. Instead of investing in multiple shades of lipsticks, invest in one or two good quality shades that suit you.
 With the right makeup tips you'll be all set to rock the night like a diva.