What is the punishment for forex trading in India?
If you are a trader and invest money, you probably know about the Forex trading platform for foreign exchanges. People throughout the world invest in Forex to make money. However, trading in foreign exchange is not what it seems like for Indians.
According to RBI, trading in forex is legal, but using the INR pair. You can't invest in forex with foreign portals and it is also the responsibility of banks to monitor such suspicious activity. Even all the foreign exchange pairs can't be traded. Here's a catch if you are willing to trade on forex.
People willing to trade on forex from India should know that they can trade on forex currencies which are available at the Indian exchange also. If you are not complying with the laws, then it is a punishable act.
Punishment for Trading on Forex Exchange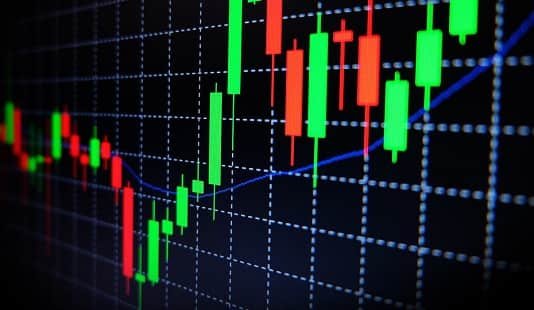 First of all, Trading on Forex is legal, but misusing the portal by exchanging in foreign pairs is illegal. If someone is found guilty of exchanging to other foreign pairs, then he or she will be punished with INR 10,000 (or USD 150) for the day you have traded. If someone traded for three days in foreign currency, then he/she will be fined an initial amount of 10,000 Rupees and 30,000 Rupees for the three days.
If someone continued the illicit activity for a longer period, he can be booked for breaking the laws. The bank account of the violator will be blocked and there will be other financial punishments also. It will be scaled on the type of activity as well as the amount. Violator is booked under Foreign Exchange Management Act or FEMA. Even trading through a forex broker is also considered illegal.
People found guilty of using brokers for doing the same thing will be punished also. Even, the broker is also booked under the same law.
Tips for Indian Forex Traders –
There are many Forex brokers online influencing people to trade and people end up starting with them. However, most forex brokers from foreign countries don't know about the Indian Laws regarding trading on Forex. So, you should trade carefully.
Always search for a trustworthy broker who has a deep knowledge of terms and conditions.
You should check out the privacy policy and terms of trading on the official website of forex which mentions some of the important laws for Indian traders.
Do not trust your forex broker completely before investing your money through different portals. There are many ways to violate FEMA and if you are found guilty of anti-money laundry rules, you will be booked for the same.
So, Should you Trade on Forex?
If you love to trade and want to use forex, then you must comply with FEMA. You can check out all the crucial laws regarding forex trading. Other than that, there is no need to worry about anything if you are well familiar with the Forex trading rules.