Nana Patekar, born as Vishwanath Patekar, is a magnificent actor to have graced the realms of Bollywood. Bollywood has had its share of actors over the years, but only a few made such ergonomic impact as Nana did.
His movies are a visual delight to watch. He has been delivering out-of-the-box performances for many years now and still stands atop as the Bollywood's finest actors.
The recipient of three National Film Awards and four Filmfare Awards, this man has been the tutelage of the movie arena.
Here's a lookback at the top 10 best movies of Nana Patekar of all time. Take your time and do go through it. You'd love the way we've compiled the list.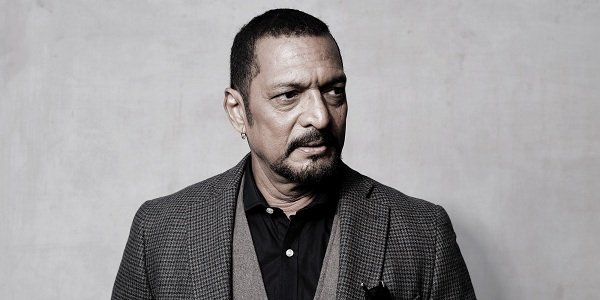 Let's start off in a descending order.
10. Taxi No.9211 (2006)
A slice-of-life drama movie, this one is worth a watch for anyone wanting a fine time.
It is loosely based on the Hollywood movie, Changing Lanes.
Nana Patekar was well received and applauded for his performance in the movie.
9. Rajneeti (2010)
The modern day adaptation of contemporary epic saga Mahabharata by Prakash Jha had a wide cast of multiple actors.
Nana Patekar played the role of a modern day Krishna and performed with ease.
His silent, calculative and manipulating portrayal was great to watch.
8. Shagird (2011)
Often an underrated movie, this one features one of the finest performances of Nana Patekar.
The movie revolves around a corrupt cop and his disciple.
We bet you wouldn't be disappointed a nick with this movie, just go for it, watch it.
7. Prahaar (1991)
Prahaar is a movie that revolves around Indian army, where Nana Patekar portrays the character of Major.
This movie brought many issues like corruption, extortion, apathy into light.
It was nominated for the 37th Filmfare Award for Best Story.
6. Yeshwant (1997)
Yeshwant was a Bollywood crime drama film based on the storyline of Inspector Yeshwant (Nana Patekar) and his life incidents.
This movie was virtually a one-man show with Nana stealing the limelight with his virtuoso acting and grandeur portrayal.