Australia's recent success on the global cricket stage isn't newfound at all. Cricket is one of the biggest sports in the land down under and has a rich history which can be seen through the many great players and iconic stadiums. The Big Bash League is one of the most popular tournaments too, so it's no wonder that many of the world's top cricket players were Aussies.
Who breaks into the top list? That's up to every player to decide. However, most will just check the Sportsadda website to see which Aussie players are among the all-time greats. While these lists are never ultimate as new players can overtake old additions, they surely represent some of the best players in Australia's rich cricket history.
Ricky Ponting
We're going to start off with the legendary Ricky Ponting. He's still the most prolific run scorer in Australia's history, and one of the top batsmen in cricket of all time. Some of Ponting's records include 41 hundreds and 13,378 runs with an average of 51.58. He was fierce on the ball and a big fighter – he was unlike any player we've seen come before or after him. Plus, Ponting's charismatic personality was what defined him, making his entry into the top Australian cricket players' side a well-deserved one.
Shane Warne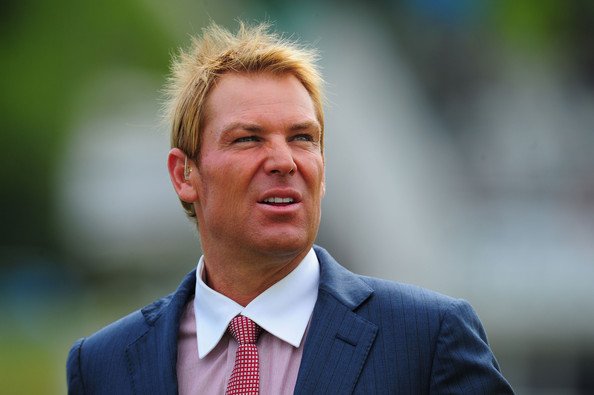 If we could describe Warne with one word, it would be "revolutionary". Warne pushed the boundaries of cricket in his career with unmatched showmanship and fantastic skills. Shane Warne was just as entertaining as he was brilliant at cricket. Warne's Mike Gatting dismissal in 1993 is one of the greatest moments in cricket ever. Known as the Ball of the Century, it was one of those moments that defined the modern cricket era, similar to Michael Jordan's shot against Utah or the Flu Game.
Brett Lee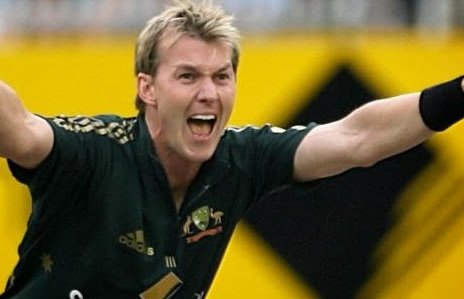 Many would disagree with this opinion, but we honestly believe that Brett Lee deserves a pick on this side. Lee was one hell of a bowler and his celebrations made him a different player from others. His stardom extended all the way to India, which he considered his second home. A true gentleman with a different sentiment than other Aussie players, he fully deserves a spot on this list.
Sir Donald Bradman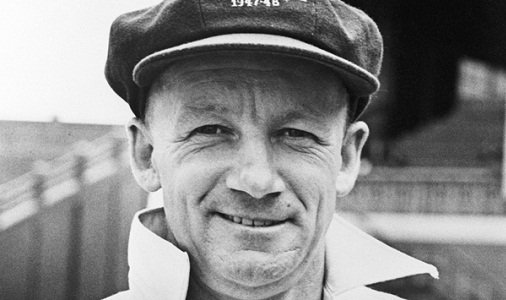 You can't have an Aussie all-time squad without Sir Donald Bradman. He's one of the most influential figures in Australian cricket, with a video game-like batting average of 99.94. Sure, things were different back in his time, but that batting average is still insane. His influence went beyond cricket, with Bradman being a national hero. He was a man cherished by Aussies during the Great Depression in the 1930s. You can say that he was the light at the end of the dark tunnel, bringing joy to everyone who enjoyed the sport, which was probably everyone at the time.
Adam Gilchrist
Gilchrist is the wicketkeeper blueprint others are compared to. He was the driving force behind Australia's massive success in the early 2000s. Adam Gilchrist saved his side's skin more than one time and was a tour de force that only cared about winning. If you ask many experts, no keeper has had a bigger impact on the game than him.
Glenn McGrath
McGrath is Australia's second most prolific bowler. He has 563 wickets behind his name, sitting just behind Warne. Glenn McGrath truly shined in the Ashes, claiming 157 wickets with an average of 20.92. He had a knack to deliver on the big stage, and he often did with unmatched poise.
Glenn Maxwell
Maxwell is still an active player, although currently on an indefinite break. Regardless, he's already had a stellar career, setting the record for fastest-ever half-century in Australian domestic cricket in 2011. He was then bought by the Mumbai Indians for $1 million, which was an unprecedented sum at the time. The Indians went on to win the IPL title in 2013, and Maxwell played a big role in it. His contribution to Australian cricket is immeasurable, and when he retires, he'll be on many fans' top-10 lists.