Gratifying one's visual sense is being fulfilled through the electronic media easily and transmission of a series of entertainment is being done perfectly by the electronic device known as television. As the time is advancing, people are becoming more demanding and the electronics industry is providing higher quality pictures and sound to its target audience through different brands. Under the demand of higher quality picture and sound, the electronics industry is innovating higher resolution screens which have taken the shape of LED TVs.
List of Leading Led TVs Brands in India
Many of the electronic brands are offering higher quality user-experience through LED as well as LCD televisions. So let's checkout some top brands of LED TVs in India.
10. Sansui Led TVs
Sansui, the name from the eastern world is the synonym for trust. The most trusted brand from the east produces LED televisions with all amazing features. It comes with a screen that has a broad viewing angle of 178 degrees horizontal and 178 degrees vertical. This is a device that allows anyone to easily watch from any of the favourite positions. The screen has the capability to display 16.7 million colours which ultimately brings unmatched visual clarity for its audiences. Experiencing something amazing always happens with something Japanese. One can easily view 12 varieties of Sansui LED TVs in the price range of Rs. 8595 to Rs. 28541.
9. Toshiba
Toshiba is also known for giving customers ultimate satisfaction with its 4K/Ultra high definition LED LCD TVs those are committed to give accurate color and deliver full motion resolution without smoothing. There are some benefits of 4K PC games that include HDMI 2.0 port facility for connectivity, wireless keyboard. Though, some models are mainstream series, come with different sizes, smart TV operating system, onboard Wi-Fi, folder speaker system to produce more bass. Apart from these, a range of products has been introduced, such as L8400, L9400, L2300U, etc.
8. Onida
Whether it's a matter of perfect sound or perfect viewing experience, Onida never let its customers take their eyes away from its products. Onida is much more successful today because of having their notion of 'Big Screen and Big entertainment'. Whether it's alarming, settings for language change, display scrolling option, Timer or Alarm facility, speakers, Audio processor, all just make the Onida product more desirable than other products in the market. For Connectivity Onida has given the facility of RF input, AV OUT, Earphone, RJ45, USB 3.0, USB 2.0, PC AUDIO IN, HDMI port, VGA IN.
7. Panasonic
Panasonic LED TVs are world renowned for giving users the smart platform for their entertainment. Whether it is the premium 4K TV TH-60CX700D, TH-55CX700D, TH-49CX700D, TH-42AS670D, all are designed and featured to give ultimate viewing satisfaction to users. While providing natural color, the beautiful skin tone of the screen gives  sharper images.  The box speakers boost the dynamic and high quality sound. Even, some HD models have preloaded Firefox browser with 4k image quality that comes with 'clear frame' design. Even, it is now possible to set a direct Wi-Fi connection between TV and the tablet or smartphone, so that one can easily display the things the smartphone or tablet have.
6. Micromax
Micromax is offering a range of LED TVs added with different features that come with a different price. For example, Canvas-Led-TV offers wireless smartphone control feature, allows channel browsing, accessing media files and volume adjustment without any bothering. Even, there is a range of LED TVs, with a list of specifications and different price. For example, Micromax Smart 43E9999UHD TV (facilitate the movie streaming experience), 55T1155FHD (for better contrast and picture detail), 32TSD6150FHD (in depth picture details with AVEA Technology), etc.
5. Philips Led TVs
Experiencing the highest resolution of HD sources comes with Philips. One can really rely on Philips as an electronics brand for viewing the best possible picture quality. Philips LED television supports 1080p signals from all sources. The signal processing is highly upgraded to support this much higher signal quality and resolution. Experiencing the clarity of picture and sound with all affordability is too possible with Philips LED television. One can choose from the 34 Philips LED TVs in the price range of Rs. 8400 to Rs. 69900.
4. Videocon Led TVs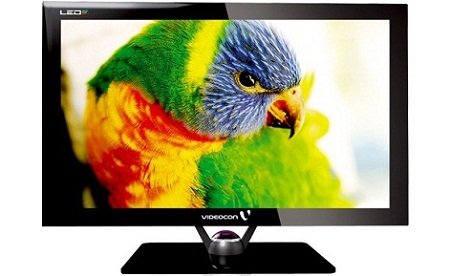 Videocon has a full range of LCD and LED televisions which satiates the senses with clear picture and sound. The wide range of LED TVs with great deal of features satisfies both the pocket and the senses of the customers. These electronic products with active colour management, enhanced audio performance and 3D noise reduction technology are the things to enjoy with the brand of Videocon. One can expect both affordability as well as quality with the Videocon LED television. Videocon LED TVs are available in the price range of Rs. 9010 to Rs. 71377.
3. Samsung Led TVs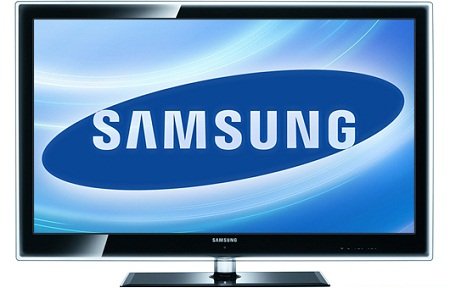 Samsung can be the perfect choice if one is particular about style and look of the electronic product. Samsung brings a variety of LED television with all functionality as well as style. The wide range of Samsung LED televisions can be viewed to select the one with affordable price. The life-like viewing experience comes with Samsung only.
2. Sony Led TVs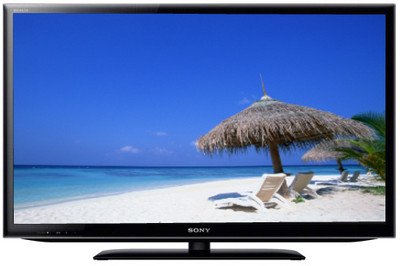 Watching favourite movies and shows on the television and experiencing a clear picture quality is something that is a part of Sony. Sony as an electronics brand has contributed to the pleasure of the audience greatly. Beginning from gadgets to LCDs and LEDs, Sony is creating a standard in the world of electronics. Enjoying high quality picture, sound and animation always reaches its culmination with Sony. As the price of Sony Televisions has been always higher, people accept the price for its quality presentation. The different picture modes are the things that make people afford this quality LED televisions from Sony. There are approximately 43 Sony LED TVs available in the market within the price range of Rs. 12598 to Rs. 1594461.
1. LG Led TVs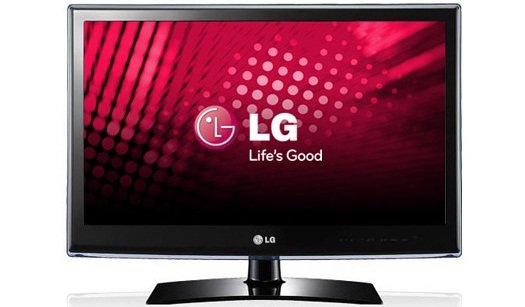 Experiencing a higher quality picture and images is something possible with LG LED Televisions. While LED televisions are becoming more fashionable now a day, the price of these electronic devices are also increasing. But certain brands like LG are providing a wide range of pricing for different target groups. One can purchase these electronics within a range of Rs. 9599 to Rs. 56869 under LG brand.
Save
Save
Save