In the entire world, there are a number of strong people as far as strength is concerned. Some of them can carry a certain thing that has a considerable amount of weight. As a matter of fact, you might not believe that they can do so when you see them doing the thing. For sure, you would not want to make a mess with these people. In relation to this, here are the top 10 strongest men in the world of all time that you might want to know:
10. Brian Shaw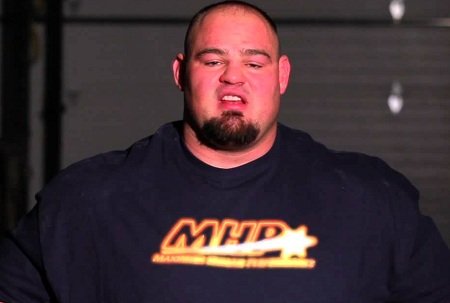 Just in case you don't know, Brian Shaw is currently 34 years of age. He is an American professional strongman who has been competing in a number of competitions in the world that really tested his strength. In the year 2011 and 2013, he was declared as the World's Strongest Man as he competed in the World's Strongest Man competitions.
9. Leonid Taranenko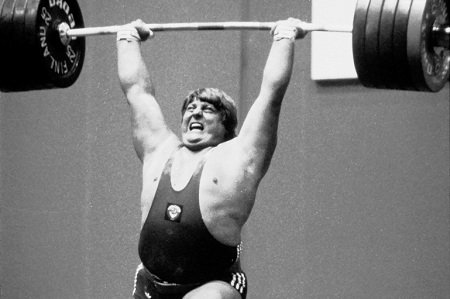 In the 9th place as the strongest man in the world is Leonid Taranenko. He is a Belarusian in nationality, and he used to be a weightlifter. Way back in the year 1988, he had lifted a 266-kilogram clean and jerk that made him very famous. Until now, no one has defeated this particular record of him. What a strong man, isn't he?
8. Zishe Breitbart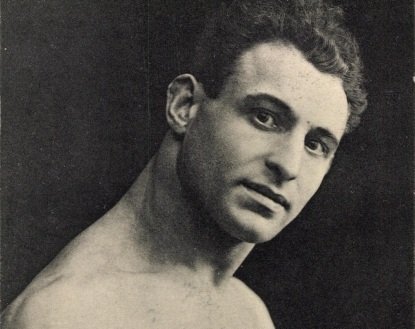 The late Zishe Breitbart was also famous for some other names like Sische Breitbart and Zishe. Even so, his real name was Siegmund Breitbart. He was actually a Polish-born circus man, and he was considered to be one of the strongest men because of the fact that he can snap horseshoes in half even when he was still very young.
7. Hafthor Julius Bjornsson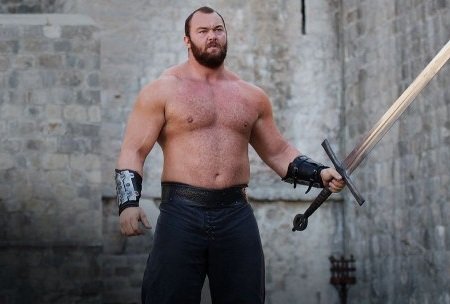 Hafthor Julius Bjornsson is currently 27 years of age, but he is already considered to be among those strongest men in the world of all time. He came from the beautiful country of Iceland. Previously, he was a professional basketball player in his country. But today, he is already a professional strongman and actor as well.
6. Louis Uni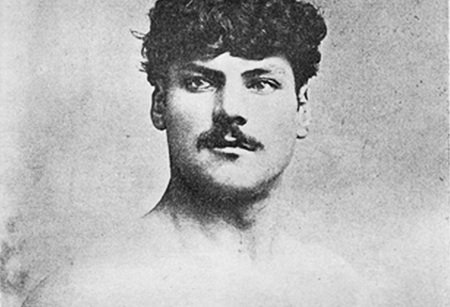 The late Louis Uni was known to be a professional French strongman. He was very famous for her nickname, which was Apollon the Mighty. He became extremely famous because of his incredible grip strength that only a few people can match. Hence, it is no longer surprising why he's listed as one of the strongest men the world has to offer.