5. Vasyl Virastyuk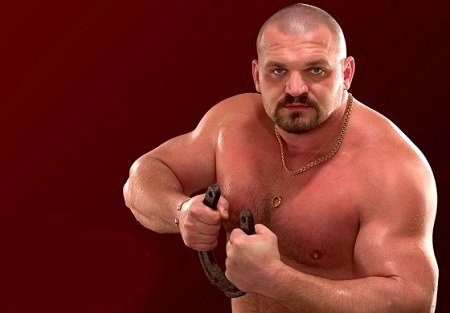 Vasyl Virastyuk is currently 42 years of age, and he used to be a competitor in the world renowned Strongest Man competitions. He is a Ukrainian in nationality. He's declared as the very first strongest man alive who participated in the Strongest Man competitions and the IFSA World Championship. He is very famous in both competitions.
4. Paul Anderson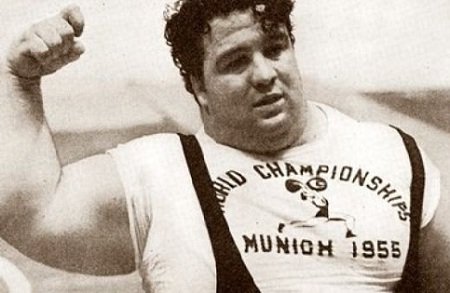 Paul Anderson was already dead, but his incredible strength can surely be remembered for a lifetime. He used to be an American strongman competitor, powerlifter, and weightlifter. He even became famous in the Olympic tournament where he acquired gold medals. It was said that Paul can do some squat routines with weights that have 1,200 pounds. Isn't that very amazing to know?
3. Bill Kazmaier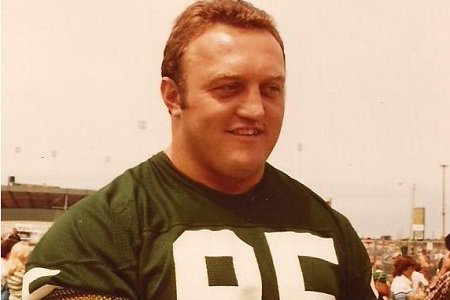 Bill Kazmaier is currently 62 years old, and he is an American in nationality. He was a professional wrestler who acquired a lot of awards from the wrestling competitions that he had been through. Apart from that, it cannot be denied that he is very popular all throughout the globe since he was a world champion in power lifting and in the Strongest Man competitions.
2. Mark Henry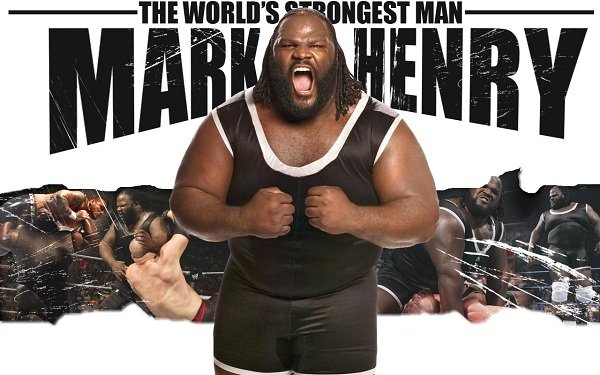 At present, Mark Henry is 45 years of age. He is very popular in the wrestling world, and he is under the management of WWE or simply the World Wrestling Entertainment. He is also a champion in the Strongest Man competitions. Mark Henry is American in nationality,which is professional when it comes to powerlifting. He also experienced competing in the Olympic in the event of weightlifting.
1. Zydrunas Savickas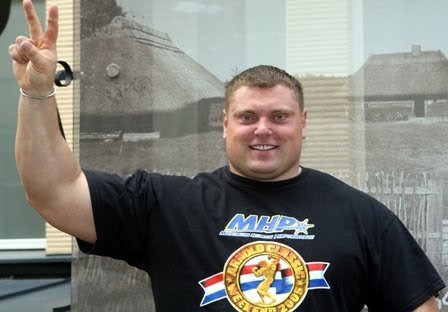 Number one in the list of top ten strongest men in the world of all time is none other than Zydrunas Savickas. Even at his current age of 41, he can still carry even the heaviest thing in the world that you could imagine. That is how strong he is. He is Lithuanian in nationality, and he is professional when it comes to powerlifting. He has participated in a number of Strongest Man competitions and he became the champion for many times. This is the main reason why he is in the number one spot on this list.
These are the top 10 strongest men in the world of all time. Because of their incredible records when it comes to strength related competitions, there is no question why the 10 of them are included in this list.
Save