WWE or World Wrestling Entertainment arranges professional wrestling competition for wrestlers. It is nothing but an entertainment-based competition for young wrestlers. The WWE Championship started in 1963 and the belt of this competition is the symbol of success. Wrestlers try their best to get the belt as the belt shows their power or the strength in wrestling competition. This article is exclusively for those who love wrestling. Here is a list of 10 top most popular wrestler, have a look.
10. Undertaker
Mark William Calaway is an American professional wrestler. He is popularly known by 'The Undertaker' as his ring name. He is the longest-tenured performer in the history of WWE. In 1994 Undertaker started his wrestling career with WCCW i.e. World Class Championship Wrestling. He has been engaged in many pivotal matches within the WWE history. Undertaker is a 1-time champion in USWA Unified World Heavyweight, 3-time World Heavyweight Champion and 4-time WWE champion.
9. Stone Cold Steve Austin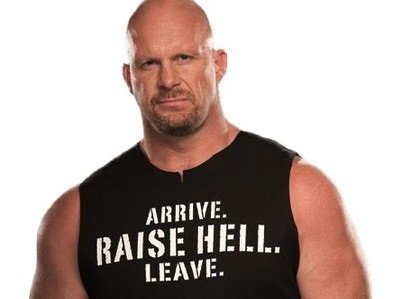 Steven James Anderson, popularly known as Steve Austin, is an American professional wrestler. He is mostly known as 'Stone Cold" as his ring name. He is also champion in Extreme Championship Wrestling and World Championship Wrestling. Steve Austin achieved his 529 days champion just in six reigns.
8. Triple H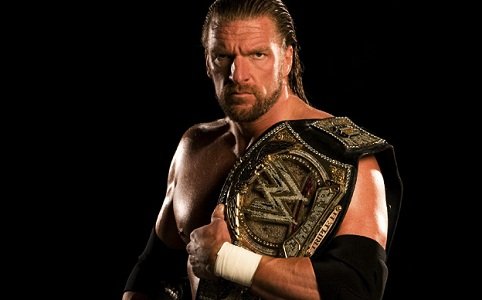 Paul Michael Levesque is popular by his ring name 'Triple H' and is a successful wrestler in wrestling history Triple H' is an American business executive, actor, professional wrestler, and former body builder. In 1994 Triple H joined in World Championship Wrestling and from then he became a successful wrestler. He reigned for a 539 days as WWE Champion.
7. Randy Orton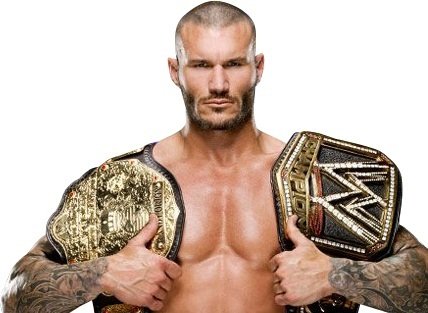 Randy Orton spent 609 combined days as a champion. He is also an American wrestler and famous actor. Orton is famous so far because he own world wrestling for 12-times- four times in World Heavyweight Championship and eight in World Heavyweight Championship
6. Bret Hart
Bret Hart is a Canadian professional wrestler. Apart from that he is also a Canadian writer and a famous actor. He has also an amateur wrestling. In October, 1992 Bert won his first wrestling belt in a Canadian house show. He reigned for a 654 days as WWE Champion.
5. Pedro Morales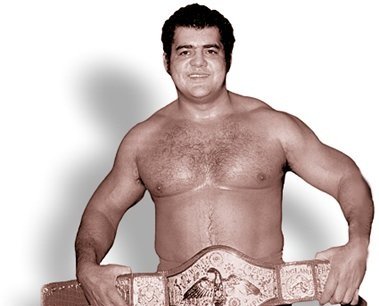 A famous Puerto Rican retired professional wrestler Pedro Morales achieved his 1,027 days as champion, just one reign. When he was just a teenager, he began his wrestling competition and won that championship. In wrestling history Morales was the first man who won three major titles for men's.
4. John Cena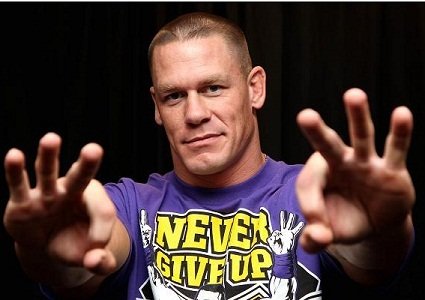 John Felix Anthony Cena is an American professional wrestler who achieved his 1,240 days as champion, just one reign. He is also an American rapper and successful actor. He is a successful public face in WWE since 2005. He is also a polarizing figure to all pro wrestling fans.
3. Bob Backlund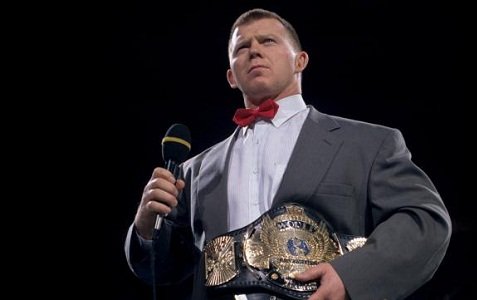 With 2,138 days in WWF Championship in two reigns, Bob Backlund is well-known and a legendary name. He is also an American wrestler and two-time WWWF and WWF champion. Backlund achieved the record of 3rd longest WWE-World Heavyweight Championship. In 2013 he achieved the prestigious WWE Hall of Fame.
2. Hulk Hogan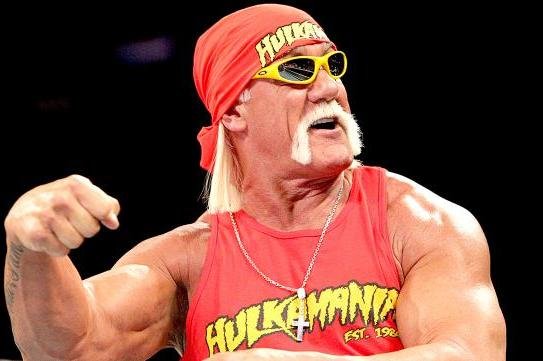 Terry Gene Bollea, popularly known by his ring name Hulk Hogan, is no doubt the biggest wrestling star so far. He is an American wrestler. Apart from his successful wrestling career, he is also an entrepreneur, actor, musician and television personality. He is the only wrestler who achieved his 2,185 combined days as champion, just six reigns.
1. Bruno Sammartino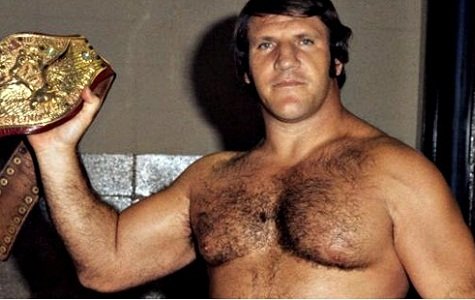 Bruno Leopoldo Francesco Sammartino, popularly known as Bruno Sammartino, is a an Italian-born professional American wrestler who achieved his 4040 combined days as champion, just two reigns. His wrestling style was marely mat-oriented.