Top 10 Most Popular Hill Stations Near Mumbai
Mumbai, also known as the Bollywood town and the city, which never sleeps. It is a beautiful place to be in. People here are working day and night, trying to survive in this huge city. But life is just that. To those who get really less time for vacation, there are various beautiful hill stations near Mumbai, which you can explore and get away with the daily hustle bustle of life. You can visit these places with family, friends or alone also. It is always peaceful to have some me time.. Here is a list of top ten Most beautiful and popular Hill Stations near Mumbai for a perfect getaway.
10. Toranmal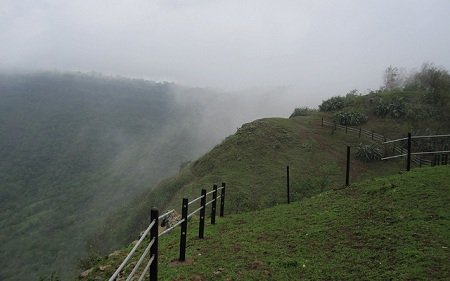 It is approximately 460Kms from Mumbai, and this beautiful hill station has an altitude if 1150 above the sea level and is located in the Satpura Mountain Range. It is also famous for the Shiv Temple, and is famous site for a lot of Hindus during Mahashivratri. There are many tourist attractions in this place, which includes: check dam, coffee garden, Lotus Lake, SitaKhai and many more.
9. Chikhaldara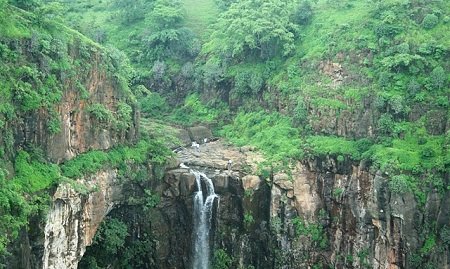 It is approximately 672Kms from Mumbai, the British discovered this place and it was then made as a Hill Resort as the temperature here was same as England. There are various Tourist Attractions here, which includes: Tiger Reserve, bhimkund, Shakkar lake, kalapani dam and many more.
8. MalshejGhat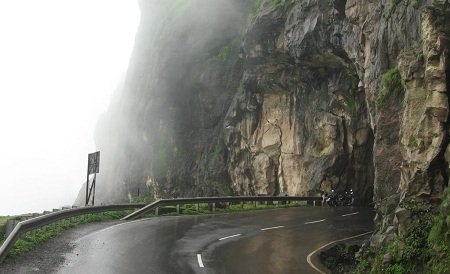 It is approximately 127Kms from Mumbai, and it is a beautiful Hill Station, with mountains all over. The dark dense forest of this hill station is the high light amongst various tourists. There are many attractions, of which includes: Shivneri Fort, Bird Graveyard, Water Falls, and many more.
7. Bhandardara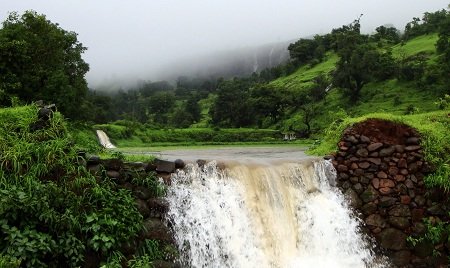 It is approximately 165kms from Mumbai, and is 1600m above the sea level. There are various waterfalls, dark and lush green atmosphere, lakes and many ancient forts. The best time to visit this place is during monsoons, where you cans see the actual beauty of the place. The Wilson dam, Arthur lake, Ratnagad fort and many other places are a must see.
6. Matheran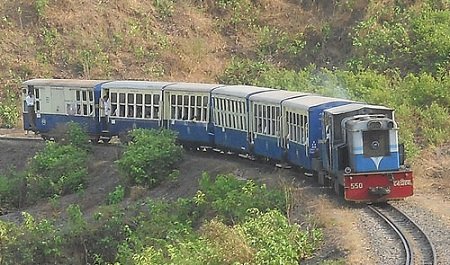 It is just 83kms from Mumbai, and is very famous amongst the people of Mumbai. It is green, has a beautiful landscape and is automobile free. The British made this town as a summer resort in the year 1907. The tourist attractions includes: Alexander point, porcupine point, Celia Point, Charlotte lake and Olympia race course road.
5. Panchgani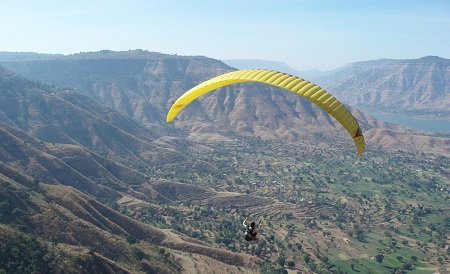 It is approximately 245kms from Mumbai, Panchgani is very beautiful hill station, which you can visit with your family or friends and you can stay there for two-3 days in the beautiful and calm environment. It is 1293m above the sea level and the climate here is always pleasant. The famous attractions includes Devi's kitchen, Sydney point, parsi point, marpo garden and many more.
4. Mahabaleshwar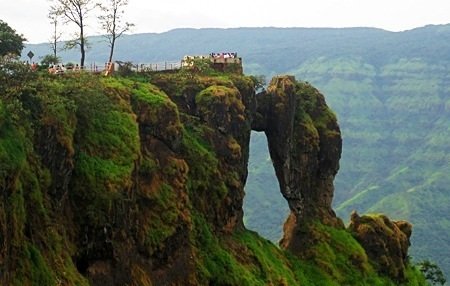 Famous amongst a lot of Indians, and a must visit place by the foreigners, this hill station is just 262kms from Mumbai. With an altitude of 1438, the climate here is always pleasant and beautiful. There are various attractions here, which include Needle Hole rock, Venna Lake, Kate's Point, 3-monkey point and many more.
3. Amboli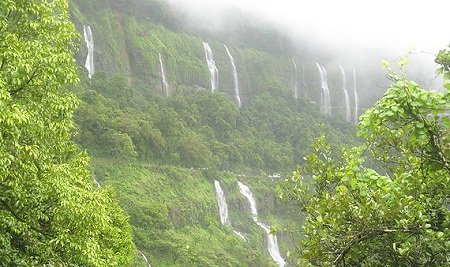 It is 490kms from Mumbai and is located in the Sayadri Hills. This place is eco-friendly and has a beautiful flora and fauna. The place is frequently visited by a lot of people, because of its calm and serene atmosphere. The famous points includes Sea-view points, Puvicha Vas, Nagatra Falls, hiranyaKeshi and many more.
2. Lonavala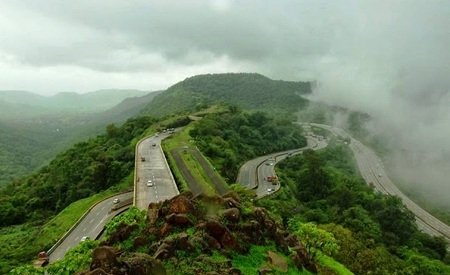 It is juts 84kms from Mumbai, and is a worth visiting place. If you like to drive, then going to this place by road is just a beautiful experience. Lord Elphinstone established this hill station in the year 1871 and since then it has attracted a lot of tourists. It is a very beautiful place with rich flora and fauna. The famous attractions of this place include: Lonavala lake, Rajmachi point, wax museum and many more.
1. Khandala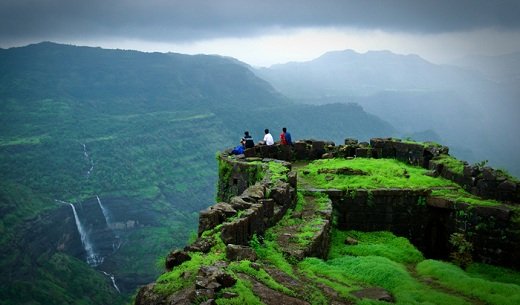 This is just 82kms from Mumbai and it is beautiful place with an altitude of 550m. Since, it is the nearest hill station to the busy town, this is the most frequently visited place by the people. It has lot of beautiful attractions, which include Bushilake, Karla and Bhaja Caves, Duke's Nose and many more.