Writing is a profession of passion and creativity and only people who truly feel the depth of emotions can become successful writers. The world has seen some great writers, who have penned down wonderful creations which continue to rule the hearts of millions decades after they were written.
Listed below are the top 10 popular writers in the world:
10. James Patterson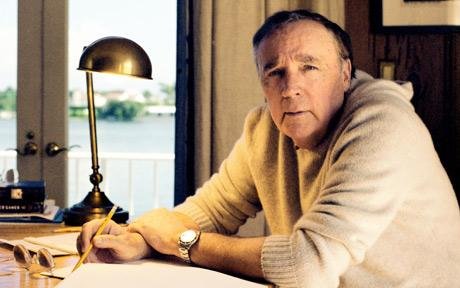 James Patterson is an acclaimed American author, who writes in genres like comedy, fiction, romance, besides books for children. His website ReadKiddoRead.com enables people to choose the best books for their children. His popular detective series featuring detective Alex Cross has a great fan following.
9. Fyodor Dostoevsky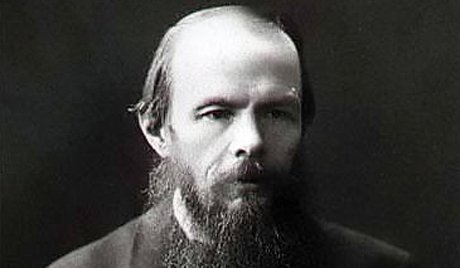 The next name on the list is that of Russian writer Fyodor Mikhailovich Dostoevsky, who wrote some noted novels, essays and short stories. His works dealt with issues such as social and political problems of the current Russian society. Some of his best works are "Crime and Punishment", "The Idiot" and "Notes from Underground".
8. Oscar Wilde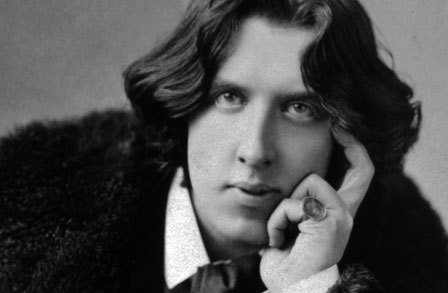 Another influential writer in the world is Oscar Wilde, the Irish writer whose original name was Oscar Fingal O Flahertie Wills Wilde. Born in Dublin, Wilde was considered as one of the best playwrights in the period of 1890s. "The Picture of Dorian Gray" and "The Importance of Being Earnest" are some acclaimed works of this writer.
7. James Joyce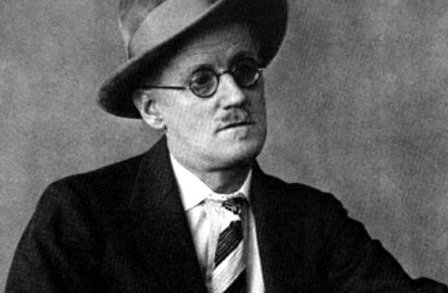 James Joyce was a renowned Irish poet and writer, who was born as James Augustine Aloysius Joyce in 1882. Till date, his statue stands on the North Earl Street in Dublin. His acclaimed woks are "Dubliners", "Ulysses" and "Finnegans Wake".
6. Ernest Hemingway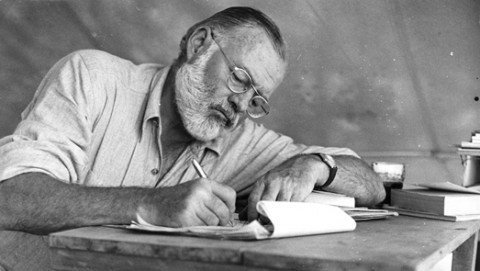 Ernest Miller Hemingway, the noted American author and journalist comes next on this list. His glorious contribution in the field fetched him the Nobel Prize of Literature in 1954. His works include six short stories, seven novels and two non-fiction writings.
5. J K Rowling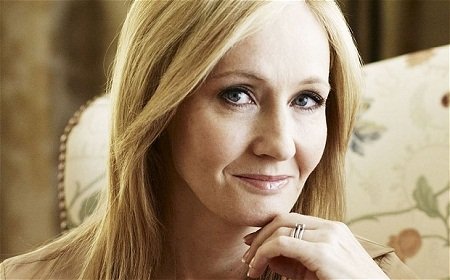 Who would not know of the popular book and movie series "Harry Potter"! The books have been created by the acclaimed British novelist, Joanne Jo Rowling, aka J K Rowling. Born in 1965, this amazing writer is a favorite among all age groups. Another one of her noted novels is "The Casual Vacancy".
4. George Orwell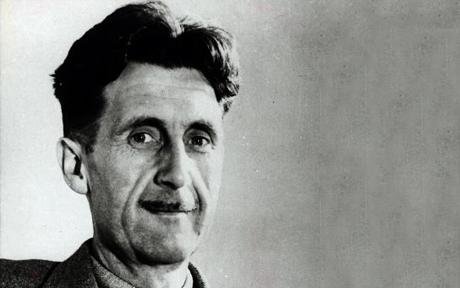 Born as Eric Arthur Blair, the English author George Orwell is the next person to make it on this list. His most famous works as a write include "Animal Farm", "Homage to Catalonia" and "Nineteen Eighty Four Essays".
3. Charles Dickens
Featuring next on the list of top 10 writers in the world is the popular English writer, Charles Dickens. He came into limelight in 1836 with his book "The Pickwick Papers" and followed it with successful works like "David Copperfield", "A Tale of Two Cities", "Oliver Twist", "Great Expectations" and "A Christmas Carol".
2. Leo Tolstoy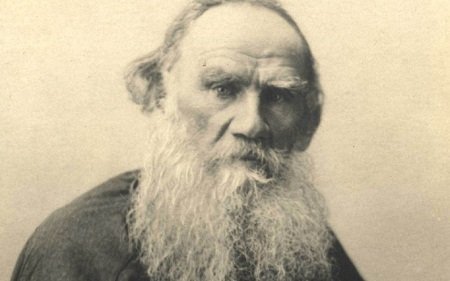 One of the best writers in the world is Leo Tolstoy, who was born in Russia in 1828. He wrote a large number of novels, plays, essays and short stories, the most famous ones being "War and Peace", "Anna Karenina", "Resurrection" and "A Confession". He had a specialty in realistic fiction and was also a social reformer and moral thinker.
1. William Shakespeare
William Shakespeare is undoubtedly the greatest players in the world. Born in 1564 in England, this illustrious writer is regarded as the National Poet of England, who has written countless plays and poems during an illustrious career. His death in 1616 was regarded as one of the greatest blows to the world of literature.
All these writers, old and new, have made amazing contribution to the field of literature with their brilliant works. Their works have achieved acclaim on the global level.