Top 10 World's Famous Heritage Sites of India
A nation with rich heritage centres has been always attention dragging for history enthusiasts. These sites depict a lot about the enriched culture, past. There are many things that someone can learn from these incredible memos. While focusing on such a topic, you can never feel satisfied as long as you have not take a dig at India. Well, we bring you ten most renowned global heritage centres in India those are a must visit in life.
10. Taj Mahal
The sublime centre of love is considered a wonder of the world. It depicts the intensity of human love. Agra witnesses a huge number of visitors each year those come here with the common aim of visiting the Taj Mahal.
9. Qutub Minar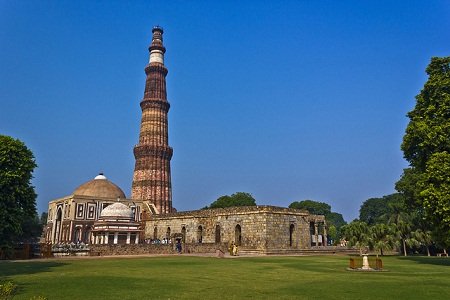 Qutub Minar in New Delhi is certainly a mouth opener. The architectural incredibility touches at its very limit here at the place. Being situated at the capital of India, the place is quite obvious to drag huge number of attractions every year.
8. Sun Temple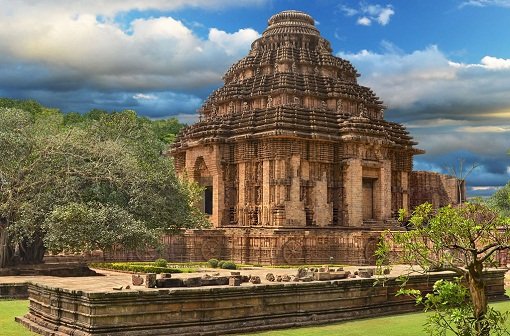 Here we come up with another world wonder, and another centre with spellbinding architectural excellence. Sun Temple is situated at Konark, Odisha and India is proud of its antique architecture. It has been designed as a mammoth chariot, and witness huge number of crowds every year.
7. Monuments of Khajuraho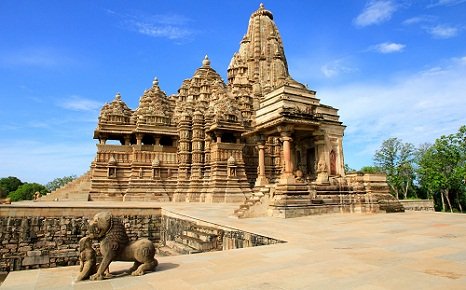 Khajuraho is considered one of the most important monuments of the nation. It represents perfectly about the Chandela Dynasty that used to rule prior entrance of Mughals. The monument is located in Madhya Pradesh.
6. Mahabodhi Temple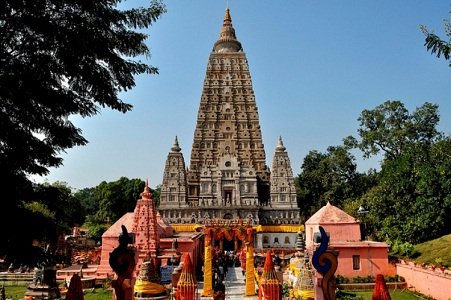 Mahabodhi Temple in Bihar is one of the most prominent centres in eastern India. The temple covers a huge area of more than twelve acres. This is a great pilgrimage centre for the Buddhists. It is believed that Lord Buddha discovered the ultimate truth of life here.
5. Kaziranga National Parks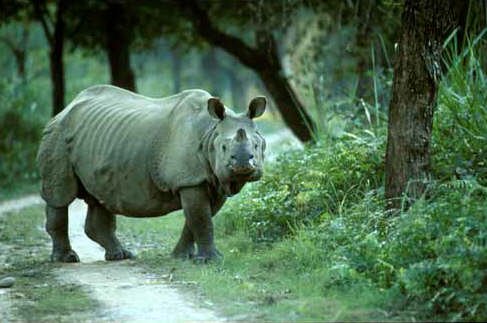 Nature is always at its very best at this place. Situated in Assam, the Kaziranga National Park is considered one of the most crucial global heritage sites. This is like a heavenly centre for the rhinoceroses
4. Chola Temple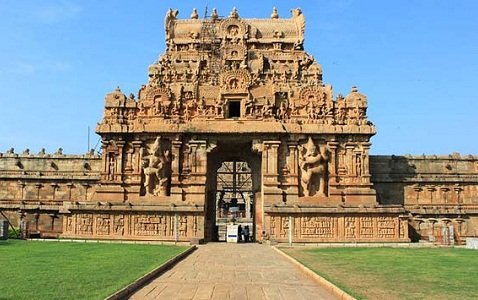 Chola Temple holds a great historic background, and it was believed to be constructed during the Cholas were ruling. It represents the incredible architectural skills of the Cholas. The picturesque beauty attracts a huge number of visitors.
3. Ajanta Caves
This is another centre that holds a great importance for the Buddhists. Ajanta Caves in Maharastra has been visited by the history passionate, and also the geologists in huge number. The place is said to be belonging to the second century BC.
2. Mountain Railways of India
Indians would be always very proud due to the incredible planning of Mountain railways. It consists of the Darjeeling-Himalayan railways, Nilagiri mountain railways, and Kalka Shimla railways. Te railway spreads three states, West Bengal, Himachal Pradesh, and TamilNadu.
1. Fatehpur Sikri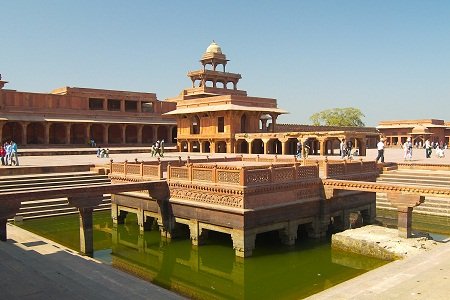 The term Fateh means victory, and the place is described as the centre of victory. Fathepur Sikri would be always reminding about the golden days of Mughal Empire. Sometimes it becomes too difficult to describe as each and every corner of it attracts you to take a snap.