You can no where else find the extent of addiction for jewelleries as it is in India. People show a lot of passion for buying jewelleries. Taking a dig about the reason behind this, apparently one can find the artistic excellences in picture. On this context, we present you the 10 most renowned jewellery brands in India.
10. Diya
Appreciations, accolades have never been in scarcity for Diya. Stepping ahead of the orthodox design patterns, Diya has proved it that delivering high-end designs with incredible style and variety always is damn possible. You can find their stores in all major cities of the nation.
9. Parineeta
Visit their store, and I bet it would be difficult for you to take a decision on which one to select and which to reject. They present one after the other incredible stuffs and make you speechless. Especially, they are having expertise in making diamond jewelleries. If you want to offer a regal touch to your marriage, then nothing can be a better place to visit than this.
8. Rivaaz
Rivaaz has been always emphasizing on putting Indian traditional designs in to its products, and the outcome have been outstanding as well in each case. There is a huge fan base for the brand in India. It has also many stores out there in all major centres in India.
7. Kiah
Kiah has been one of the best recommended brands for Indians during festive seasons, or marriages. It is said that Kiah understands very well the mindset of a female. They have been presenting incredible designs with excellent creativity. It has stores in all major cities of the nation.
6. Nakshatra Diamond Jewellery 
Nakshatra is a well known jewellery brands in India. The brand has attracted many towards it through its flawless design and variety. Bollywood heartthrob Katrina Kaif is the brand ambassador of it.
5. Nirvana 
This is undoubtedly the most antique jewellery brands of the nation. All its experiences are well evident through the products. Many killer beauties like cutie Shradha Kapoor, Malaika Arora are associated with the brand.
4. Gili Jewellery
Gili is another experienced jewellery brands in India. It has managed to make a place at the heart of Indians since the day of its inception. Too hot to handle Bipasha Basu endorses the brand.
3. Asmi Diamond and Jewellery
Here we come up with one of the most reliable jewellery brands in India. Asmi has been delivering scintillating crafts since ages. In fact, this is the brand that has maximum number of stores in India. Very beautiful Priyanka Chopra is the brand ambassador of Asmi. Especially, the brand has most accolades for its diamond products.
2. D'Damas Jewellery 
D'Damas is one of the much spelled jewellery brands among Indians. It holds a great reputation for its diamond rings and necklace. There are many popular faces associated with the brand, and the most beautiful among them is Sonakshi Sinha.
1. Tanishq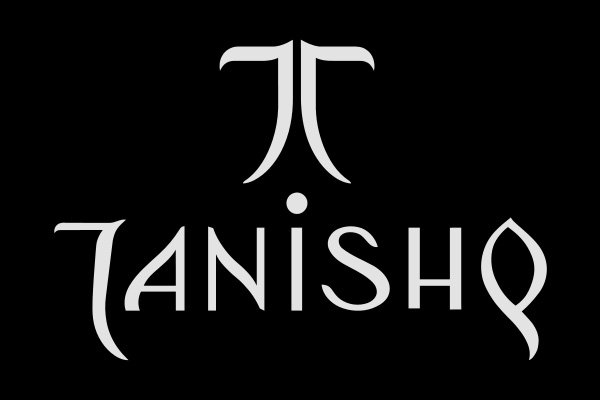 Powered by India's very own Tata groups, Tanshiq is undoubtedly the most favourite brands among Indians. Many popular faces starting from Big B Amitabh Bachchan to ever charming Katrina Kaif have endorsed for the brand. The best part is that they offer you products at most affordable cost.