The Hindi film industry Bollywood is famous for showing as much love to its anti hero characters, as for its heroes. This is the reason why some of the villain characters in the industry have been framed with so much passion and conviction, that they have etched themselves in the memories of Bollywood fans forever and ever.
Here are top 10 most famous villain characters in Bollywood history:
10. Anna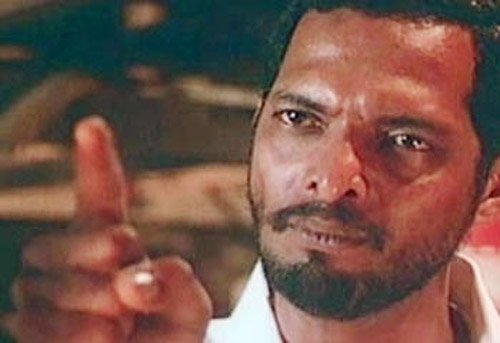 Anna is the famous underworld don played by Nana Patekar in the action film called "Parinda". This iconic character will be remembered for his awe inspiring eyes and cold blooded attitude.
9. Gokul Pandit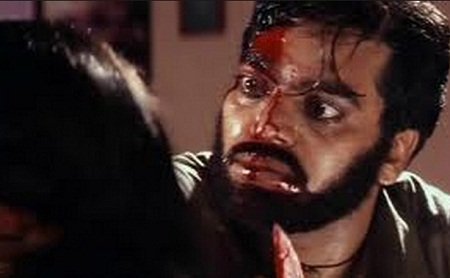 The next name to feature on the list of most memorable Bollywood villains is that of Gokul Pandit in "Dushman", which has been played by Ashutosh Rana. He played the serial rapist postman, who brutally raped and killed the character of a young girl played by Kajol, and later tried to victimize her twin sister, again played by Kajol.
8. Sir Juda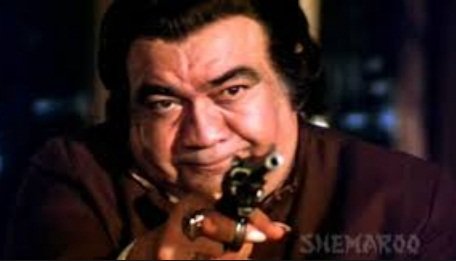 Another Bollywood villain whom no one can forget is Sir Juda from "Karz", done by the expressive actor Prem Nath. The most amazing thing about this character is that he is mute, but expresses everything with his eyes, which makes him all the more menacing.
7. Kancha Cheena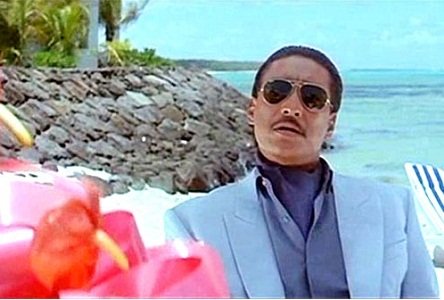 Kancha Cheena, the dangerous underworld don played by Danny Denzongpa in "Agneepath" is the next name among top 10 most famous villain characters in Bollywood history. His looks and mannerism have made him match the charisma of Amitabh Bachchan as Vijay Dinanath Chauhan in the movie.
6. Dr Dang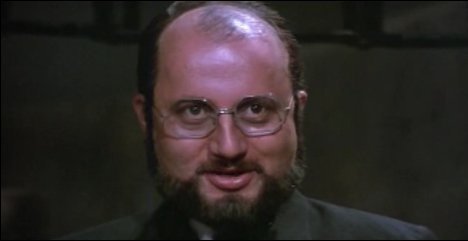 Next among the best villain characters in the history of Hindi films is the part of the suave terrorist leader Dr Dang in Subhash Ghai patriotic drama film "Karma". The versatile actor Anupam Kher has instilled life in this character with his expressive acting and strong dialogue delivery.
5. Sukhi Lala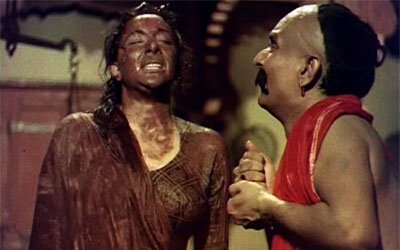 Another excellent villain character which is a memorable one is that of the cruel money lender called Sukhi Lala, played by veteran actor Kanhaya Lal in "Mother India". Sukhi Lala is a man of greed and lust, who tries to take undue advantage of Radha, played by Nargis, as she comes to him in anguish, asking for food to feed her children.
4. Shakaal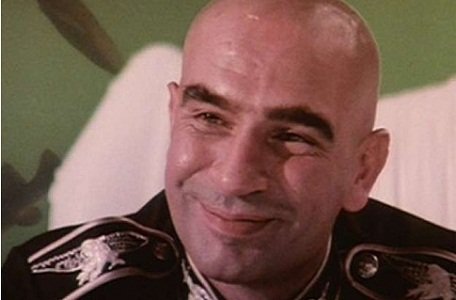 Shakaal is the slick and sophisticated villain of "Shaan", who has been portrayed to perfection by the talented actor Kulbhushan Kharbanda. He has been one of the most unforgettable villains in the industry, complete in his bald look, with wonderful gadgets and a tank of sharks and crocodiles to feed his enemies on.
3. Loin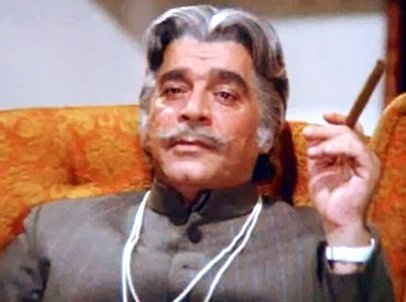 Featuring next on the list of top 10 villain characters in Bollywood history is that of Loin, played by Ajit in the Shatrughan Sinha starrer, "Kalicharan". His dialogues like "Mona Darling" and "Saara shahar mujhe Loin ke naam se jaanta hai", make him nothing less than a cult. The most amazing thing about this character is his stylish, soft spoken attitude.
2. Gabbar Singh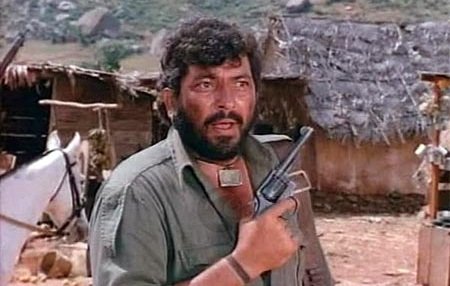 Amjad Khan aka Gabbar Singh in the epic film "Sholay", was, is and will always be one of the greatest villains ever in the history of Bollywood. though Danny was the original choice for this character, Amjad Khan proved that no one else could do the character of this gun wielding dacoit to this degree of perfection.
1. Mogambo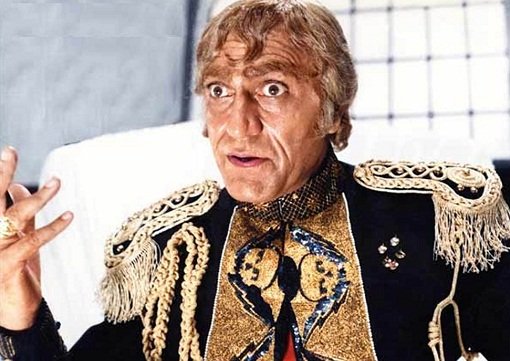 Who can forget the iconic super villain Mogambo played by Amrish Puri in the eighties sci-fi cult classic, Mr India? His dialogue "Mogambo Khush Hua" lives on even as the great actor has left for his heavenly abode. This amazing character was created by Javed Akhtar and was known for his excessive cruelty, making people jump into acid.
Some other most memorable villains in the history of Bollywood are Robert/Jeevan/Amar Akbar Anthony, Tribhuvan/Anupam Kher/Chaalbaaz, Kesariya Vilyati/Gulshan Grover/Ram Lakhan and Indrajeet Chadda/Amrish Puri/Damini.