Top 10 Most Famous Indian Women Writers
India is a country known for its rich heritage and innumerous talented personalities. Indian writers have got fame worldwide and Indian women have really proved themselves in the field of literature. Let's get familiar with top 10 most famous Indian women writers.
#10 Kiran Desai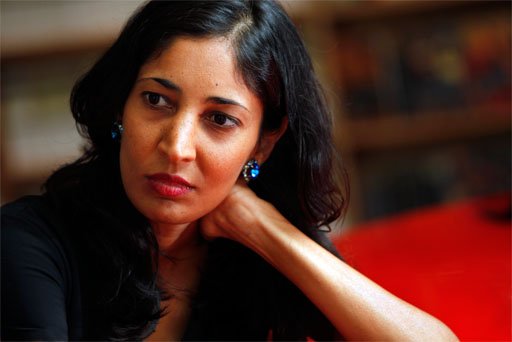 She has got writing in his blood as her mother is a very famous English writer named Anita Desai. Kiran resides in United States of America. She is only the second women writer to receive man booker prize in the year 2006 for the Novel "The Inheritance Of Loss".
#9 Arundhati Roy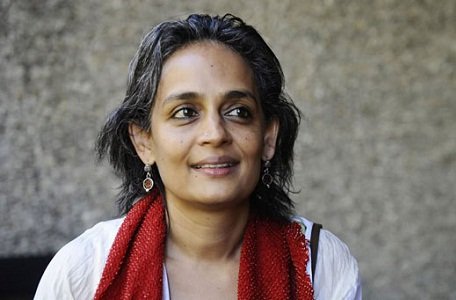 She is the very first citizen of Indaia to win the Booker prize for her novel "The God Of Small Things". The Novel proved to be the one of the best sellers ever. People's magazine nominated her as one of the 50 most beautiful people in the world.
#8 Sudha Murthy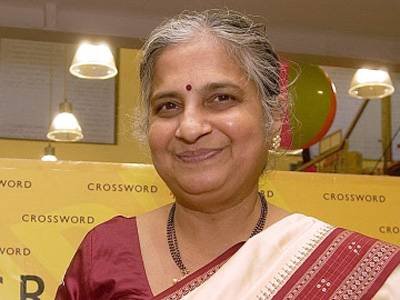 Sudha Murthy is the wife of famous personality Mr. Narayan Murthy. She has written the very popular book," wise or otherwise" and the book has covered really inspiring stories. The books written by Sudha Murthy mainly focus on ethical values and the importance of values in life.
#7 Anita Desai
Anita Desai is an English language fictional writer. Her books are getting attention of Indian readers for almost four decades. She has received Sahitya Academy Award in the year 1978 for her Novel" Fire on the Mountain". She has also worked as a professor at various institutes and colleges in the US. MIT is one of them.
#6 Shobha de
She is popularly known as an Indian journalist and novelist. Born on 7th January 1948 got her education in Mumbai, India. Recently released her 16th book named as "sweet sixteenth". Shobha de is a very talented writer indeed.
#5 Shashi Deshpande
Shashi Deshapande has written nine Novels, number of children's books and a lot of short stories. She has got SahityaAcademy Award for her great work in this field. Her main focus is on the truth and reality about lives of Indian women.
#4 Vaidehi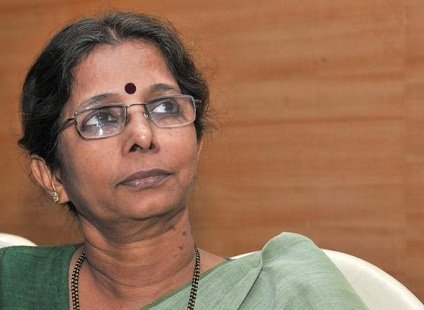 She was one of the most talented poet and writer of kannada's literature. The focus point of her work was always the condition of women in this modern society. She has received Sahitya Academy Award for in the year 2009 for her excellent work in literature.
#3 Mahasweta Devi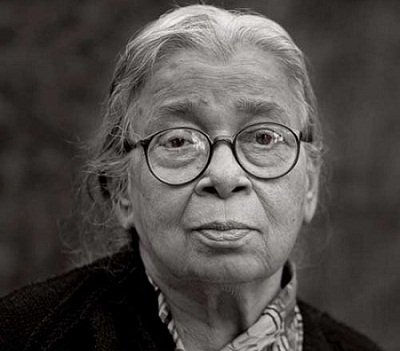 Mahshweta Devi was born on 14th January 1926 in Dhaka Bangladesh. The Writer played a vital role of protestor and was one of the highly praised Bengali writers. She was having a magic in her every story and the stories have the capability to keep you completely involved in deep reading till the end.
#2 C.S. Lakshmi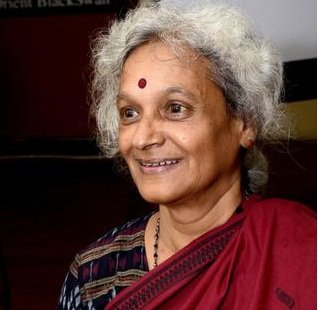 Commonly Known as Ambai, C.S. Lakshmi is one the most renowned name among Indian writers. She has innumerous stories under her name which are a pleasure to go through. The Purple Sea is the collection of her English translated stories. She is one of the most respected women writers in India.
#1 B.M. Suhara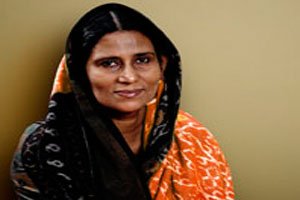 B.M. Suhara is known as the most talented Women writer in India. She has emerged as a leading Malayalam literature's woman author. Nizhal( Shadow) and Venal(summer) are her most famous works.
Conclusion:
India is a country where women are respected and termed as Goddess. These writers have proved that women are not less than a man in any terms. As there Novels and stories have got stunning response many a times.